Learn how you can maximise your company's results using singularity management
Get tips on how you can maximise your company's results by improving your team's performance and innovation using singularity management.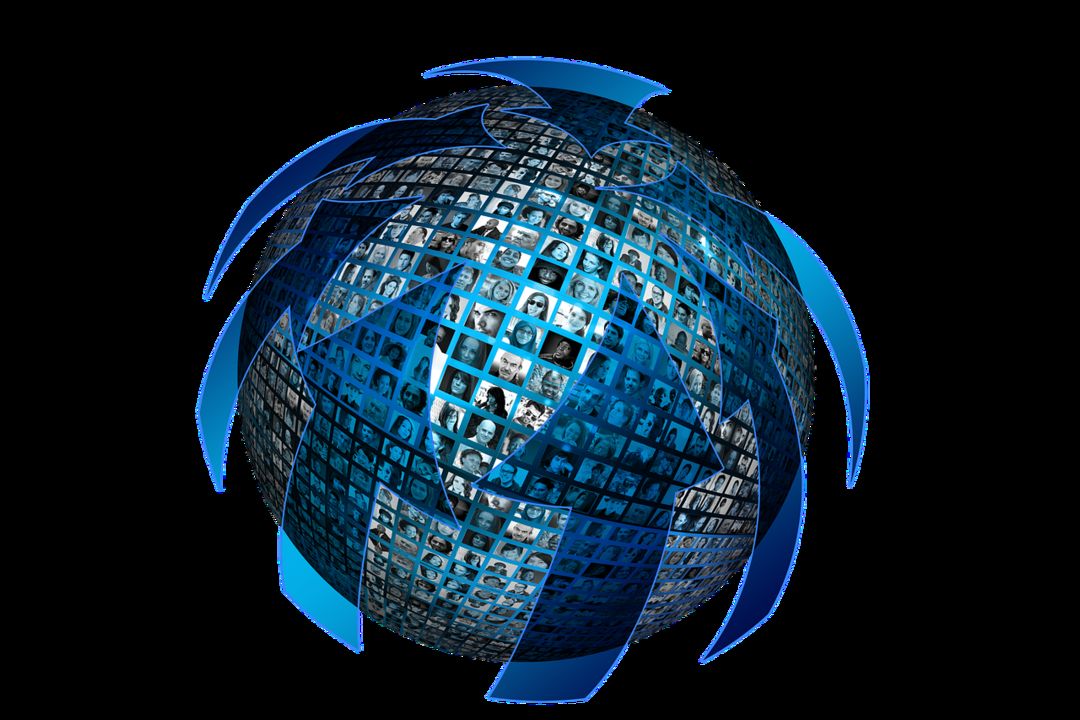 Read this article in: Deutsch, English, Português
Estimated reading time:
3
minutes

Offering the right resource, to the right person, in the right amount, at the right moment, for the right reasons, and in the right way, is an administrative concept called singularity management. 
Singularity Management is a means for a company or manager to maximize its or his results by improving the team's performance and innovation. For that, the manager can build different strategies for his talents depending on their performance, commitment and knowledge. 
Alignment of talents
Eduardo Carmello, director of "Entheusiasmos Consultoria em talentos humanos", was not only able to show the working habits of different talent types based on studies, but also how you can align, inspire and train them.
A top-performing talent reaches his best performance with precise instructions and many details and he's committed to fair rules and well defined values. This type of professional doesn't need constant motivation as he's committed naturally. He needs many instructions, creative freedom and intensive training. 
An average-performing talent needs a close leader who gives frequent and intensive feedback and instructions. For this type, it's important that the team leader recognizes his importance for the project and the company. 
For low-performing talenst, it's important to talk clearly about values, rules of conduct and performance expectations so that he can understand how important his work and quality of performance is. 
The leader establishes strategies and values, and he passes on necessary knowledge in the interests of the company. Management based on singularity is positive as long as the company clearly communicates its objectives, values, performance expectations, and rules of conduct. That way the employees have a clear picture of what their responsibilities are and they can understand that all those processes aim to increase the competences of the employees and the company, which contributes to an improved client contact, explains Carmello. 
According to Carmello, this type of management doesn't only increase the financial performance (from 2% to 25%), but also the commitment level (from 8% to 25%), and the use of strategic knowledge to lead and train the different types of talents - high-, medium- and low-performing ones. To generate better results, singularity management deals with four specific topics that the manager has to implement. 
Integrated management practices
Establishing integrated management practices helps the manager to improve the team's results, alignment, commitment and training results. This, in turn, will increase productivity, commitment and the competence of the strategic knowledge within the team. 
Talent evaluation
Evaluate the talents in your team more clearly and thoroughly and develop plans for improvements and acknowledgements - based on the three types of talents - with performance-oriented and fair processes that will influence the team's performance and commitment.
Specific feedback and training
Create specific feedback and training to implement the strategy for the talents of different performance and commitment levels in order to improve the unique and collective knowledge of your team. 
Improvement of skills
Improve the skills of your manager, position him and distinguish him as a real strategic manager through his ethical and effective management practices. 
The success of singularity management doesn't only depend on those 4 steps but also on the maturity level of your company and managers. "The more structured a organisation is, with well planned management models, clearly defined plans, a value culture that promotes and supports your values and managers pushing change, the more productive and effective the management model gets. Without maturity, structure and a well organised system, almost no means would work on a high performance level", concludes Carmello. 
More about the author
Eduardo Carmello is author of the book Gestão da Singularidade, CEO of Entheusiasmos - Human Talent Consulting, university professor at FGV-SP, speaker and executive coach. 
If you have an interesting subject and want to write an article, please send a message at gastbeitrag@alugha.com.
Thank you for your time!
Wilgen and the alugha team! 
#alugha
#doitmultilingual 
# EduardoCarmello 
More articles by this producer