June: 4 incredible releases on Netflix
In June we can look forward to the last - special - episode of Sense8 and the second season of GLOW and Luke Cage, which is based on the Marvel comics. The series La Balada de Hugo is new.
Read this article in: Deutsch, English, Português
Estimated reading time:
2
minutes

La Balada de Hugo (17.08.18)
The new series "La Balada de Hugo Sanchez" will start on June 17, which is also the day of the first match between Mexico and Germany in this year's Football World Cup.
Hugo Sanchez receives his most important mission since he was named Chava Iglesias' Personal Assistant: lead the "Cuervos" team to win the "Duel of the Birds" tournament in Nicaragua. 
To start the adventure of his lifetime, Hugo Sánchez has to confront Luna, his mother, who wants him to return to the family casket sale business. Hugo will not only have to prove that he can be more than just Chava's assistant, it will also be a journey into manhood.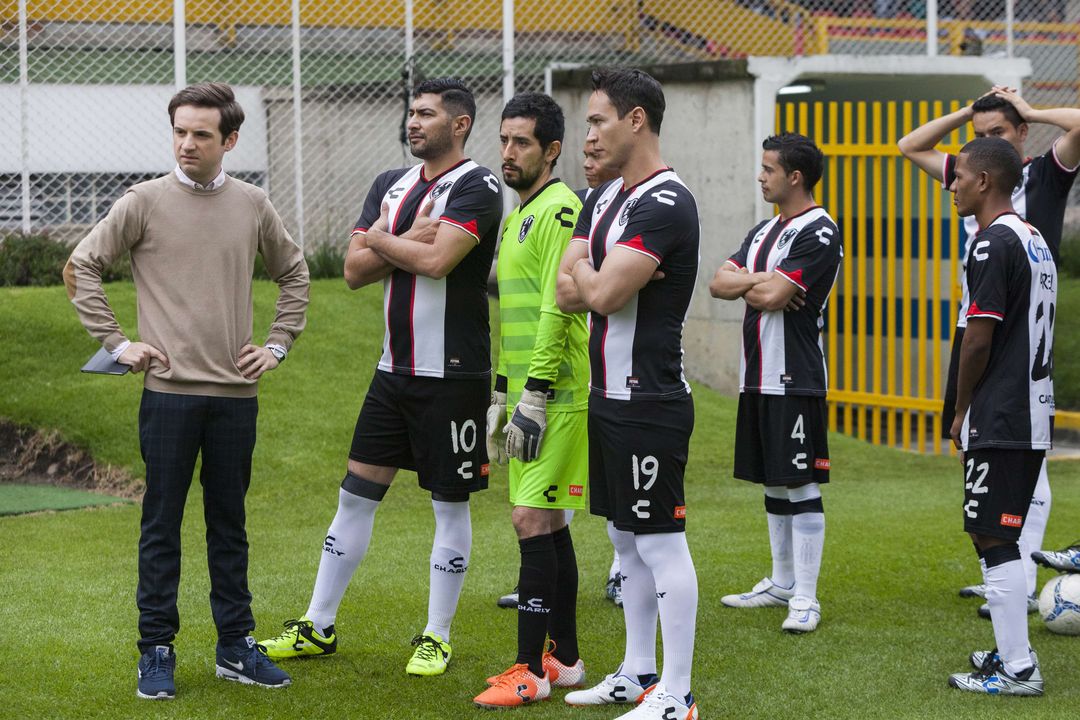 Sense8 (08.06.18)
Sense8 is about eight persons living in different cities all over the world who are mentally connected to each other after a painful vision. Afterwards they can see, feel, hear and talk to each other like they're in the same room, and they also share their darkest secrets. The group not only has to deal with this new ability, they also need to find out why it happened and what it means for the future of humanity, while being hunted by an organisation which wants to capture them and either kill them or run surgical experiments on them. 
After two seasons Netflix decided not to do a third season. The fans didn't like this decision at all and protested heavily and handed in petitions. In the end, there won't be a third seasons anyway but a 2-hour final episode. 
The title of the final episode is "Together until the End". It will be the last time that Wolfgang (Max Riemelt), Nomi (Jamie Clayton), Riley (Tuppence Middleton), Will (Brian J. Smith) and Sun (Doona Bae) will come together to fight for the future of sensates. With this final episode Netflix wants to tie up loose ends and give the fans a proper ending.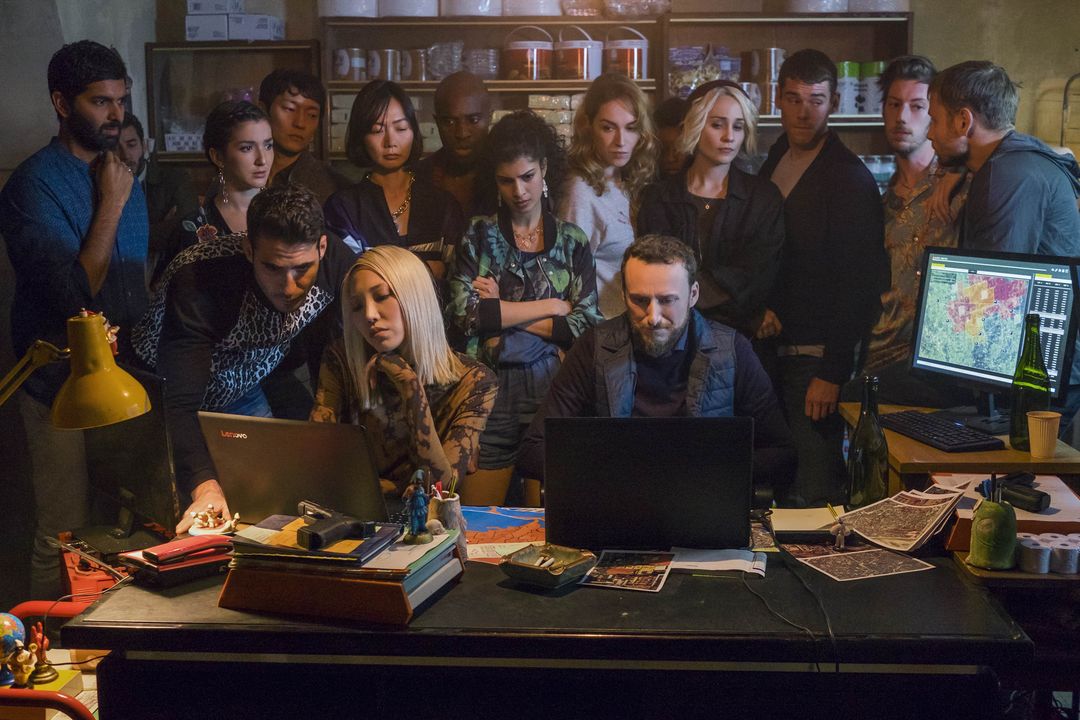 Marvel's Luke Cage (22.06.18)
The second season of Luke Cage starts on June 22 and is the highlight of this month. The teaser already shows his invulnerability: "Yo, I'm Luke Cage. Wanna test me? You know where to find me!"
After a sabotaged experiment, Luke Cage is left with superhuman strength and an impenetrable skin. He tries to hide in today's Harlem, New York City to build a new life for him. But he has to leave his life in the shadows behind soon and fight for his city. In the course of this he has to confront his past, which he wanted to forget so badly.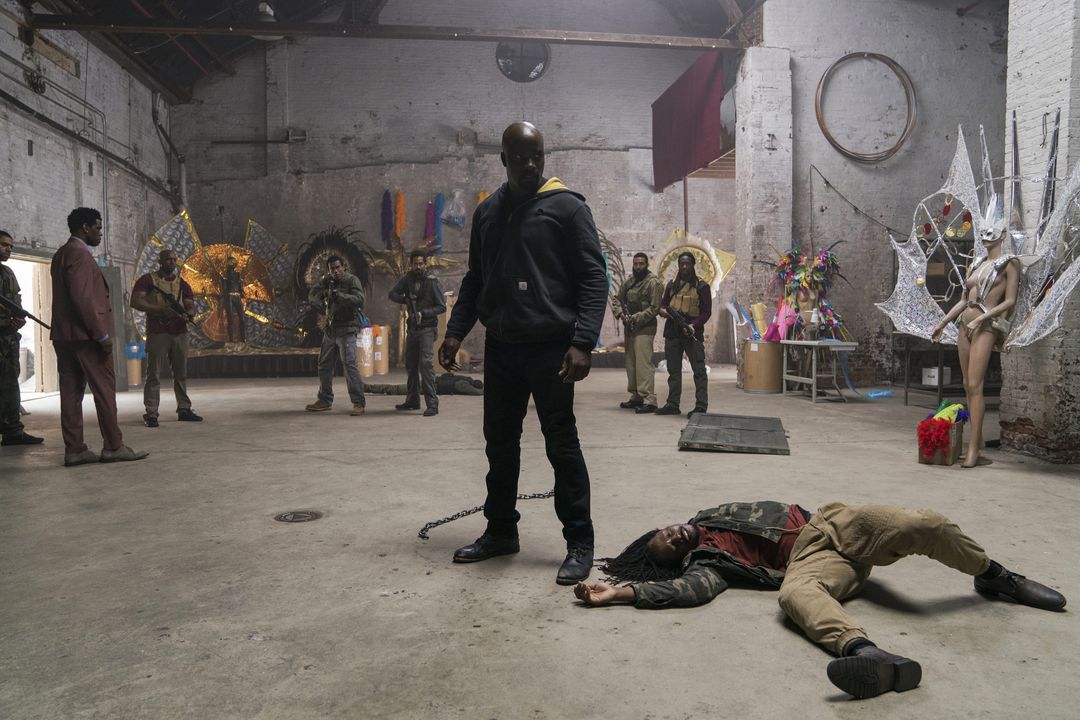 GLOW (29.06.18)
This series in based on true events of the women's wrestling league in Los Angeles in the 80s. It impresses mainly with teased hair and bodyslams. In this context, a fictional story about an unemployed actress is told. She is trying to fulfil her dreams with a series about women in wrestling.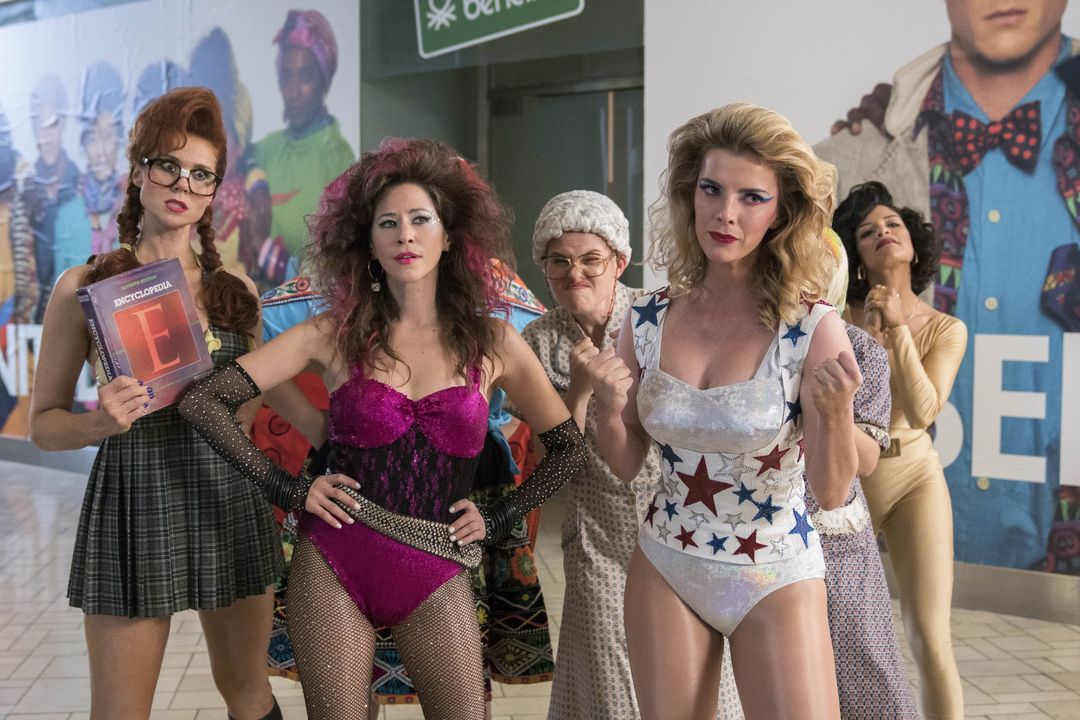 We wish you a lot of fun watching these series!
Wilgen and the alugha team! 
#alugha
#Netflix
#doitmultilingual
#everyone`s language
More articles by this producer
The basic concept of communication is getting a message from the sender to the recipient. But how does this work in a globalized world? How can a message be understood by everyone if there are over 7,000 languages and dialects in this world?