How can you be an employee and a company of the future today?
Professionals and companies need to reinvent themselves constantly. From week to week, you need to be innovative to secure your share on the market of the future. Companies are made by people, and people need to stay up to date and innovative constantly and urgently.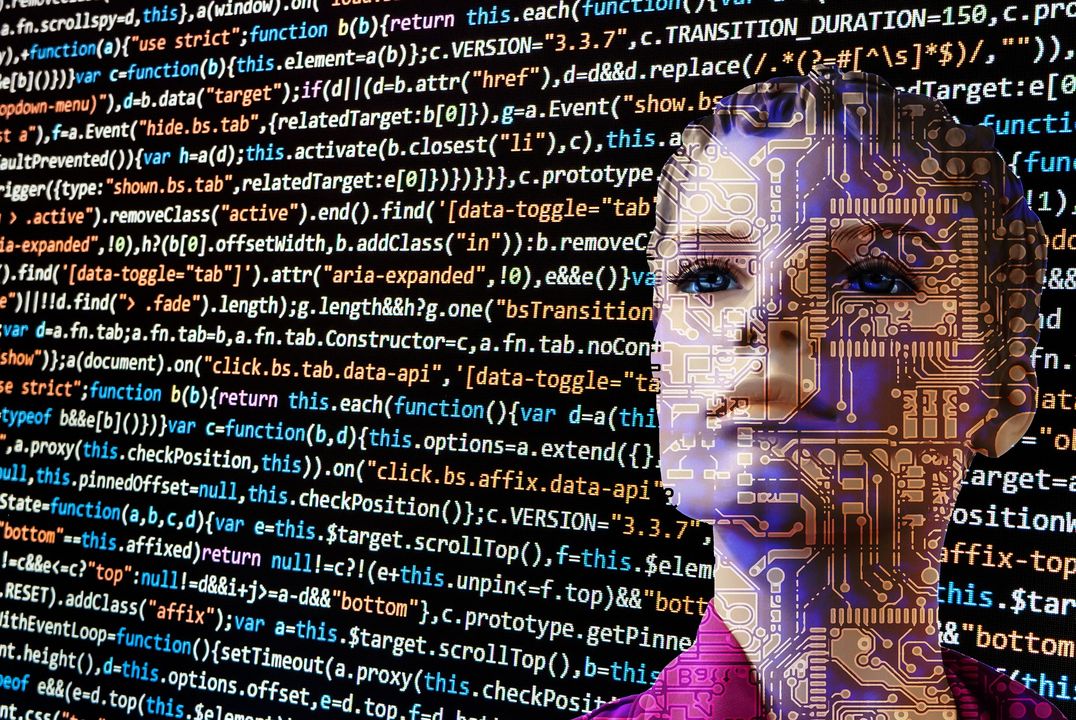 Read this article in: Deutsch, English, Español, Português, हिन्दी
Estimated reading time:
4
minutes

Future. A subject that a lot of professionals and companies pay attention to. It's a big challenge for companies to understand the customer of today and how he will act in the future to keep offering suitable products and services. 
Professionals and companies need to reinvent themselves constantly. From week to week, you need to be innovative, bet on small projects, listen to clients and employees and analyse if it's possible to use open innovation to benefit from the market's knowledge. 
During this process you should think about the organisations that were able to dethrone established companies rapidly with their exponential growth. Flavia Gamonar, professor, speaker and co-author of the book "DISRUPTalks: carreira, empreendedorismo e inovação em uma época de mudanças rápidas", explains that you cannot predict exponential growth in the beginning, but only see it in the extremely growing numbers aftewards. The extraordinary growth of Instagram is a good example for exponential organisations. In a few months, the number of users exploded and the company suddenly was worth $25 million within 2 years. Later, it was sold to Facebook with its 13 employees for $1 billion. 
The example above makes it clear that traditional organisations are threatened by startups founded in the garages of students. To keep up with the changes in the business world, you need to point your radar at global events, understand how daily business changes, and keep an open mind. 
Future experts can give some guidance as to what will happen in the next few years. However, nothing is for sure, anything can happen. According to Moore's law about exponential growth, Smartphones will have a 524 times higher processing power in 20 years. "Meanwhile it's possible that another technology will replace the current one. It's a risk to assume that we will use the current devices forever", warns Gamonar. 
Another point that should be considered is the "adjacent possible". A word defined by the biologist Stuart Kauffman to describe the limits of creative potential in changes and innovation. During the development of the 14-bis Santo Dumont failed several times. With every new attempt he entered a new adjacent which had more potential because it started with what he had done before, what he had tried and did or didn't work. 
If you don't consider the "adjacent possible", you can make huge mistakes in your predictions, because most predictions are based on the facts we have today. "The technology acts as liberating mechanism for resources. Momentarily, I may not have the technology that allows me to do a certain thing, but the moment I have it, it can change the whole context to something much bigger". 
The professional of the future
Experience isn't enough. Professionals with solid experience are being dismissed because the market is reinventing itself quickly. New functions are created while others disappear. "No one will have to do the same thing for the rest of his life. According to the Cornell University, a high school graduate will change his career 5 times in his lifetime", underlines Gamonar. 
The right way to stay up to date is to start new projects, have a plan B ready, build-up a strong network, stay present at events and social media to be remembered and never stop learning. 
Comfort and the lack of vision of how to manage your career are the enemy. People who are in an automatism of going to work daily and concentrating on their current job without  reading books, doing courses or visiting events should rethink their concept. It's important to make your professional plan, to have goals, to know what your strengths are and, at the same time, keep an eye on how the market changes. 
Companies are made by people and people need to stay up to date and innovative constantly and urgently. Only if we keep track of our environment will we be able to be a professional that knows what the market needs, and make good decisions that prevent the worst case", says Gamonar. 
More about the interviewee:
Flavia Gamonar is top voice on Linkedin, speaker, lecturer, has a PhD in media and technology, co-founder of "O Que Move o Marketing" (OQMOM) and co-author of the book Disruptalks.
Feel free to comment and share the article! Do you want to publish your own article as a guest? Please write an email at: gastbeitrag@alugha.com.
Thanks for reading this!
Wilgen and your alugha team
#alugha
#doitmultilingual
#FlaviaGamonar
More articles by this producer