Myths about multilingual videos put to the test
There are a few myths about multilingual videos. People say they are expensive and a lot of extra work. We will see if these rumours are true.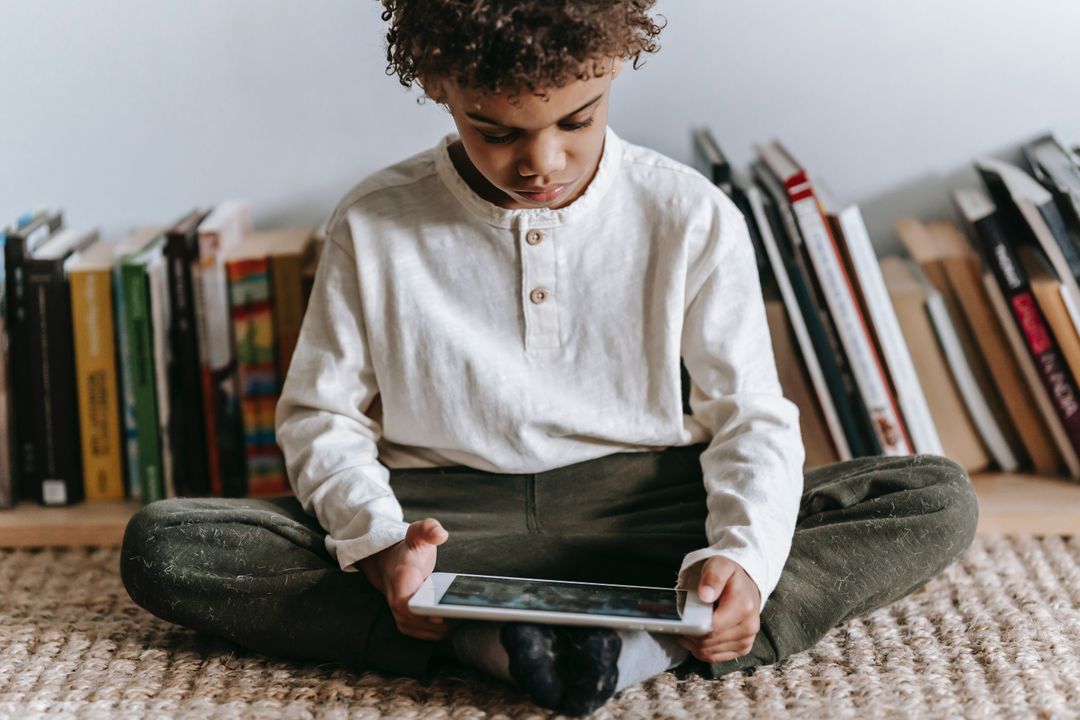 Read this article in: Deutsch, English, العربية
Estimated reading time:
2
minutes

A video in many languages - what goes without saying for a DVD is less the case for videos found on the internet that are not feature films. On relevant video platforms you can only find monolingual videos. Multilingual videos are hardly ever produced. Yet these have many advantages. However, there are still many myths surrounding multilingual videos. We will now take a look at these and see if they are really true.
Myth 1: Multilingual videos consume an incredible amount of storage and traffic
In fact, on many video platforms, every single video has to be uploaded for every single language. Often, video producers have a separate channel for each language. This does not have to be the case with alugha, as only the audio tracks need to be uploaded. This is much more sustainable. In addition, the individual languages are found more easily.
Myth 2: A multilingual video is time-consuming
Admittedly, a multilingual video is always more time-consuming than a monolingual one. What is not true is that the extra effort is extremely high. Some people think they have to shoot each video anew for each language and you add the translation, it becomes even more time-consuming. With alugha, however, you can have the audio track translated quickly with the help of AI and then only dub the audio track - and even that can be done by an AI with alugha. So all in all, a multilingual video is more time-consuming, but not as much as it seems. Above all, thanks to the AI, you don't have to put as much brainpower into the translation.
Myth 3: But then the translation is bound to be inaccurate and you have to touch everything up.
No automatic translation is perfect. This is true. However, with alugha it is possible for people all over the world to touch up the translation. This way, an accurate translation is possible without having to put in an extreme amount of effort. In addition, our AI can learn from the manual correction - so that the translation becomes even more perfect.
Myth 4: Multilingual videos are expensive
It becomes expensive to hire translators or to download numerous automatic programmes. With alugha, on the other hand, there are various packages that are adapted to the needs of the user. The beginner's package is completely free. It definitely remains affordable for everyone here. So the cost point is also a myth. 
Conclusion
All the myths really are myths. In reality, multilingual videos are neither time-consuming nor expensive nor harmful to the environment. Furthermore, automatic translations are by no means inaccurate. If you want to start your multilingual video project at alugha, please register here. If you have any further questions, the alugha team will be happy to help.
#alugha
#everyoneslanguage
#multilingual
Photo: Marta Wave via Pexels
More articles by this producer
This week is "Jewish week" at alugha. See what you can expect
To mark the French-German Day, we share a few thoughts and show why our copywriter benefits so much from l'amitié franco-allemande.
It's time for alugha to introduce its staff more regularly again. Today it's about the face behind the blog. We all know what Lisa Marie looks like. But in the self-portrait you can learn much more about the person.