What's more important - professional experience or learnability?
Experience isn't enough! You have to offer something more. Emotional intelligence, the ability to work in a team and being interested in constant improvement are essential for professional success.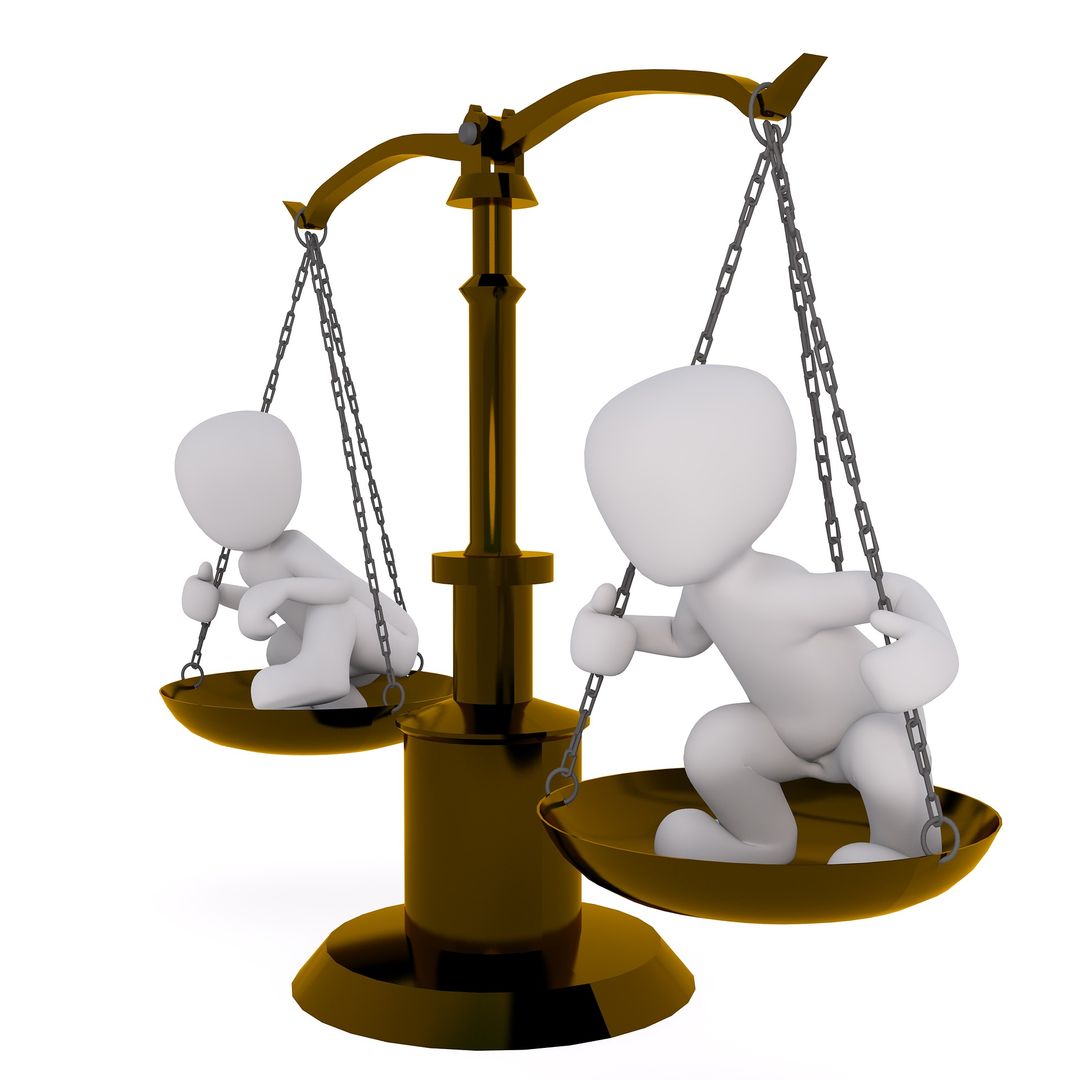 Read this article in: Deutsch, English, Español, Português, Русский, हिन्दी
There are employees with lots of professional experience that are nonetheless confronted with dismissal. This example shows us that experience alone isn't enough. Young people are being preferred on the job market due to their high professional competence, skills and attitudes. 
Professional experience is a big advantage on the job market, but it's not decisive. You need to have something more. Currently, companies place more value on emotional intelligence, ability to work in a team or the interest in constant improvement. These three items, characteristics of the new generation, are essential for professional success. 
Many professionals tend to fall into comfort and demotivation as soon as they reach a certain position. These characteristics and the misbelief that you know everything are absolutely obstructive if you want to make a career. "Nobody knows everything and what you know today can become obsolete tomorrow" warns Ricardo Karpat, director of Gábor RH and columnist at Catho. 
To stay competitive on the job market and be selected for a vacancy, the seasoned employee should stay up to date within his profession, for example taking courses and reading articles. Keeping yourself motivated and accepting new challenges constantly are also crucial aspects. 
A less experienced professional can score when he focuses on his behaviour and academic qualifications and emphasizes his motivation and ability to learn fast. 
In times of constant changes on the job market, behaviour has become more and more important. For Karpat, it's important to focus on your behaviour with coaching, lectures and therapy. 
These days, a professional doesn't need to wait for signs that make further training necessary since they are constantly there. "The professional should be satisfied with his past and unsatisfied with the present, and constantly wanting to build a better future. If you have this ideology you'll stay competitive forever", concludes Karpat. 
I hope you enjoyed this article! Feel free to comment below. If you want to publish your own article, please write us at: gastbeitrag@alugha.com.
Wilgen and your alugha team!
#alugha
#doitmultiligual