8 platforms to unleash the dormant genius in you
It's never too late to learn something new. Nowadays, apps and platforms make life easier since you don't have to leave the house to do certain things. We'll talk about the best apps and websites!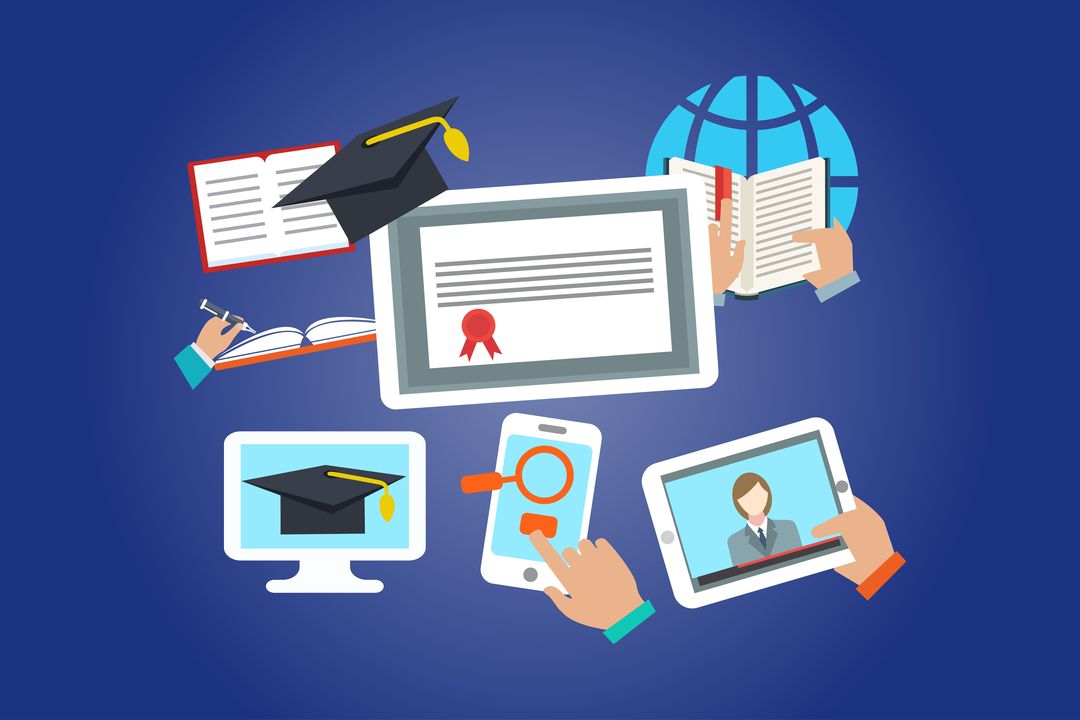 Read this article in: Deutsch, English, Português
Estimated reading time:
3
minutes

The market for online education and language-learning apps is booming. Key words in this area are "practical" and "comfortable". This market not only ignores geographical but also linguistic borders and it is helping to spread education throughout the world.
According to a study by the MMB Institute, those platforms raised their turnover by 13,5%, which corresponds to 582 million euros. There are online courses to learn languages, programming, marketing, leadership or even mathematics, offered by renowned universities such as Harvard.
We've found some good websites and apps for you to try!
Engly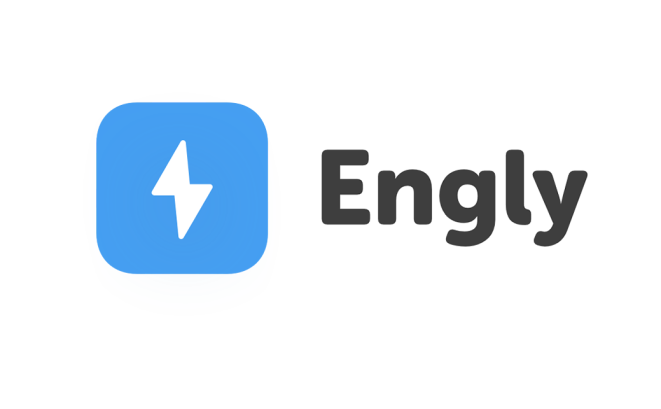 The Engly app helps you train your English vocabulary and it also covers some grammar.
Alugha
Although, alugha isn't only an educational platform, all of our videos are at least bilingual if not multilingual. Users can watch videos in their mother tongue and switch the language at any time to easily learn a foreign language. Furthermore, you'll find multilingual videos on different subjects such as math, biology, physics, DIY and many more.
Coursera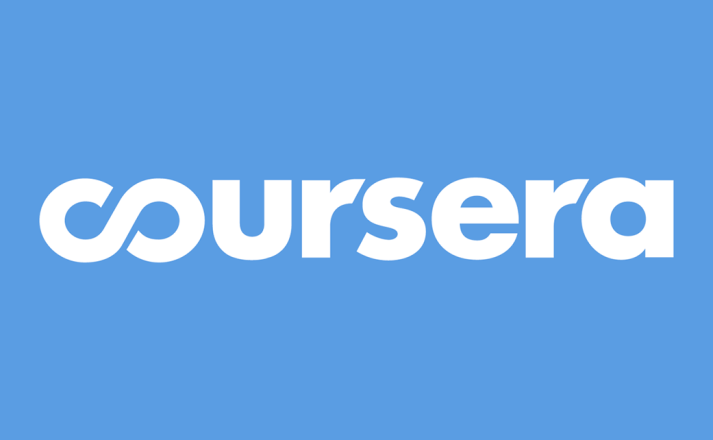 The platform Coursera works together with the world's best universities - Harvard, Standford and Cambridge - to offer courses in different educational areas. Some of these courses from American universities are available with subtitles in other languages. A big advantage of Coursera is the accessibility: the majority of their courses are availbale for a low fee or even for free. However, if you want to receive an official certificate, you'll have to dig deeper into your pockets. After all, we're talking about the globally leading universities.
Babbel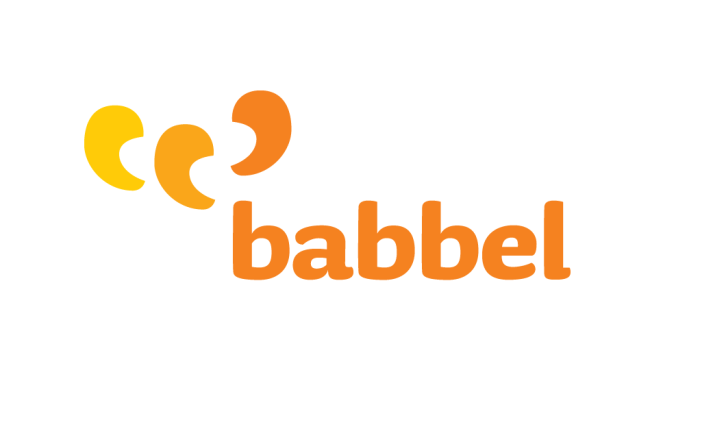 This online platform and language-learning app is currently offering the following languages: English, German, French, Spanish, Italian, Danish, Dutch, Norwegian, Portuguese, Indonesian, Polish, Russian, Swedish and Turkish. The courses are split into categories and the fee depends on the booked package.
Udacity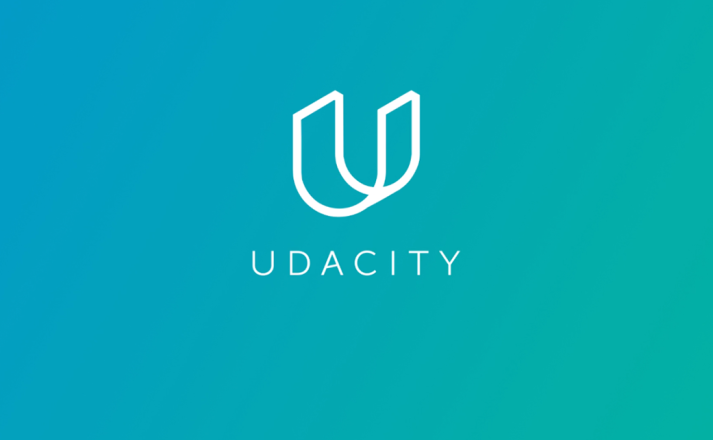 Udacity offers IT courses. There are courses for beginners as well as advanced topics. To make sure that the content is always up-to-date, the platform partners with global market leaders. Users get access to knowledge making them ready for their dream jobs. You're allowed to try some courses for free, afterwards you'll need to pay a monthly fee.
Udemy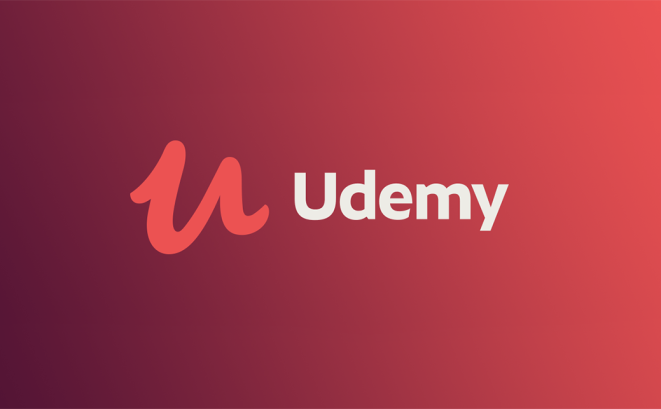 Udemy offers online courses held by professors in over 60 different languages. One huge advantage is the highly specialized topics, from photoshop to yoga. Once you've purchased a course, you're able to attend it on your own schedule and you'll have access to this content as long as you have an Udemy account. Prices for each course range from US$ 5 to US$ 500 and you can choose from a wide range of topics. The platform offers courses in your mother tongue but it also offers subtitles for other languages.
HubSpot Academy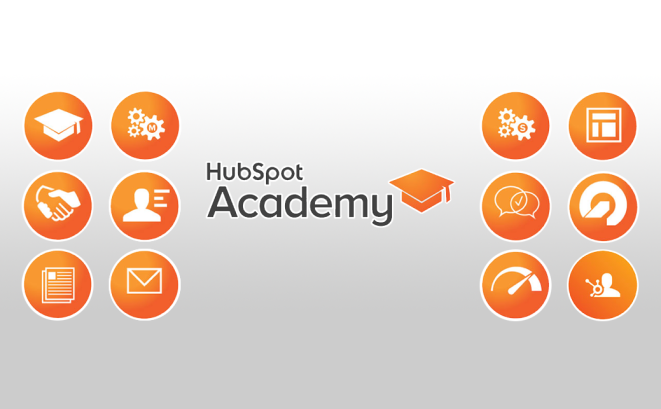 The gigantic HubSpot Academy also offers courses in marketing and sales with free certificates. You can find those courses under the educational section of their website. Some courses offer subtitles and all of them provide a certificate after completion.
Khan Academy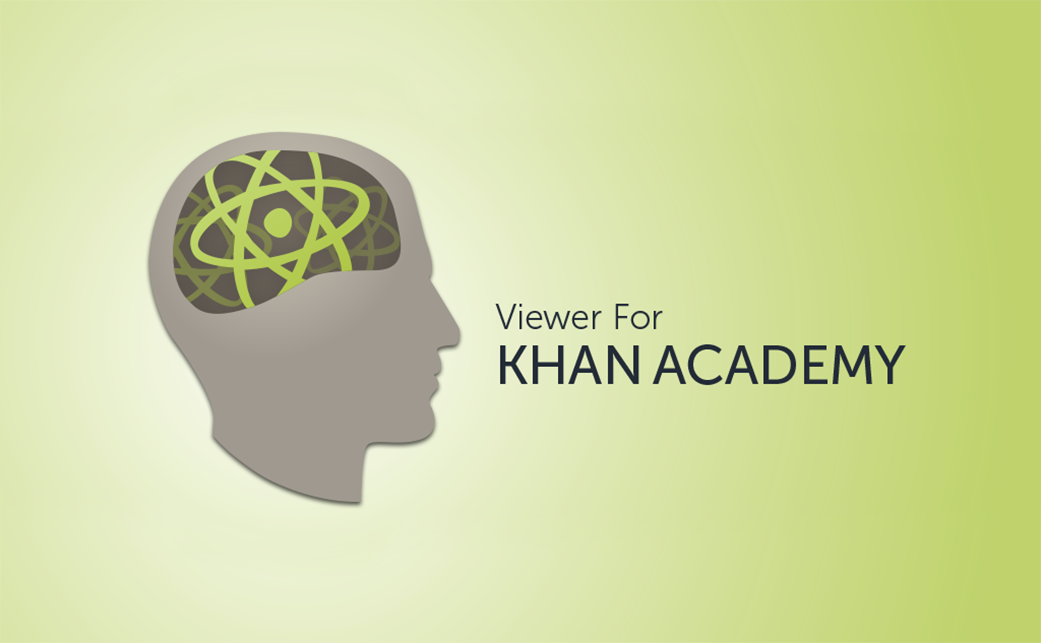 The Khan Academy offers courses in math, biology, economy, history, basic programming and many more. The content is a mix of texts and videos. All courses are free, because Khan Academy's mission is to make education available for everyone around the globe. The platform relies on donations but also maintains partnerships with the Bill and Melinda Gates Foundation, for example.
Used correctly, this platform can help spread high quality education all over the world and also to less developed countries or countries having trouble with equality rights in their education system.
We at Alugha can help you transform your e-learning content into multilingual content. We offer everything you'll need, from picking the language, to transcription, translation, dubbing, hosting and also the marketing of your multilingual project. If you're interested in a cooperation, send us an email or simply create your very own free online account and get started right away!
See you next time!
Wilgen and the alugha team!
#alugha
#everione's language
More articles by this producer