Black Weekend Deal
-50%
All Plans
Video translation workspace
Multilingual player with subtitles
Fast and reliable video hosting
*when committing to 12 monthly payments
Network - one third of all vacancies are filled due to connections
It's not enough to have a good resume or much experience to get a job. You need to have connections. One third of all vacancies are filled due to connections.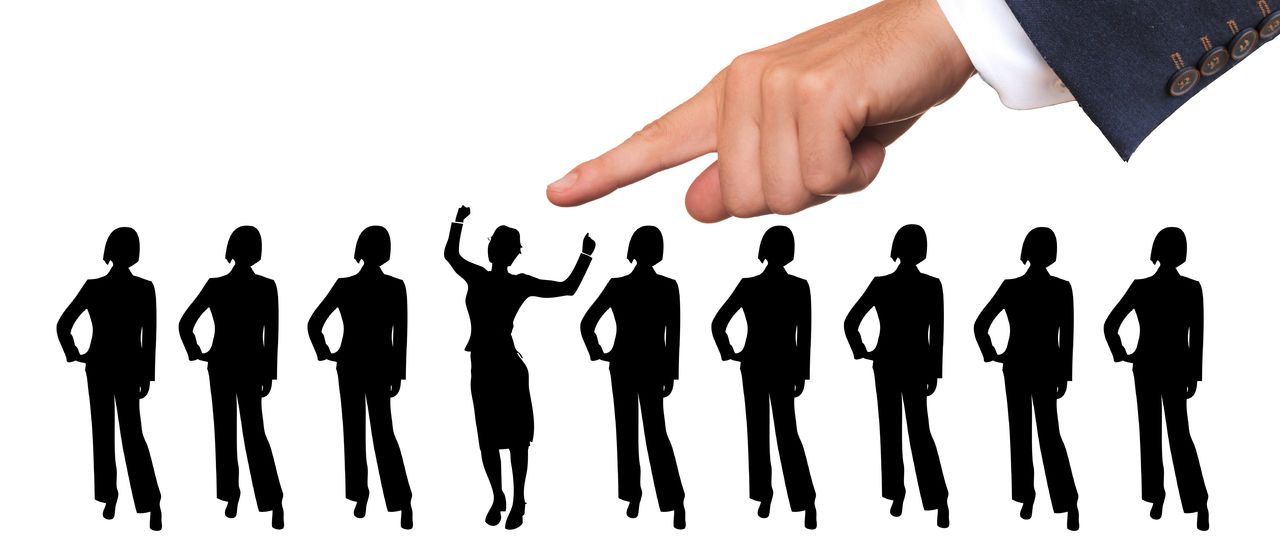 Read this article in: Deutsch, English, Português
Estimated reading time:
1
minute

Networking is getting more and more important on today's job market. Having a good resume and much experience in a special field is important but often it isn't enough to get the job.  
A study from the Institute for Job Market and Occupation Research (IAB) in Nürnberg shows that every third vacancy is filled due to connections. In small companies it's even 47%.
Online job vacancies help to find the right employee in 21% of the cases. Recruiting via the company's website happens in 11% of the cases. Announcements in newspapers or magazines are responsible for 10% of new hires. 
The placement service of the Federal Employment Agency in Germany is responsible for 5% of all new employments and private agencies for 4%. Other types of recruiting don't play a significant role on the job market. 
If a company is looking for new employees, the HR specialist tends to ask the staff if they know someone suitable for the position. The better the network, the higher the probability to be recommended for a suitable job offer. 
Networking isn't all about exchanging pleasantries or telling jokes. Networking is about long lasting relations which you achieve with sincerity, seriousness, helpfulness and much dedication. 
Knowing people who recommend you or give you hints is essential and crucial. It isn't enough to make new contacts, it's important to maintain the existing contacts. Remember that the quantity of contacts isn't important but the quality of those. 
It's necessary to get to know people who recognise your talents and would give you their shirt off their back when it comes to recommendations. How many people would give their shirt off their back for you?
If you have an interesting topic about which you'd like to write on our blog, please send us your suggestion at gastbeitrag@alugha.com.
Thank you for reading this!
Wilgen and the alugha team!
#alugha
#doitmultilingual
#vitaminB
More articles by this producer