How can I improve my chances for employment?
Have you ever experienced that your application seems to have disappeared in a black hole? Here are some tips from Paul Wolfe, Senior Vice President of Human Resources at Indeed, to stand out from the crowd!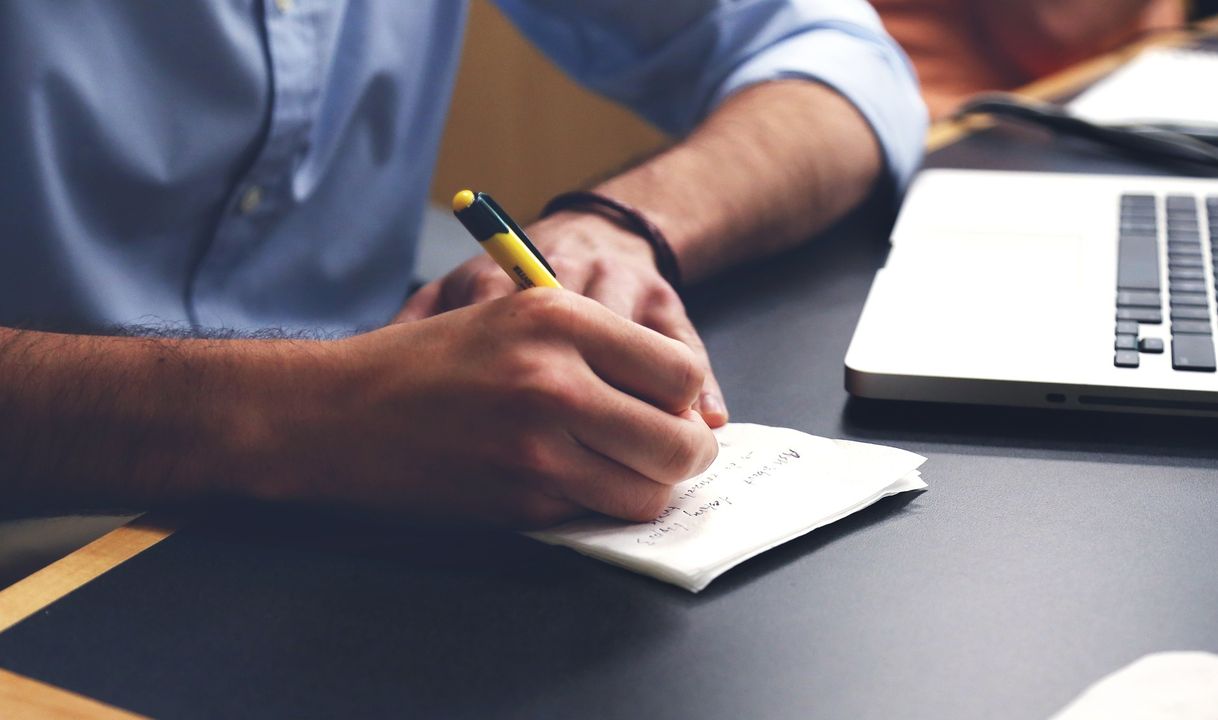 Read this article in: Deutsch, English, Português
Estimated reading time:
2
minutes

Finding a job can be very frustrating, and handing in your application is only the beginning of a long process. If the candidate is lucky, he will receives an answer, but if not, he's left out in the cold and his application seems to disappear in a black hole. 
In this very familiar scenario, many people ask themselves "what has happened to my application?" In the meantime, the same happens on the other side. For the recruiter, finding the right candidate is like looking for a needle in a haystack. 
People looking for a job can speed up this process. Paul Wolfe, Senior Vice President of Human Resources at Indeed, gives tips to candidates to stand out from the crowd:
Be selective
Focus on one vacancy. One chance is often enough. Carefully evaluate the vacancies you apply for and make sure that you are qualified for the job. If you are interested in a vacancy, ask yourself "Am I qualified for this job? Do I really want to do this?"
Reduce your options
Applying for many vacancies doesn't increase your chances of getting a job. This was the result of a study conducted by Indeed. The study shows that people who apply for many vacancies are 39% less likely to receive a positive response from the employers. 
Choose the vacancies you apply for carefully 
Quality is more important than quantity. Focus your energy on a few vacancies: 
Read the complete description of the vacancy
Identify what is attractive to you
Review the required abilities and qualifications
Pay attention to the instructions for the application process
Read and answer questions raised in the vacancy 
Verify your answers before you hand in the application
Be organized
Applying for a vacancy requires the same carefulness as studying for a test or preparing a difficult task. Set aside enough time for your search, to organize yourself and for staying up to date with every application you hand in. 
Personalize your application
You should individually adjust your application for every vacancy. For example, you should emphasize important information or your past experiences that suit the vacancy you're applying for. Don't use the same application for every vacancy. 
#alugha
#doitmultilingual
More articles by this producer