Alugha: The team event 2018!
The root of every successful company is a well-working team and this is why it is important to know what is happening within your company.
Read this article in: Deutsch, English, Español, Português, Русский, العربية, हिन्दी, 中文
Estimated reading time:
3
minutes

It is important to understand what your colleagues are working on to help the company's success. It not only facilitates good cooperation, but also contributes to align the team.
Every day, we're busy with our projects and tasks, not knowing what the department next door is working on. During last week's team meeting, we not only had the chance to welcome our new colleagues and congratulate the new fathers in our team, but also learn more about all projects within our company. 
"It was very exciting to learn what is happening within our company!", Katarzyna Paruszewska, Dubbing Specialist
Just like in every other creative company, we need to let our imagination fly! So if our CEO, Bernd Korz, has one of his crazy ideas, he explains it to our designer, Felipe Monte, who will do his best to turn all the abstract input into reasonable mockups. Afterwards, our developers are called to action! Obviously, we cannot forget to work on our multilingual world while creating new products for our alugha platform. We summarized the highlights from our departments for you to check out!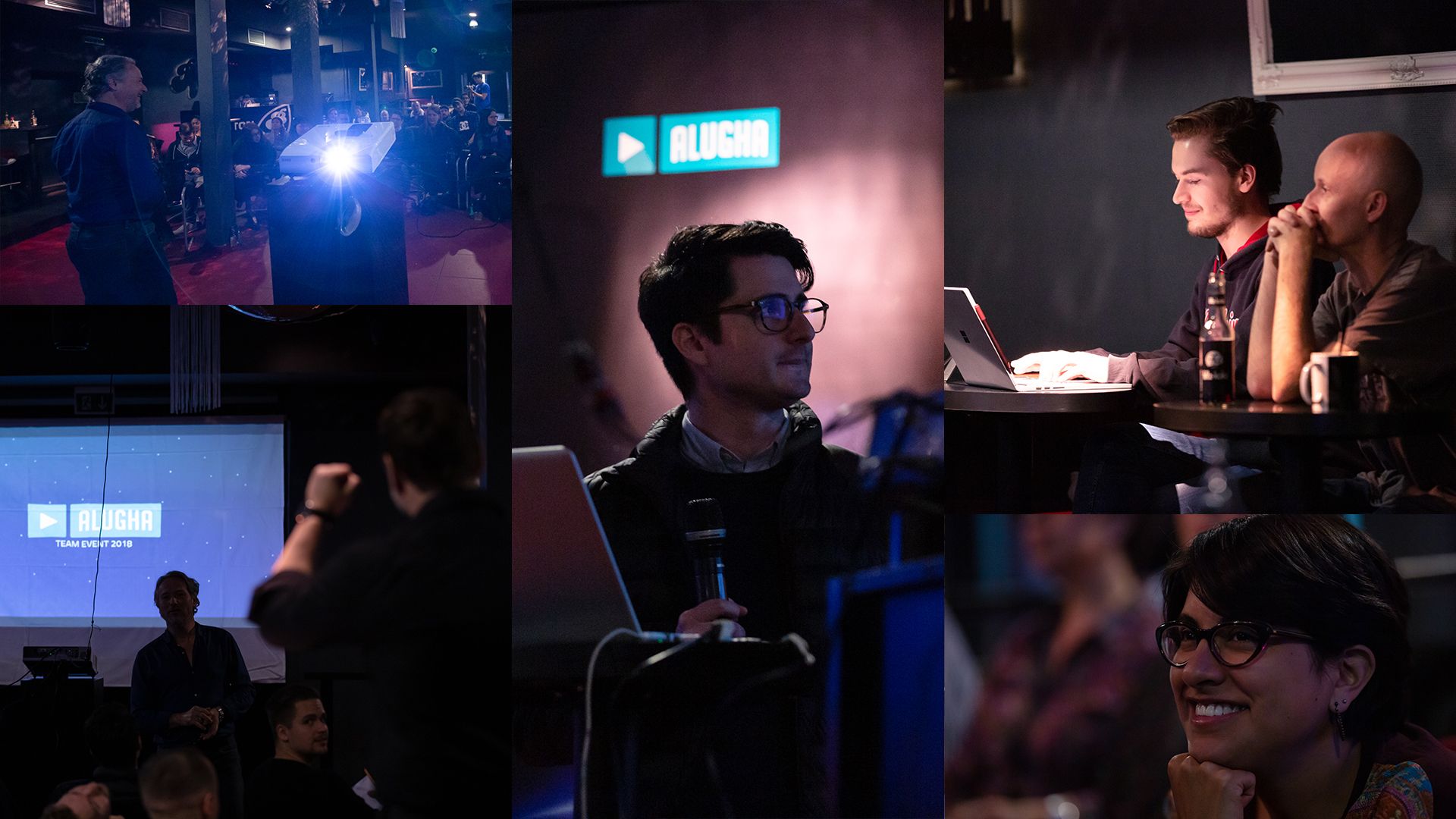 Creatives
Our creative team did not only shine with our internal projects like the BMW i3 series "Time To Switch", but also in external projects! However, we all had been really impressed by the work of our media design students - Michelle Acosta, Anna Hinckel and Matthias Schaudig. Projects like video creation, 3-steps-painting, basics of typography, crossmedia in digital media, a publicity campaign for the Bodenseefestival 2018, audio-active stage design or even a short movie "In 13 Minutes" really made our mouths drop open.
Dubbing and translation
What exactly are our 15 translators doing all day? They are translating videos, articles, websites and other projects. Furthermore, they dub our videos in 10 different languages. Just counting the videos of our partner Studio 71, they managed to publish 186 videos and 516 audio files.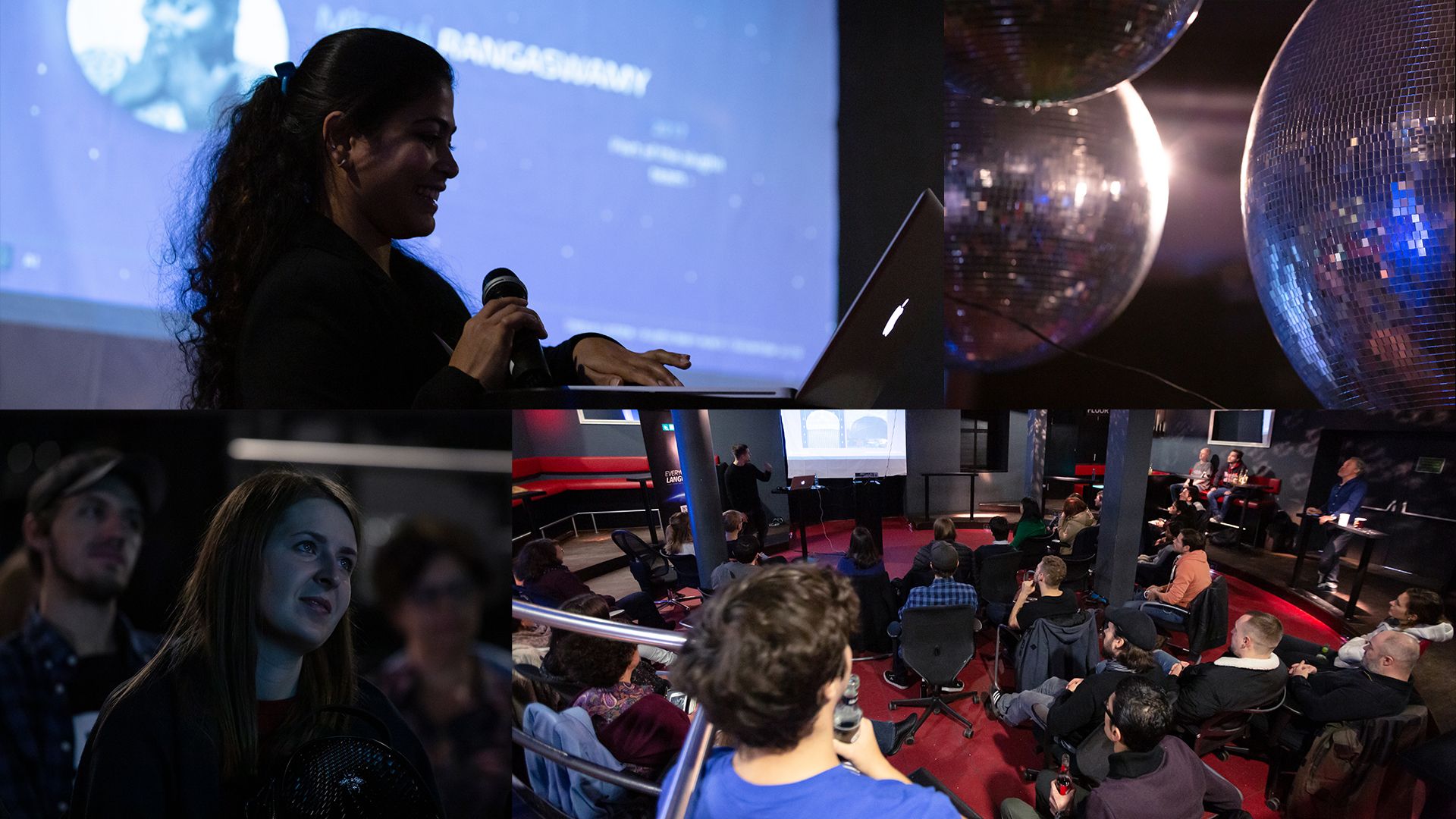 Marketing and PR
2018 has been a very productive year for our marketing team. There have been various articles in magazines and other platforms about alugha, leading to an increasing number of viewers and users!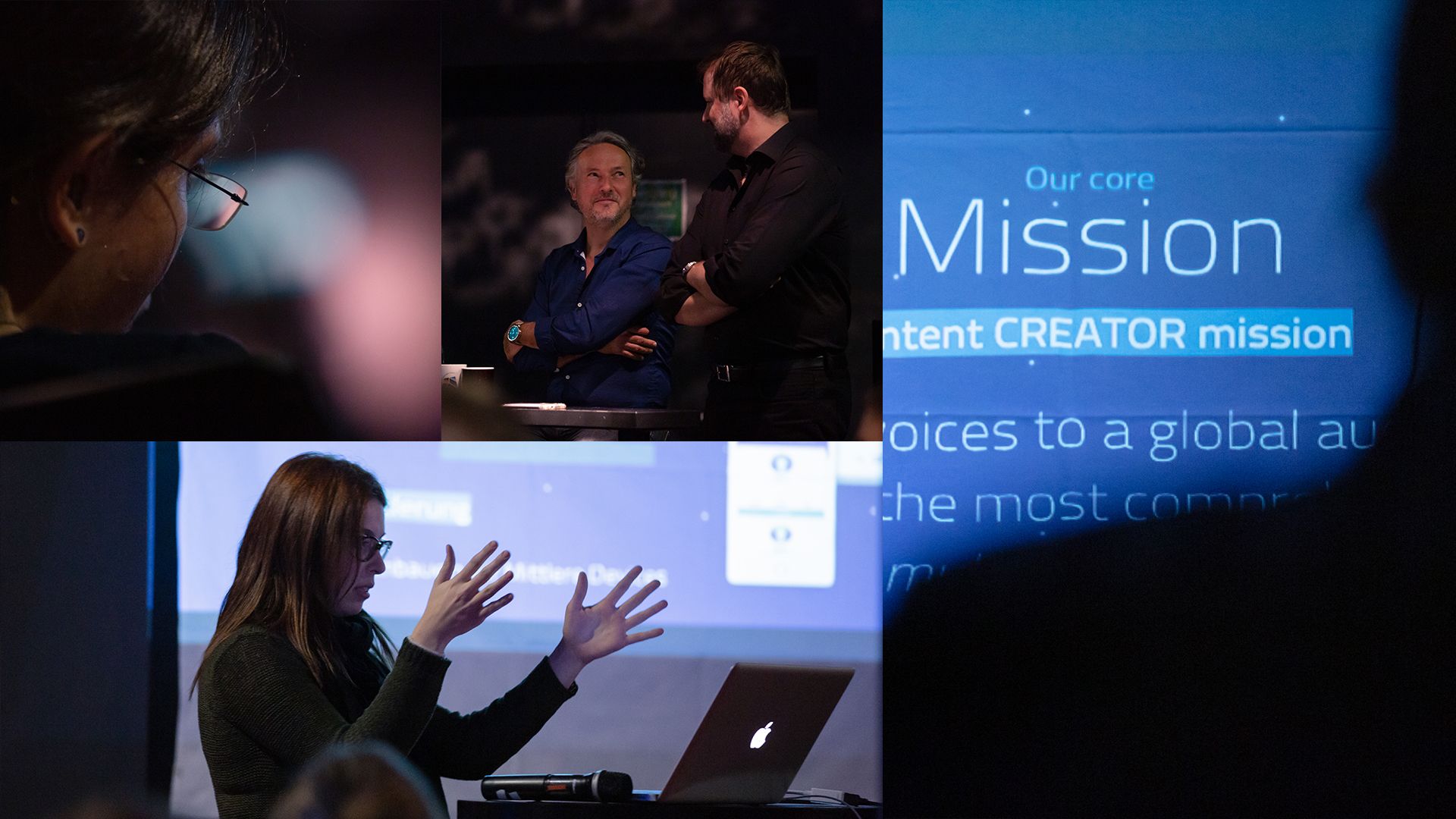 Technology
Keeping up with all new developments in the technical area in your everyday work is quite a task! But our developer team at alugha is always eager to improve our platform and products using the latest technology. With the relentless work of our technology student, Niklas Korz, who is one of the main developers, we have an incredible team that amazes us every day!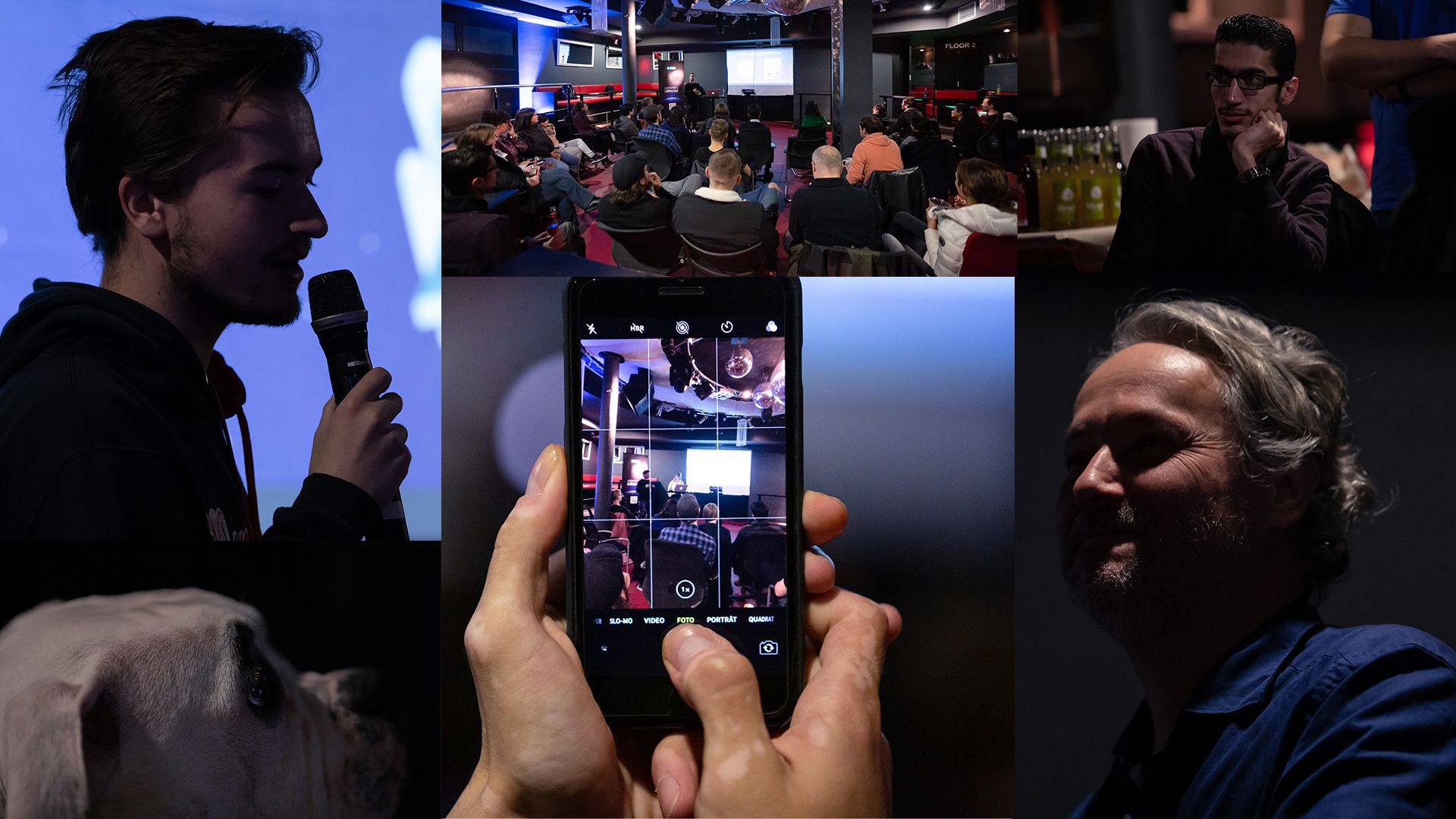 GraphQL, React, TypeScript, Chatbot-AI with Python and Machine Learning or how to scale an online video platform cloud-based are only some examples of the meeting's developing topics. The year 2019 will bring a lot of innovations. Artificial Intelligence, dubbing, subtitles, fotos, new design and products that will be integrated in our alugha tool kit are on the way!
"We all had the opportunity to learn what everyone is working on and this helps to evaluate the contribution of your colleagues", Bernd Korz, CEO. 
At alugha we combine different cultures in one working environment and every single one contributes to the success of the company in his or her own way and daily work!
Stay tuned, alugha will continue on tour in 2019!
Wilgen and the alugha team!
#alugha
#everyone's language
More articles by this producer