Why does audiovisual content increase engagement?
Marketing campaigns with video content deliver better results than non-video marketing campaigns.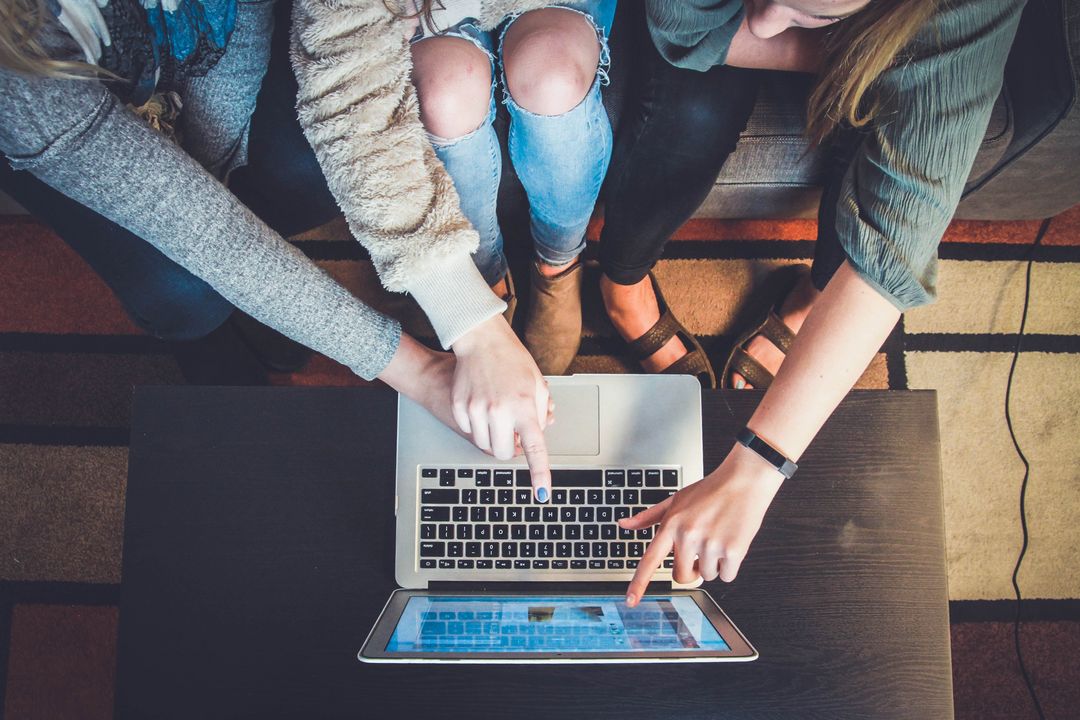 Read this article in: Deutsch, English, Español, Português, हिन्दी, 中文
Estimated reading time:
2
minutes

Videos have stood out amongst the various content formats. But why? According to SharpSpring's Video Marketing research, the key to success is the combination of audio and visual, which encourages greater sensory involvement.
Most people prefer to consume information via video, if this option is available. This has already been confirmed in digital marketing. Professionals who use videos in their campaigns often get better results compared to marketers who do not use videos in their campaigns.
Let's take a look at some numbers:
Landing pages: including videos on landing pages, increases conversion by more than 80%.

Search Engines: Marketers who use videos have 41% more traffic in web searches than marketers who do not use video

Blogs: blog posts, including videos, generate 3x more inbound links than posts without videos.

Social networks: Postings on social networks with video generate 12x more shares than just text and images.

E-mail: e-mail content with video generates more than 40% involvement.
If you, like any other marketer on the planet, want to increase your engagement rate, you will have to improve your marketing strategies. If your video is multilingual it will obviously have an even greater reach.
If you also want to have a global reach, we can help you transform your audiovisual into a multilingual audiovisual. We offer all the support you need from the choice of languages, through transcription, translation, dubbing, hosting to the distribution of your multilingual video project. If you're interested please contact us by email or create a free account and start producing multilingual content!
Alugha is the only tool on the market to advertise your multilingual audiovisual content! With alugha you can offer all the languages of the world in a single link not only on your webpage but also on social networks!
Thank you for your time!
Wilgen and the alugha-Team!
#alugha
#doitmultilingual
#everyoneslanguage
Code

Name

Views

Percentage

eng
English

134

53.6%

zho
中文

40

16%

deu
Deutsch

37

14.8%

spa
Español

17

6.8%

hin
हिन्दी

13

5.2%

por
Português

9

3.6%

Total

250

100%
More articles by this producer