Black Weekend Deal
-50%
All Plans
Video translation workspace
Multilingual player with subtitles
Fast and reliable video hosting
*when committing to 12 monthly payments
Women in startups are more often sexually harassed
After a scandal in the US, the topic of sexual harassment in startups has attracted the media's attention. Statistics indicate that same problem exists here in Germany.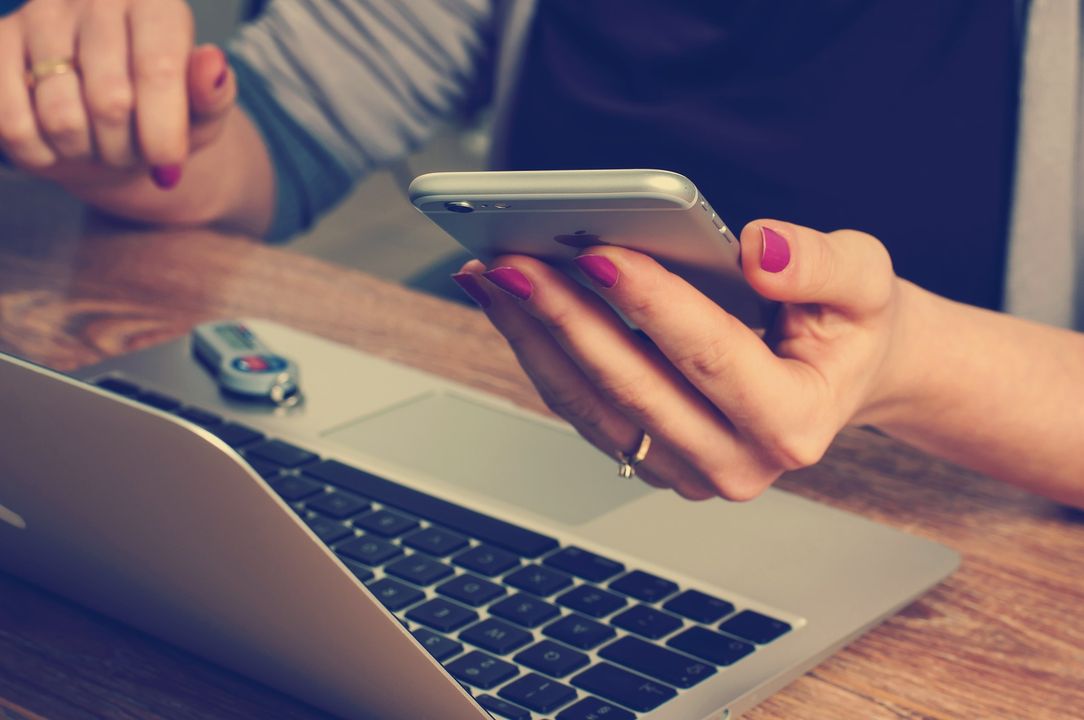 Read this article in: Deutsch, English, Português
Estimated reading time:
2
minutes

Article 1 of the Charter of Fundamental Rights of the European Union states that "Human dignity is inviolable. It must be respected and protected." When it comes to women, this right is often neglected.
The "Violence against women" survey by the European Union Agency for Fundamental Rights (FRA) shows that half of all women in the EU (53 %) avoid certain situations or places, at least sometimes, for fear of being physically or sexually assaulted.
But what happens when they can't avoid these places? Yes, I'm talking about the workplace. Women in startups are significantly more often harassed than in established companies. The German market research institute INNOFACT surveyed 200 women working in startups as well as 1,000 women working in traditional companies. The results are not representative but they still paint a terrifying picture.
The seemingly casual working atmosphere in startups has nothing to do with reality. More than half of those surveyed (54%) remembered being the target of lewd comments or jokes in the past 12 months. 44% were the target of inappropriate staring or leering. One third were unwantedly touched or hugged. 27% received unwanted or clearly sexual emails and messages, and one fifth were even kissed against their will.
According to the study, such behavior is far less common in traditional companies. Only 28% of those surveyed were the target of lewd comments, 12% were unwantedly touched or hugged.
The topic of sexual harassment in startups made headlines recently because of the Uber scandal. Uber's executives allegedly did nothing about the sexist behaviour in the company, and occasionally even encourage it. A blog post of a former employee created a big stir and launched an internal investigation of the allegations. Almost all of the top managers had to go as a result of the investigation, including Uber boss and CEO Travis Kalanick.
Currently, the scandal involving Justin Caldbeck is creating a stir in Silicon Valley. Caldbeck is a famous investor, he is said to have sexually harassed numerous female startup founders, and tying his investments to sexual favors.
Florian Nöll, Chairman at Bundesverband Deutsche Startups e.V, commented on this: Whereas an intensive debate has taken place about this important topic in Silicon Valley, we didn't have any statistics and no other knowledge that the German startup scene has the same problems. Of course, we use this new study as an opportunity to question ourselves again and develop solutions to problems. The startup ecosystem has to be as much a pioneer in equality and fighting sexism in everyday working life, as it is a pioneer in digitization."
#alugha
#doitmultilingual
More articles by this producer