Not everyone likes flex work
The effects of digitizing the workplace has various facets. Not everyone likes flex work even though it is one of the most requested perks by employees and is even preferred to a pay raise.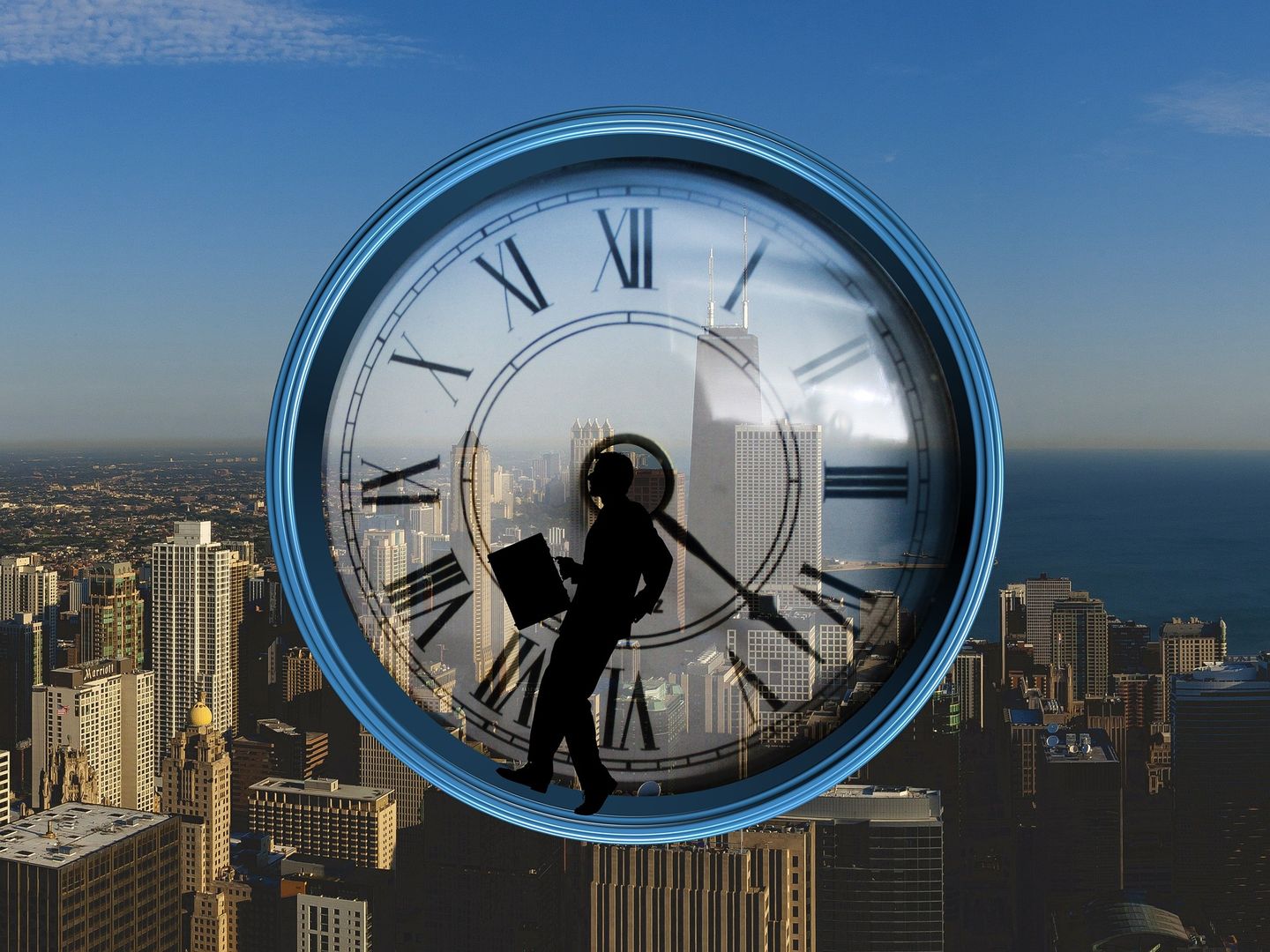 Read this article in: Deutsch, English, Português
Estimated reading time:
2
minutes

Does your team have flexible working hours? If your answer is "no", you should reconsider your concept. Flex work is one of the most requested perks by employees, it is even preferred to a pay raise, according to the "New Way to Work" study of Unify. 
The workplace is changing. People can communicate and work anywhere at any time, making new ways to work possible such as varied working hours. Employees can work for a few days or hours remotely from anywhere or from home. They can start early or late or have the option to take extended or short lunch breaks.
Not everyone is satisfied
However, not everyone is satisfied with this new way of working, according to the "Arbeiten in Deutschland" study, which surveyed more than 8,000 people. The increasing shift of business risks onto employees and the increasing qualification pressure are some of the various facets of the changing workplace. On the one hand, greater leeway in making decisions creates more opportunities, however, there are also risks of overextension.
21% of the employees surveyed don't have fixed working hours, 32% can at least sometimes work remotely or from home, 72% think they have a lot of responsibility, and 60% can principally decide their work flow. Employees are on average more satisfied with their jobs when their jobs are flexible in time and space, and if they are autonomous and carry responsibility.
Overextension due to flexibility
The modern workplace accommodates the wishes of many people. However, there is also a non-negligible part of employees who prefer fixed structures and standards in their jobs and who feel challenged or even overwhelmed by the "softer" standards. So, more freedom does not correspond to the disposition of everyone, which has an effect on job satisfaction.
The example of delegation of responsibility makes this connection clear: 57% of employees carry a lot of responsibility and are comfortable with that. 19% carry only little responsibility and are also satisfied with that, respectively accept it because their job can't be changed in this respect. For both groups, their degree of responsibility - little or much - fits their respective dispositions.
More freedom at work doesn't always make you happy
However, 15% of employees are dissatisfied with their high responsibility, whereas 9% think that they carry little responsibility and would like to have more. So, every fourth employee doesn't have the responsibility they actually want.
Flexible working hours and autonomy paint a similar picture, for 23% respectively 25% of employees the existing degree doesn't fit their individual preferences. In 55% of the cases, employees can't work as much remotely or from home like they want to.
IZA boss Hilmar Schneider: "The trend towards more responsibility, flexibility and autonomy is not generally positive or negative. Our results show: In the workplace of the future, with more and more diverse jobs and job profiles, it will matter even more that the job meets the wishes and needs of the individuals."
#alugha
#doitmultilingual
More articles by this producer