Short film - this is how you create a high-quality product!
Producing a short film is not only a creative process that requires a lot of energy, but also a great opportunity to begin a career in this business.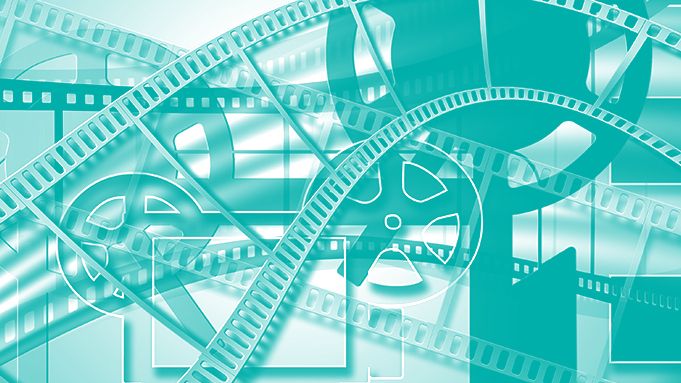 Read this article in: Deutsch, English, Español, Português, हिन्दी
Estimated reading time:
6
minutes

Although it might seem to be a somewhat difficult task, nowadays anyone can produce a short film. You'll need a good pre-production, the necessary equipment, basic knowledge and a good idea. Whether you want to start a career or simply try it as a hobby, our tips will make everything a little easier.
Your topic
Everything starts with the theme of your story. You need a theme that people want to see too. Ask yourself if you would be interested in your story if someone else would tell it. If your answer is yes, then you have a story worth telling. To maintain your focus in the process, you need to set the genre of your film, you can choose between horror, comedy, fiction, adventure, drama, thriller, musical, romance, documentary and animation.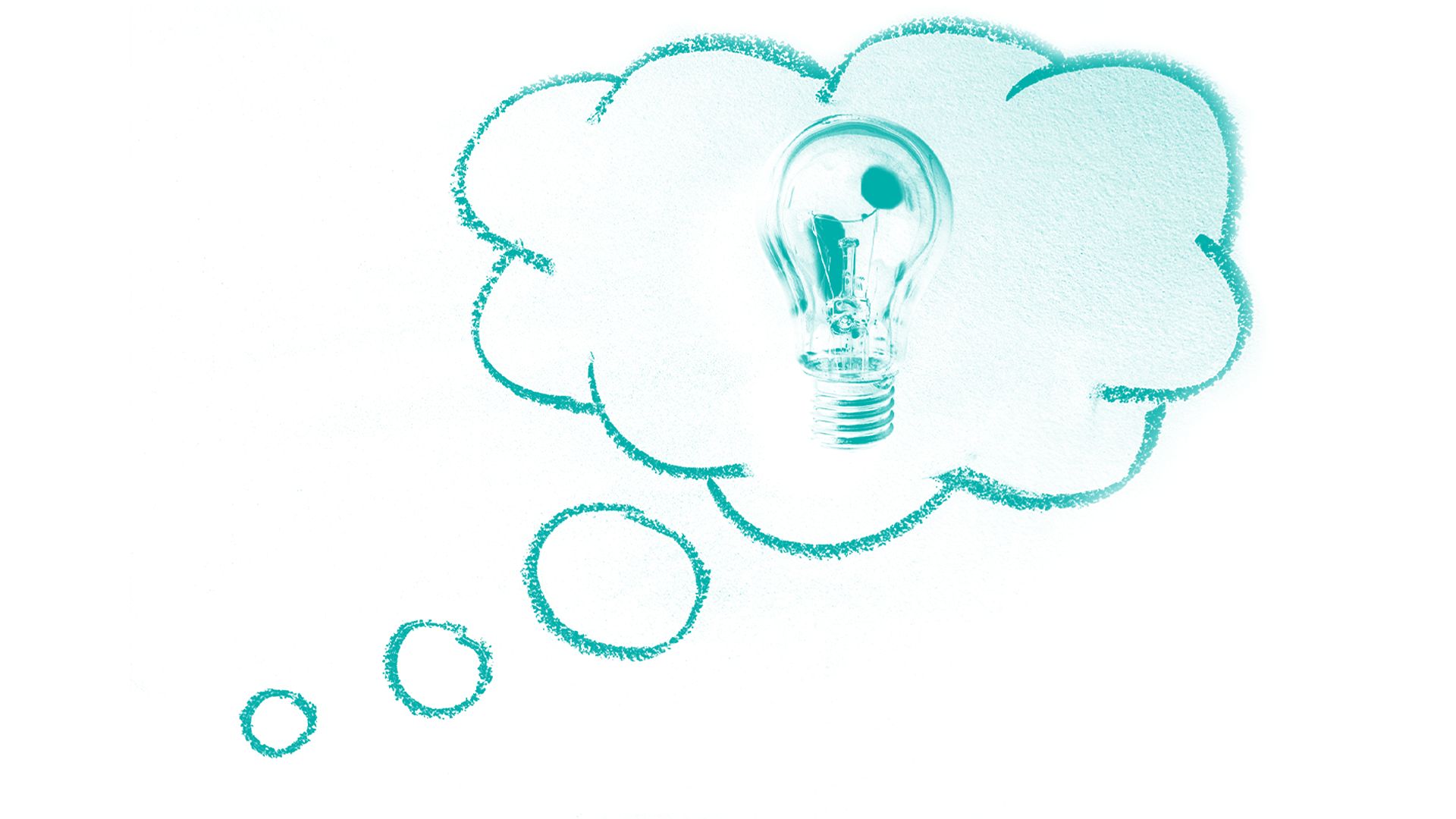 The budget
Nothing is for free, everything has a price tag! To minimize the risk that your short film won't be finished, you should set up a budget with all costs that may occur. That way you have an idea of how much money you'll need in the first place.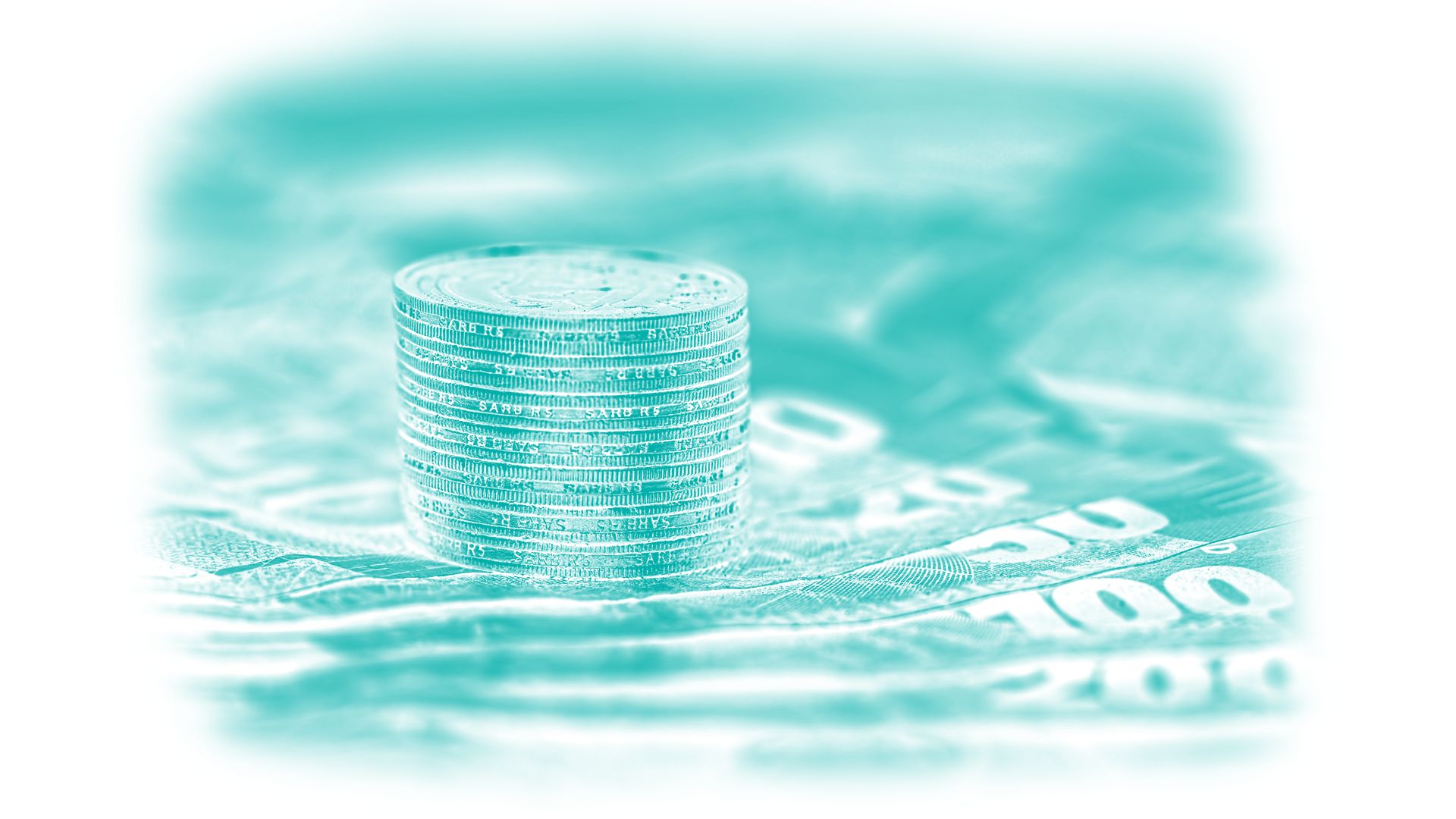 The Storyline
The storyline summarizes your story and helps you to write the script. It presents the story's conflict, it's development and also the solution. Idea: "I was at a friend's funeral. Three days later I saw him walking around on the streets of New York."
Storyline: "Jack goes to his friend's funeral in Vienna. But he's suspicious and investigates and in the end he discovers that his friend isn't dead; he's alive and faked his own funeral to escape the police. Exposed by his friend Jack, he is shot down by the police."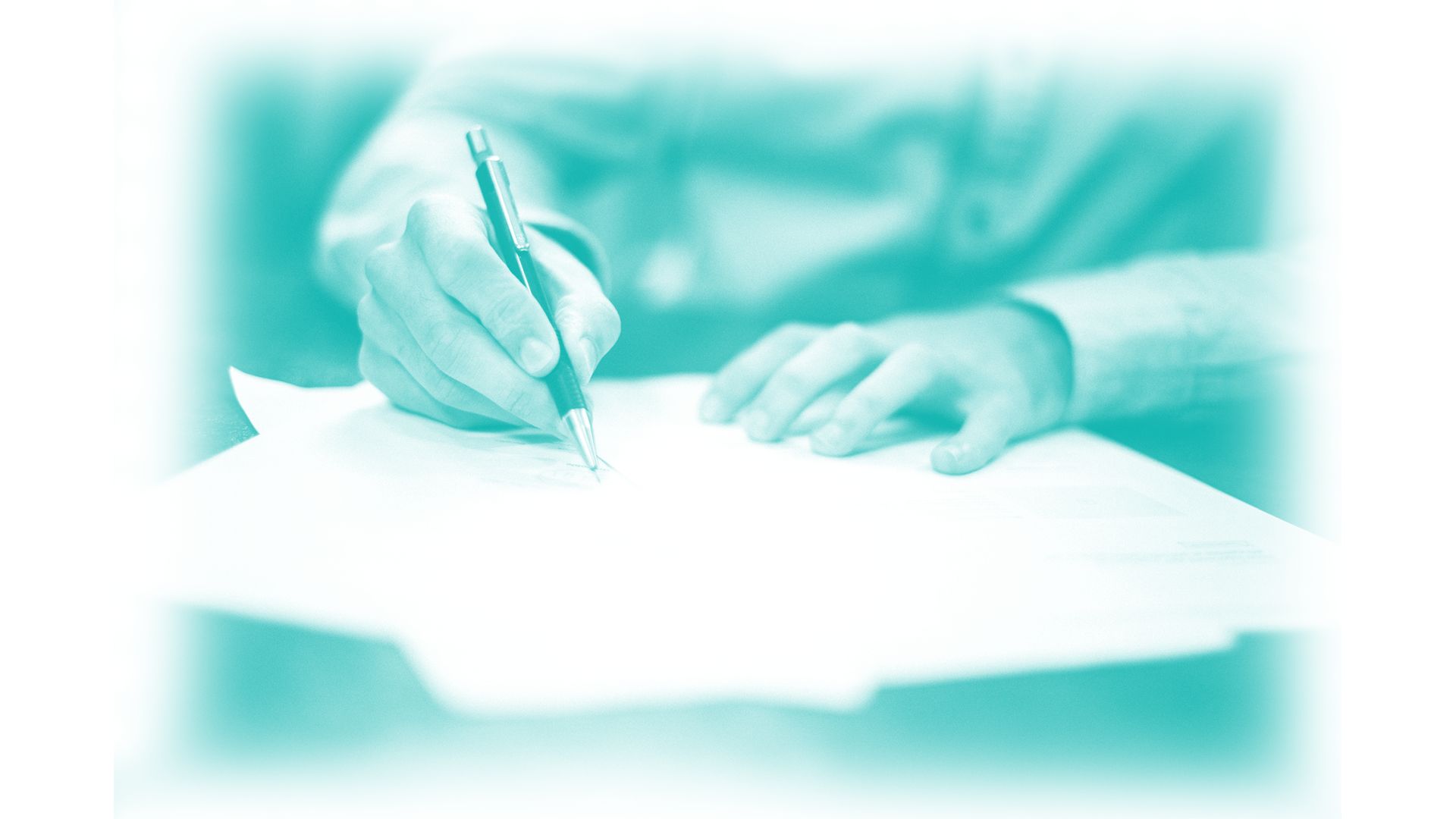 The script
The script of a short film is also divided into beginning, middle section and ending. In general, each page corresponds one minute of movie. The script contains all scenes to be recorded with all elements (audio, video, manner and dialogues) necessary to tell the story on screen. Do as much research as possible about your theme and let personal experiences inspire you for your script. You can find some examples here.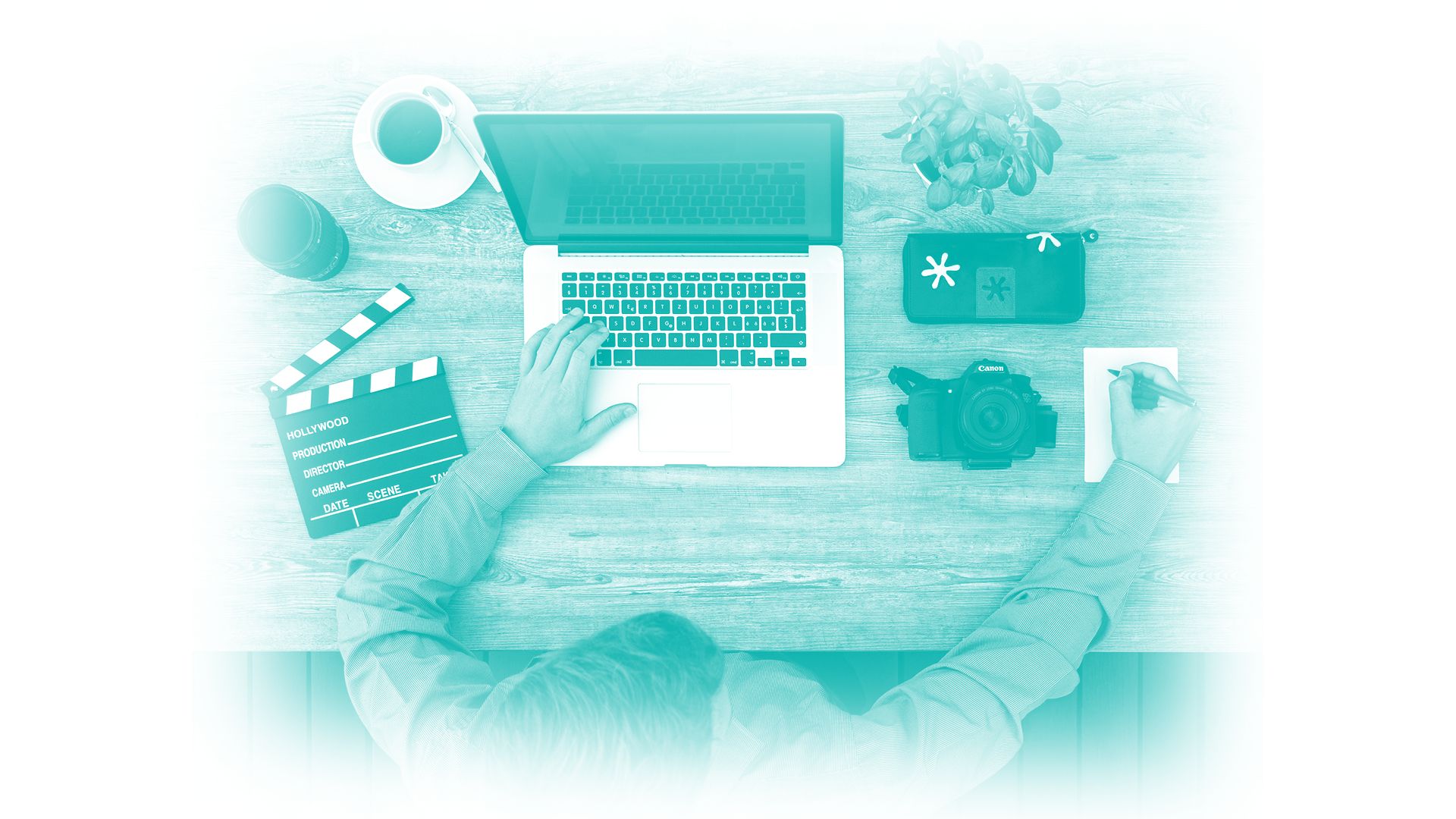 The production
The production team helps the director to plan the visualization of the scenes and where to locate them. They help characterize the scenes, select objects, costumes and equipment so that the scenes appear in the right context.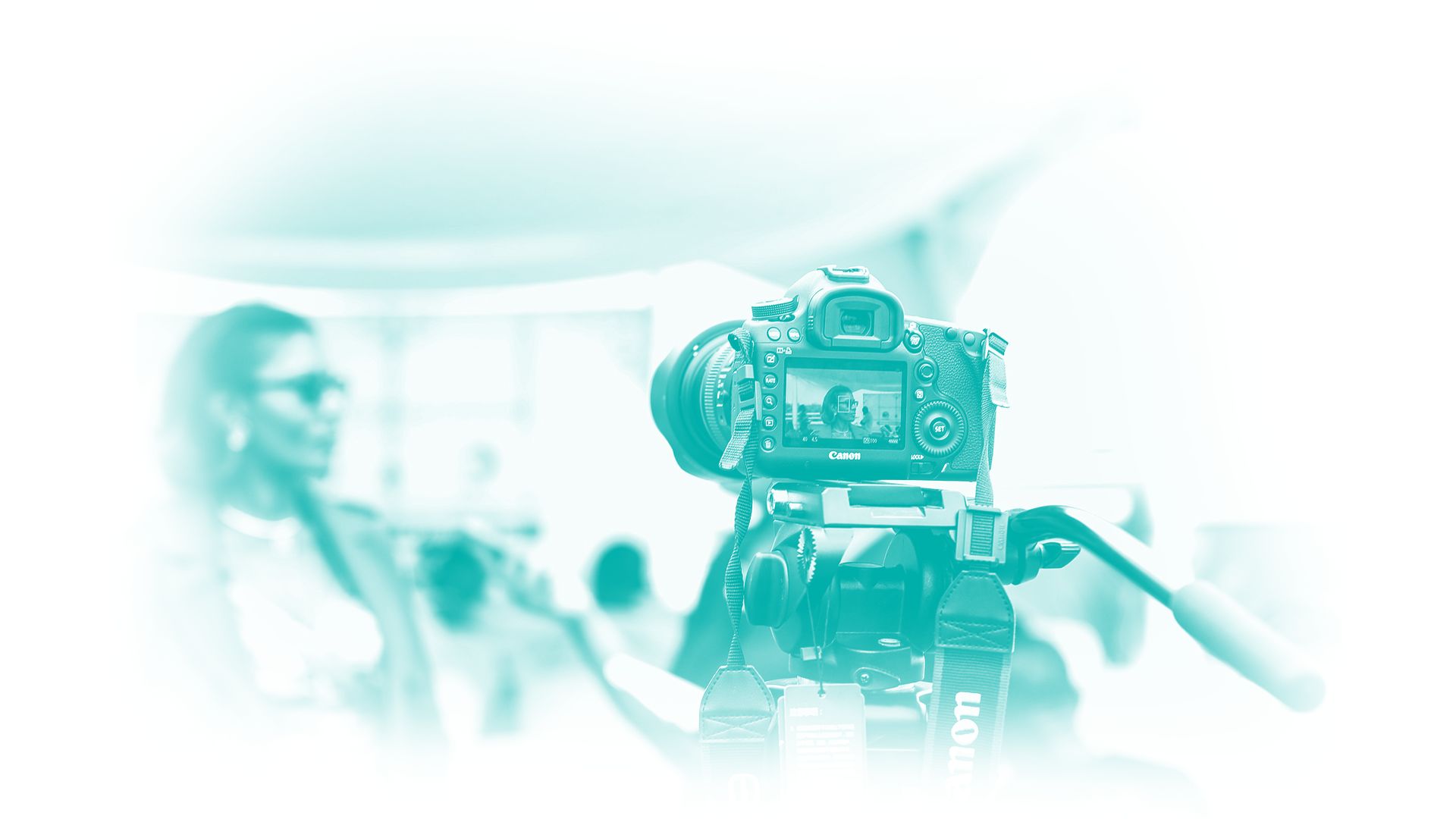 The storyboard
Next you create your storyboard which is your story in little images like a comic. You depict the position of your characters, camera and important objects in the scene. It serves as guideline during recording and therefore will save time in the process. In case you can't draw it's enough to sketch everything roughly or you can use the software Toon Boom Storyboard with which you even can add animations to your storyboard.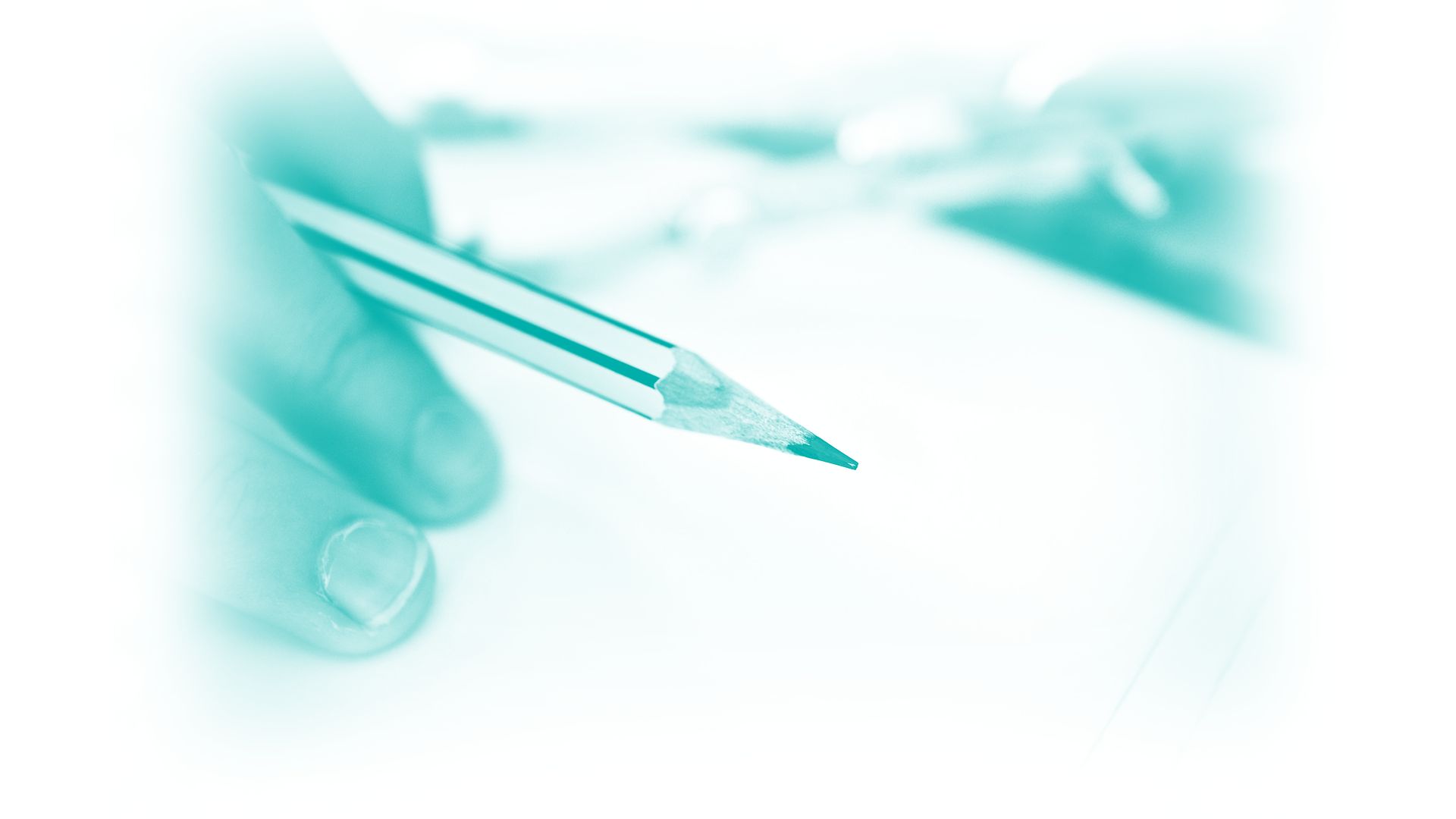 The actors
The next step is to find your actors. If your budget doesn't cover professionals, you can always ask family and friends for help. Most amateurs aren't able to express a lot of emotions, so it would be wise to choose your actors similar to the characters they're supposed to play. Let them act a part of their role in advance to make sure they are the right choice.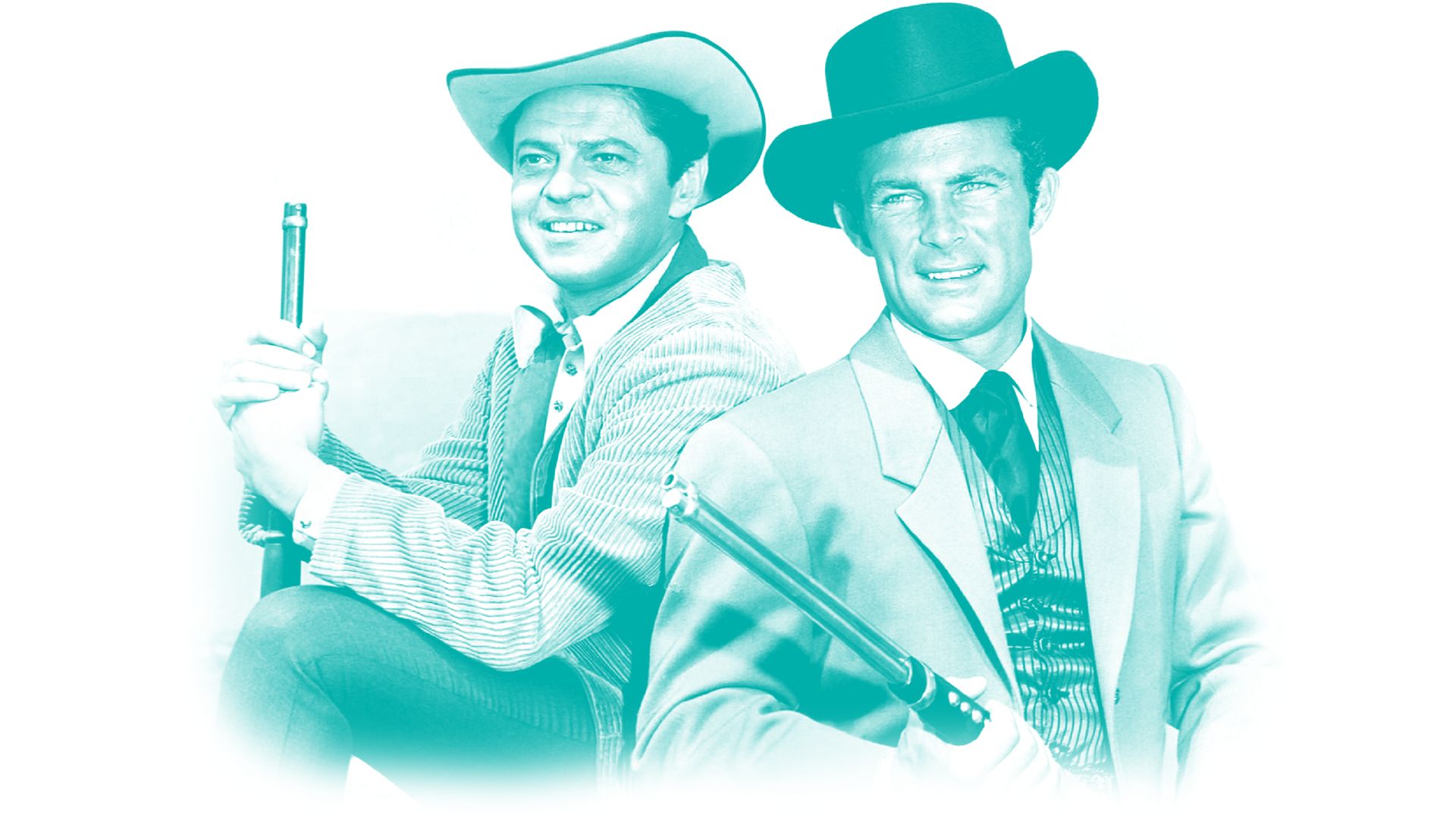 Locations and permissions
Visit your filming locations and get a written permission to shoot before you start filming. You'll also need permission from your actors, collaborating artists and for the music you want to use in your film. Pay special attention to the light in your location to make sure you have everything you need ready on filming day to create beautiful images.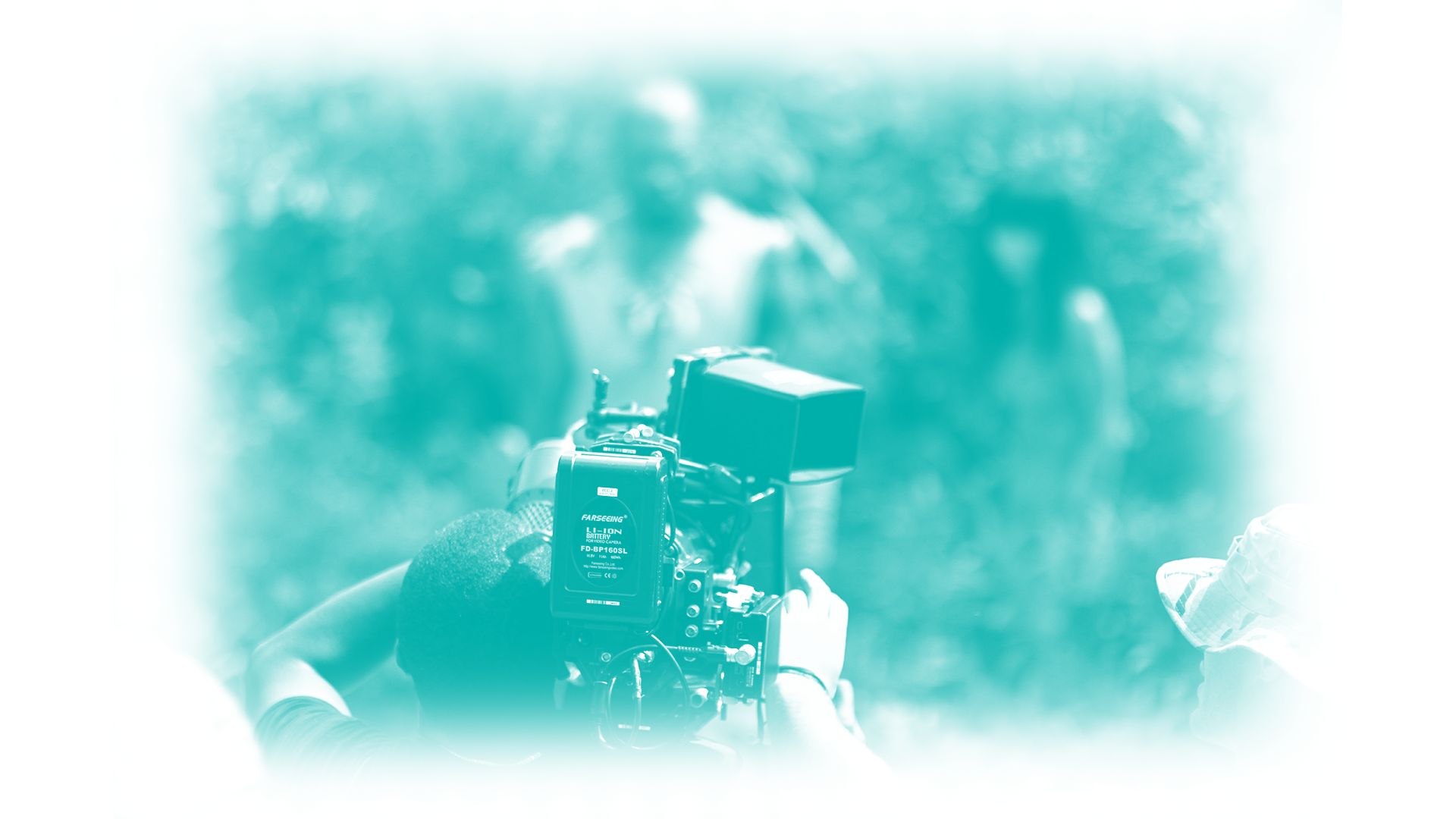 The team
Obviously, it's helpful to have professionals for filming, production, illumination, editing and audio. But if your financial resources are not enough, reach back to your family and friends and enjoy your joint project together.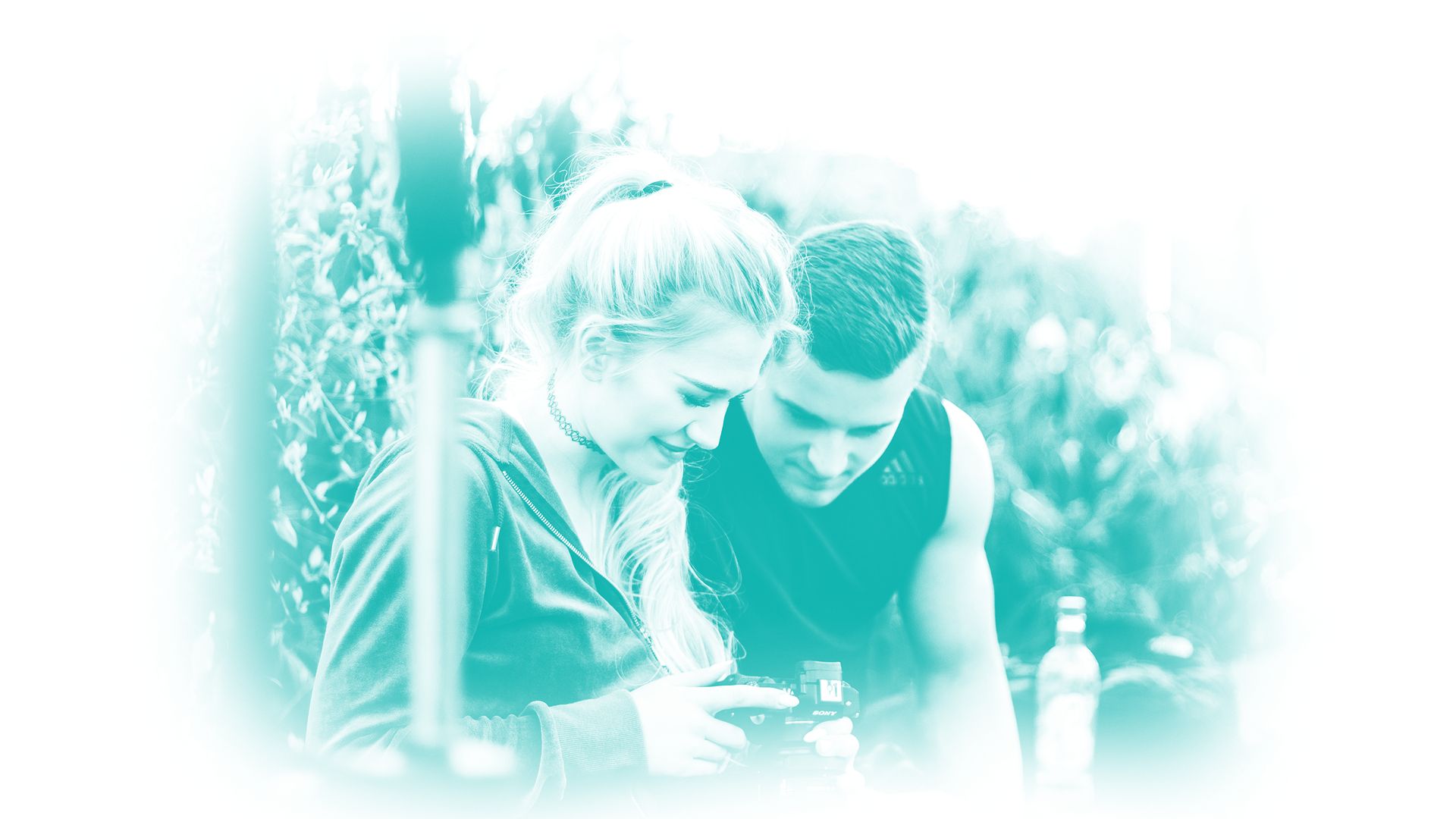 The film equipment
For filming you need to buy or lease one or more cameras, tripods, lights, microphones and much more. If your budget is tight, you can switch to a used camera or even your smartphone. It's cheaper to film during the day and outside, but if you need to film inside, check out the illumination already available on location and if it fits your needs. The microphone on your camera will not be enough to produce high quality sound. You'll need a high performance microphone to make your sound worthwhile. We suggest to use a tripod with your camera to guarantee stable images.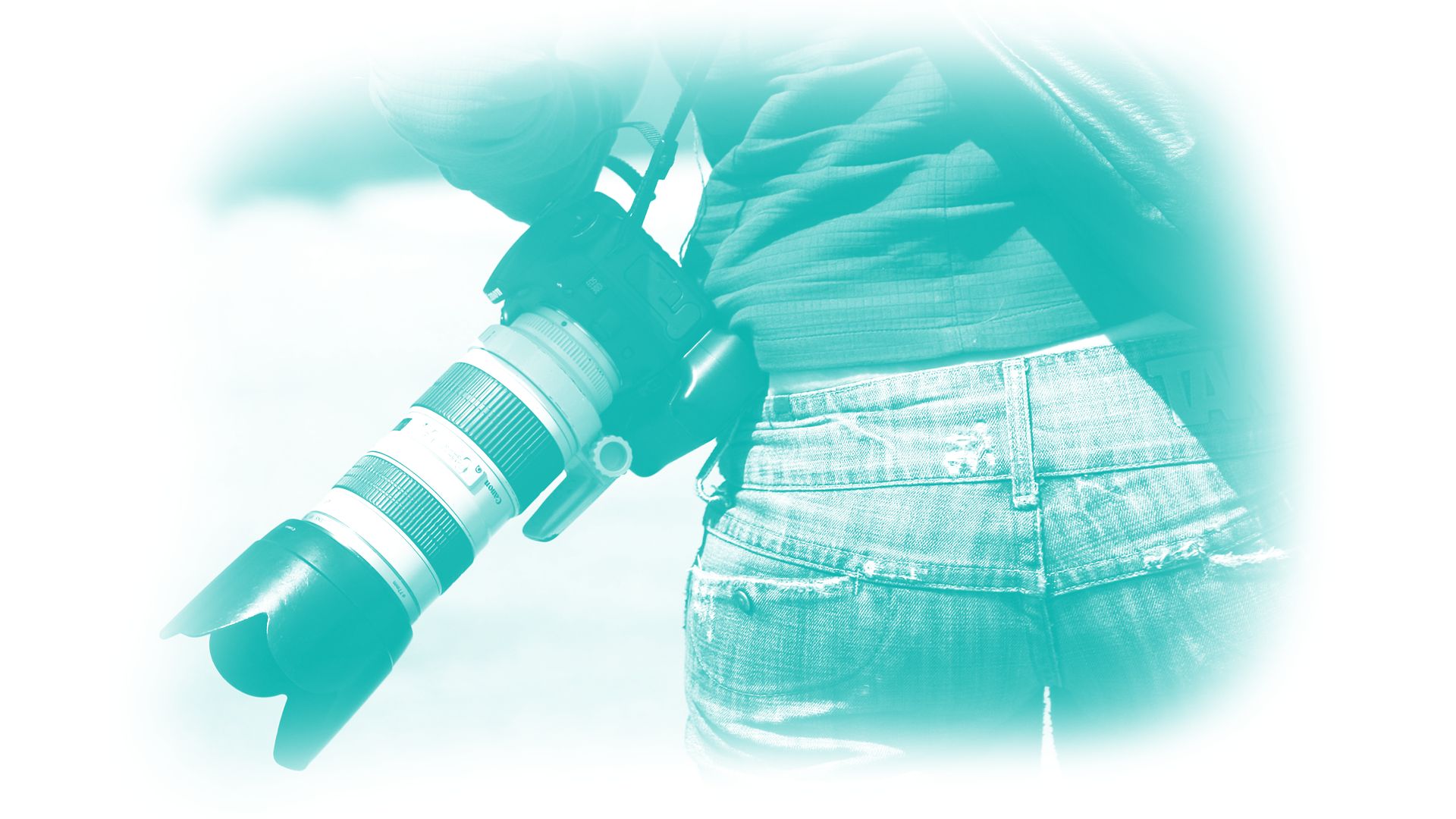 Rehearse the scenes
Your actors should rehearse their scenes several times before filming them. That way you can make adjustments if necessary and save time when the camera actually rolls.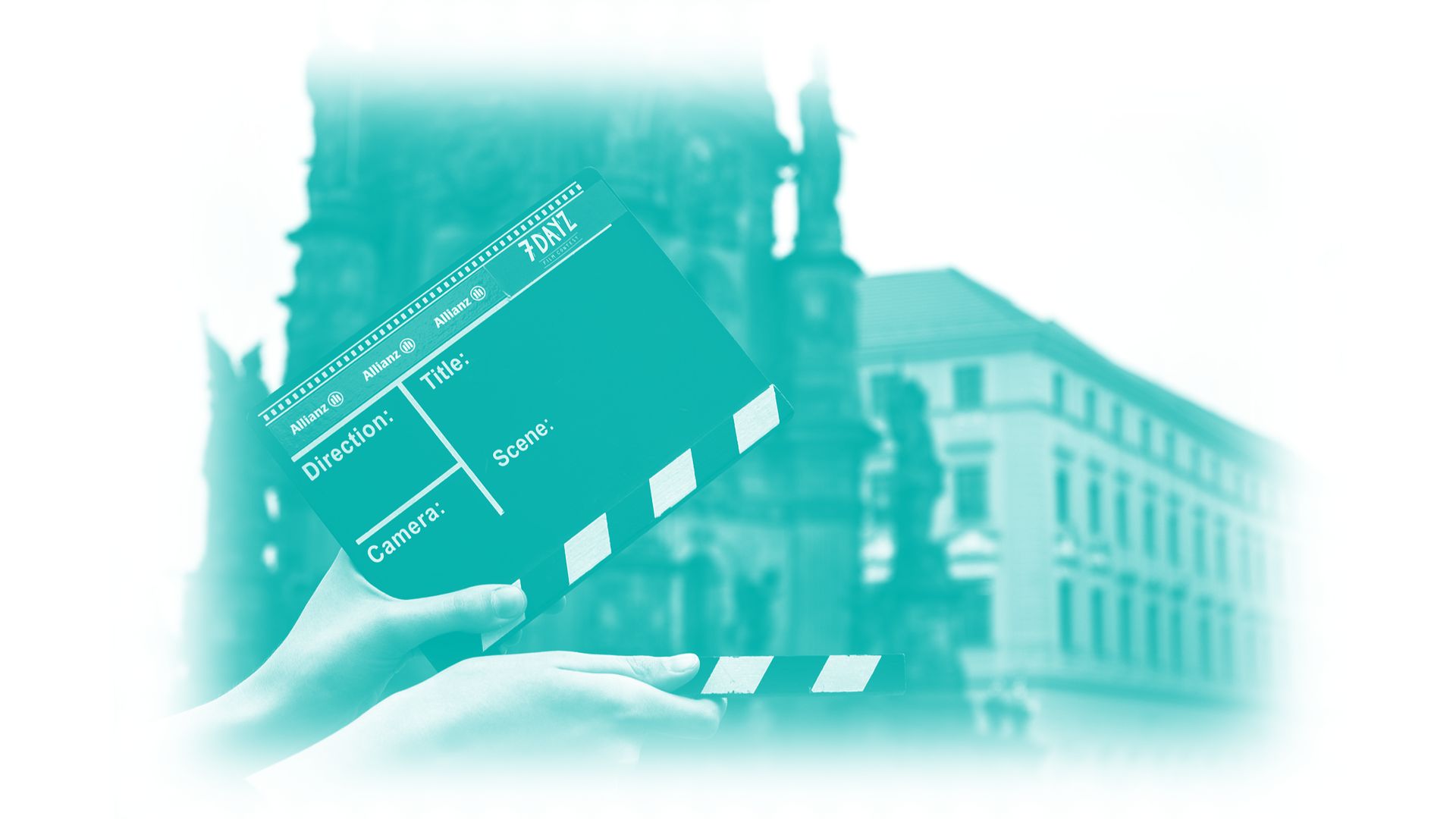 The filming
With your storyboard in your hand, you'll start filming the easy scenes. Ideally, you should film as many scenes as possible at one location and coordinate everything so that you'll only have to be once at each location. During recording many unforeseen things can happen, so stay flexible and solve problems creatively. Have a look at your footage right away and correct errors if necessary. Your scenes don't need to be filmed chronologically, it's more important to schedule your scenes in a logistically logical order. Everything else happens in editing.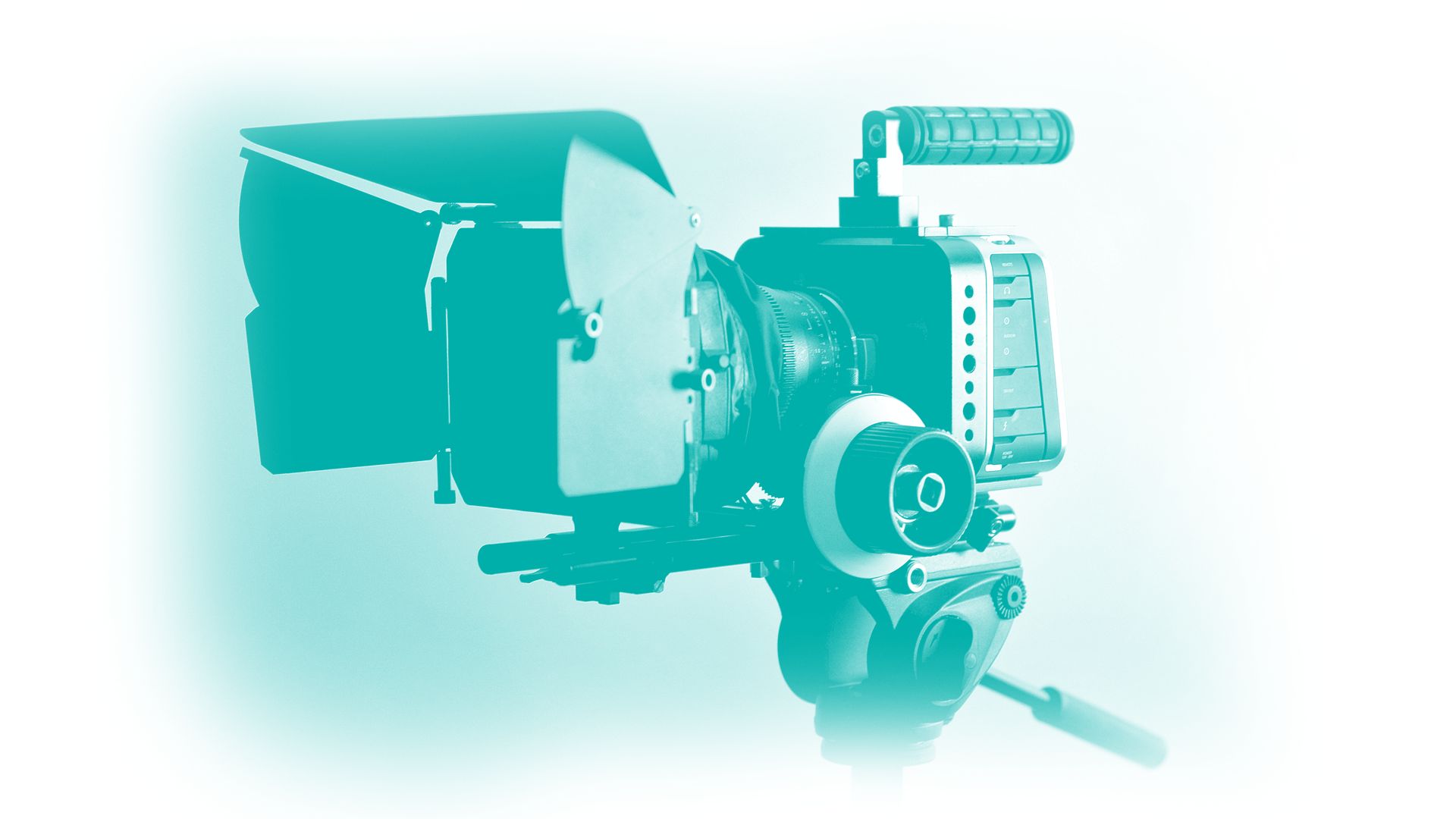 The post-production
After recording all scenes it's time to cut your short film. Pay special attention to continuity errors. The story needs to make sense and be understandable for the audience. Sometimes this means to cut out scenes. There are many editing programs on the market, e. g. Premier, Sony Vegas, Avid, Final Cut Pro or Windows Movie Maker.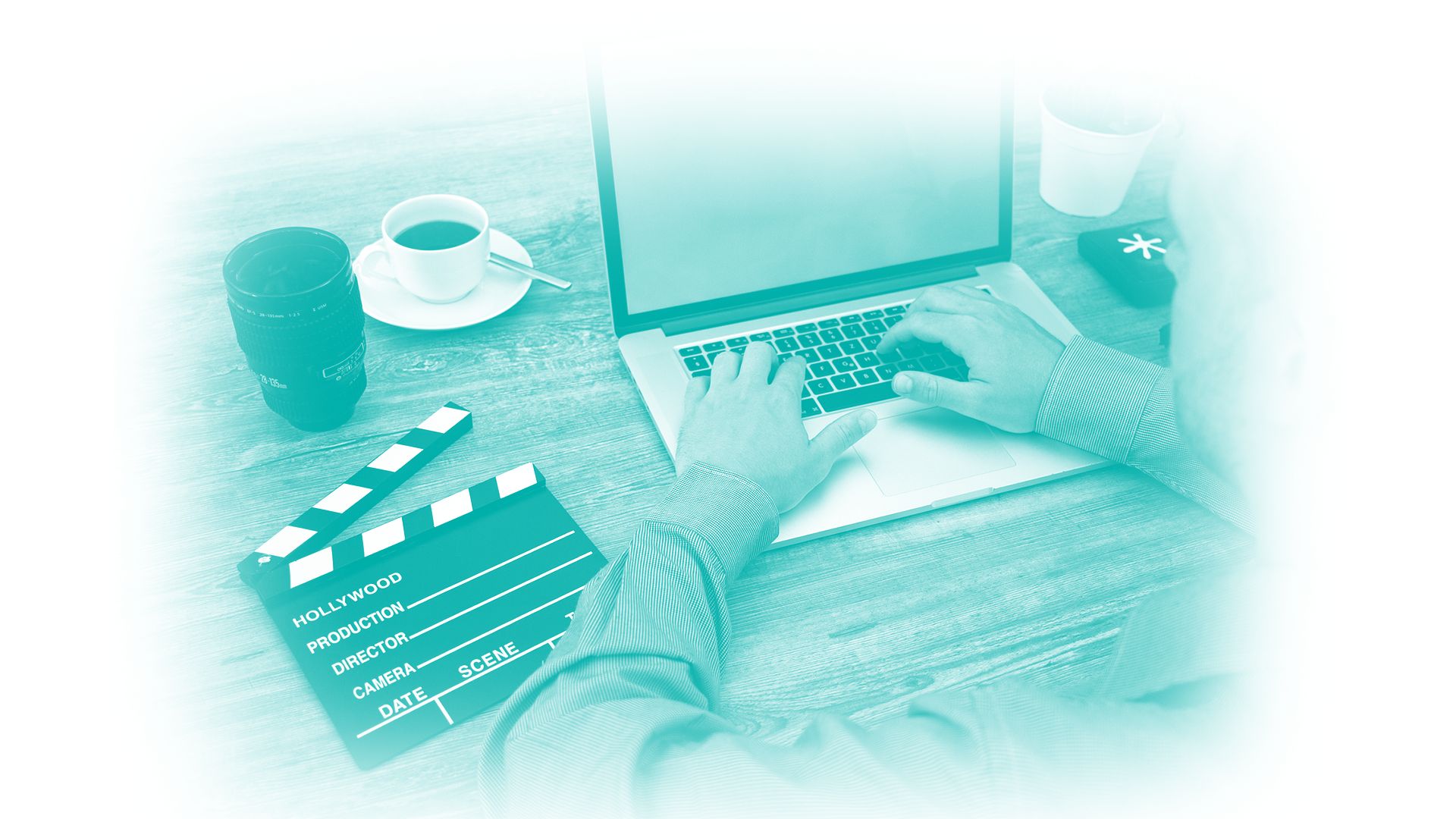 The audio
Start with the voices of your actors, then add foleys, like footsteps or slamming doors.. Choose suitable music to emphasize your movie's mood. Remember that background noises and music aren't supposed to overlay the main sound track, just as the name indicates.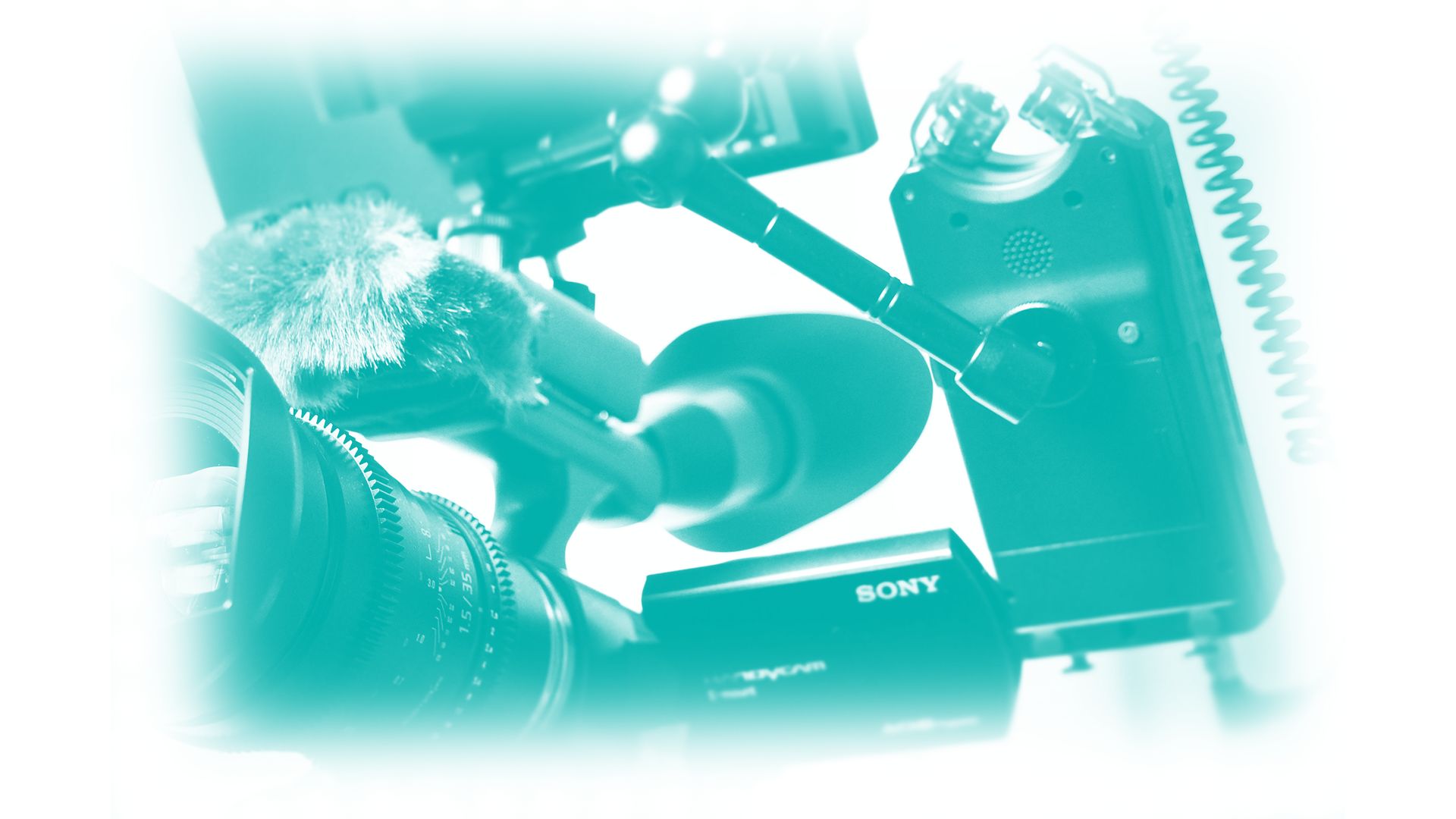 First revision
The first version is rarely the final one. Watch it together with your team, family and friends and listen to their suggestions. After reviewing the film several times, you can finally present your piece of art to the world!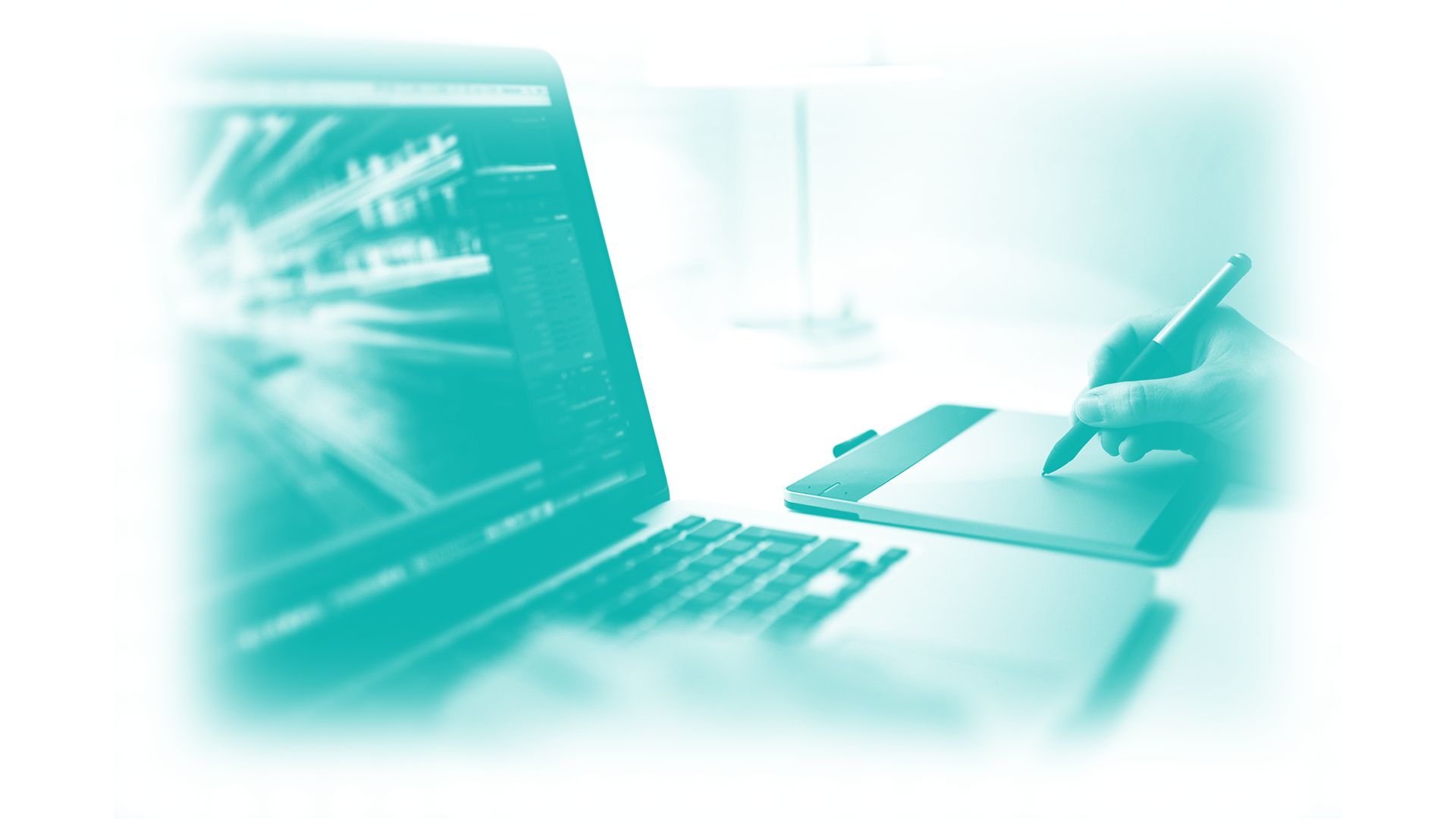 Add languages
Upgrade your short film and add additional languages! Learn how to do it with this article: "How to make a multilingual video, step by step". With the alugha technology you can combine a ton of languages in one single link, not speaking of the fact that alugha is the only tool enabling you to publish multilingual videos on social media like Twitter.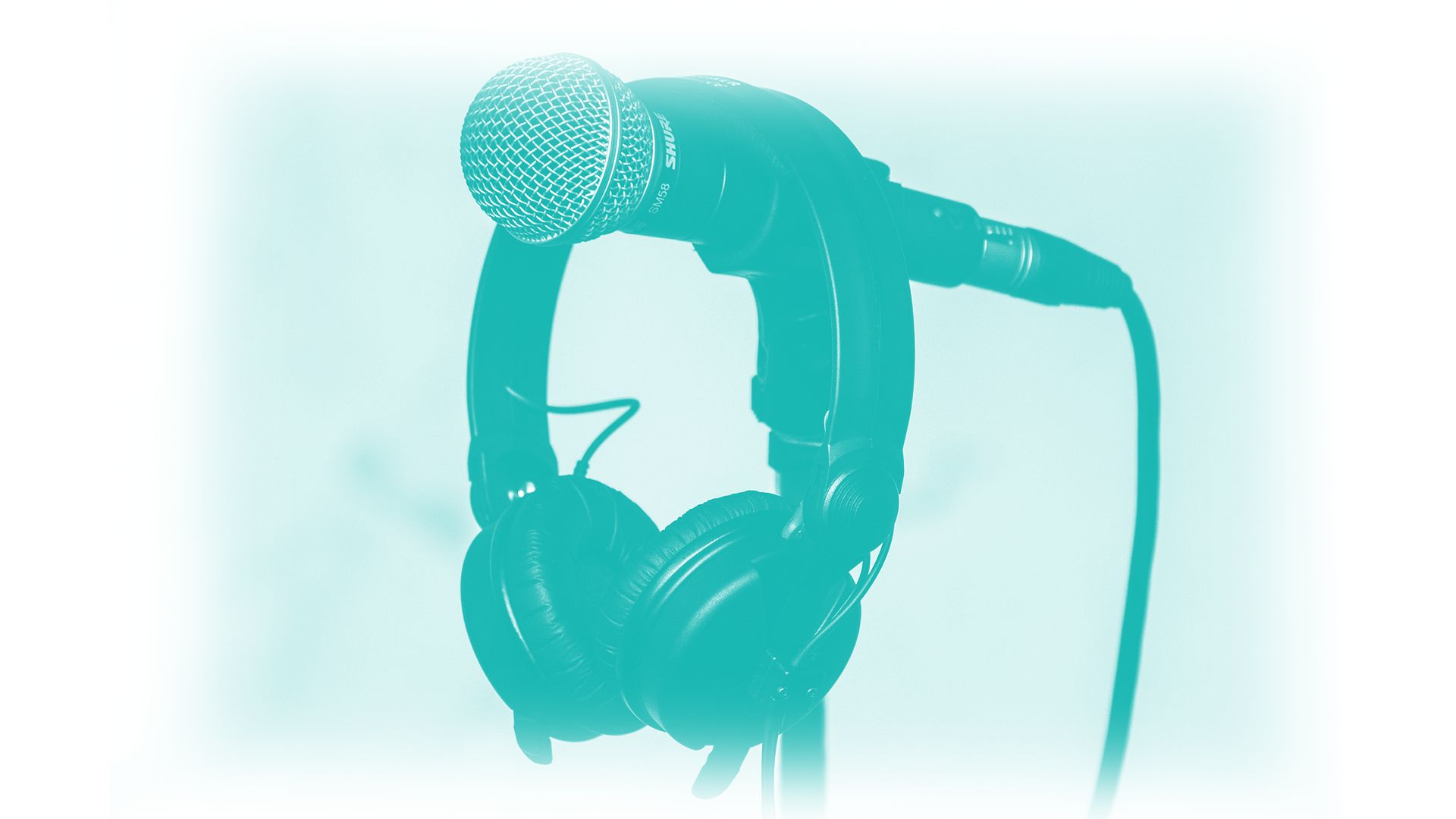 For more information write us an email or create your own free account on alugha.com and start cracking! 
Thank you for your time!
Wilgen and the alugha team!
#alugha
#everyone's language
More articles by this producer