Black Friday Deal
Starter Plan
AI video translation workspace
Automatic: transcription, translation & voiceover
GDPR compliant video hosting
*discount only applies to the first year
Black Friday Deal:
Starter Plan,
1 yr / only 24€
*discount only applies to the first year
Love is in alugha
Cette semaine, on fêtera l'amour. Découvrez ce qu'on a préparé pour vous.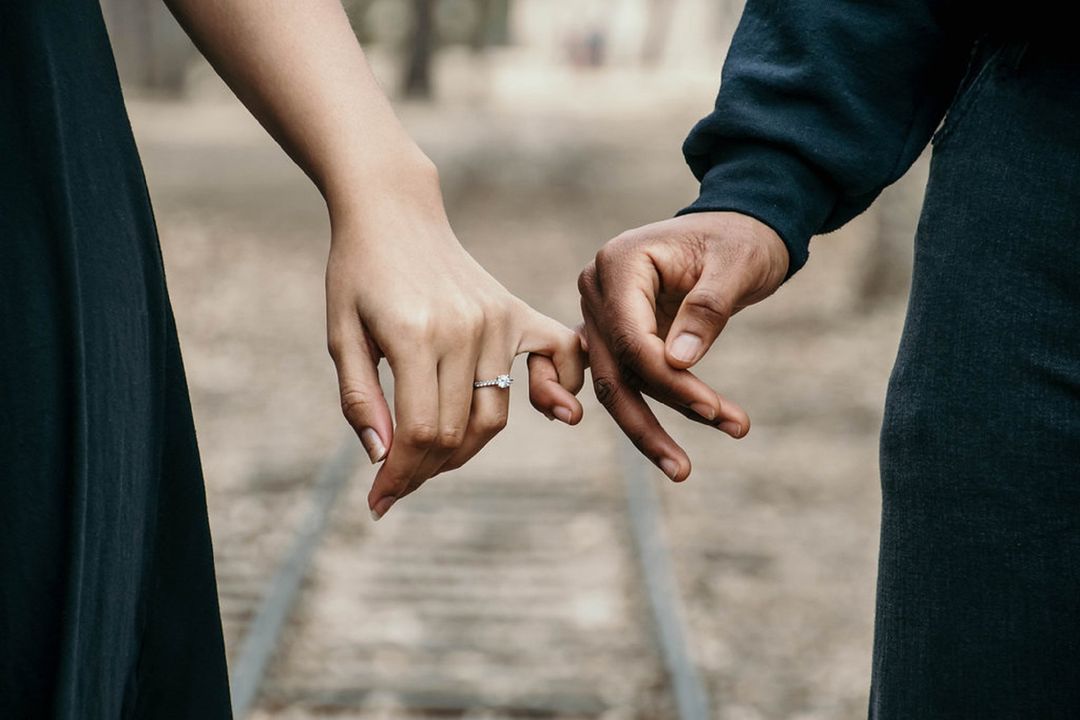 Read this article in: Deutsch, English, Français
Estimated reading time:
1
minute

Aujourd'hui, c'est la Saint-Valentin, et cette semaine, alugha se concentre sur le thème de l'amour. Ce qui vous attend :
une vidéo sur le thème de l'amour et du sentiment amoureux,

des classiques du cinéma consacrés à l'amour,

un article sur l'amour et le langage,

quelque chose sur l'amour des animaux domestiques et

vous entendrez la phrase "je t'aime" dans différentes langues.
Si vous aimez quelqu'un, mais que vous ne parlez pas sa langue, alugha vous permet d'envoyer très rapidement un message d'amour dans de nombreuses langues différentes.
Aimez et soyez aimés.
Votre équipe alugha
#alugha
#wespeakearthish
#multilingue
Photo: Jasmine Carter/Pexels
More articles by this producer
L'année 2023 a commencé et l'équipe d'alugha te souhaite une bonne année, une bonne santé et beaucoup de succès. En outre, nous te donnons directement un conseil : commence ton année en plusieurs langues !