Contest JOJOCASE!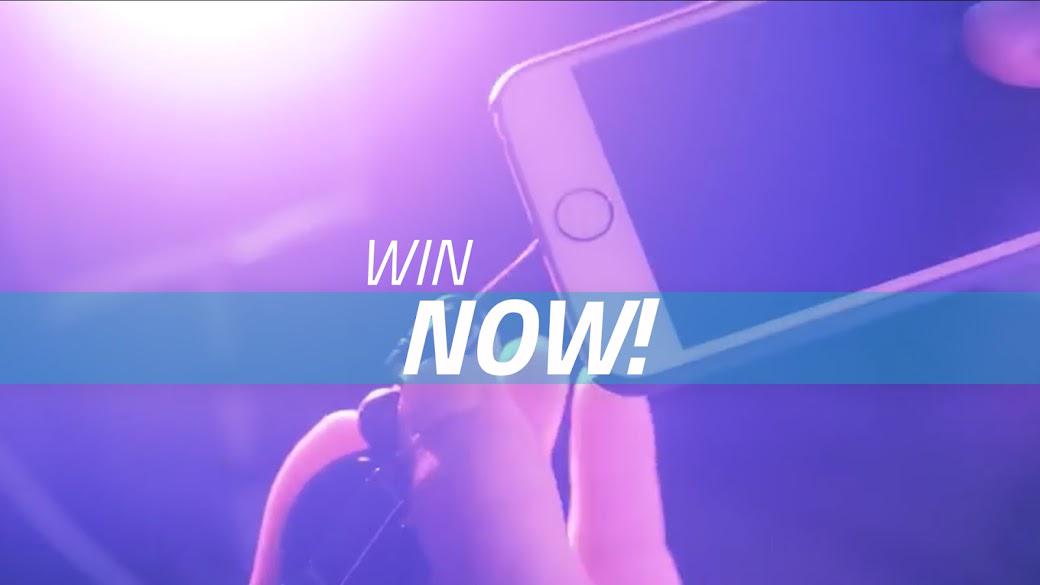 Read this article in: Deutsch, English
Estimated reading time:
1
minute

All you do is win win win no matter what! 
We're giving away two life-saving JOJOCASEs! You've probably already seen Supermat's video, in which he shows us what these things are good for, and that they can prevent your screen looking like a spider web! So join our contest! 
Contest rules
Contest Period:
Our contest runs from August 10, 2016 to August 17, 2016, exactly one week! 
How to Enter: 
Step 1: Share this post on Facebook via our share function below this article Step 2: Mention our Facebook page with @alugha Step 3: Tell us in your post which case you want to win (iPhone or Samsung) You are eligible to enter if you live in Europe - Our General Terms and Conditions apply
Prize: 
You can win one of two JOJOCASEs of Supermats video. We're giving away one JOJOCASE for an iPhone 6/6s and one JOJOCASE for a Samsung S7/S7 EDGE. 
How to win:
Winners are chosen by random. So it is not our decision who wins the cases. It is completely random.
So join the contest, win a JOJOCASE and be the coolest in your clique! 
Alugha makes it possible :-)