Let's Talk Katarzyna!
Yeah, around Katarzyna its all about "and action"!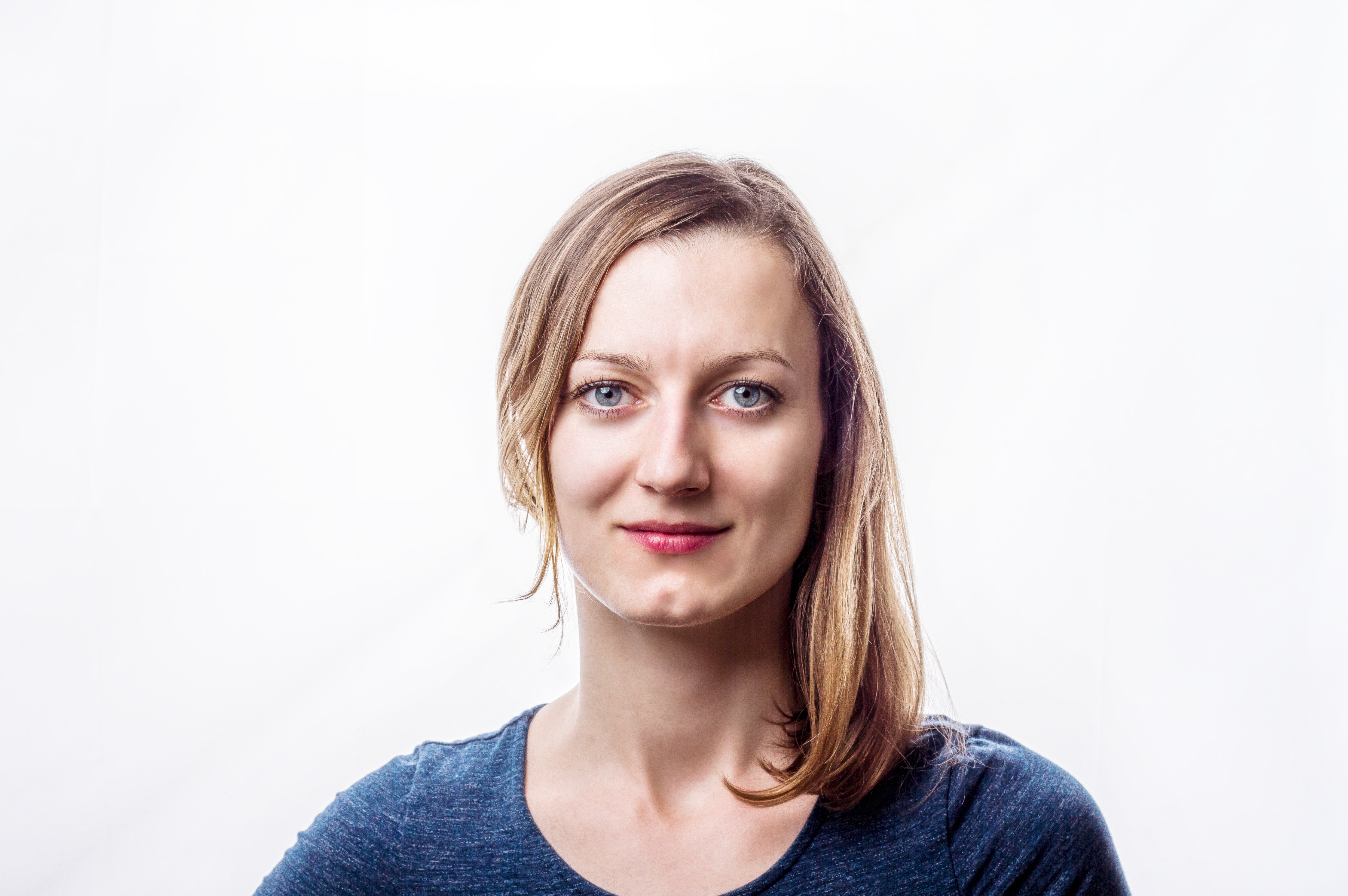 Read this article in: Deutsch, English
Estimated reading time:
1
minute

Introduce yourself! Who are you and what are you doing?
My name is Katarzyna Paruszewska. At alugha I'm in charge of the video fun. No matter if it's organisation, finding of ideas or editing, no Film without me. If not everything is rotating about the startup I'm concetrating on photography and free art works.
How is a filmmaker coming to alugha?
When the "baby", alugha, was born I knew from it very fastly. I was totally excited about the idea and I was lucky to be a part of the first spot video with Annagramm. Already during my art studies I sometimes worked with alugha's entrepreneur Bernd Korz and filmed videos and movies. The work experience with the alugha creators is very exciting and I am totally happy to be a full-part member of the team meanwhile.
What's your function at alugha?
As I said. My work can be titeld as ppp - pre-production, production and post-production of videos.
What do you like about the work?
My work requires a high degree of planning and creativity. Two components which can't be more different. The permanent challenges which the producing causes and the team are great. Also I am a master in table football. That's our latest hobby actually.
Sure, at alugha everything is about video and language. What do you think which advantages online video campaigns and pictures have? What is so important about your work?
The advantages are on the hand. Relevant communication strategies always work better with video communication.
If you think about future, where do you see yourself and the company in 10 years?
If you think of alugha I see the chance to become a very complexive and homogen platform.
The last point is about big dreams, what are they?
I want to develop an own video language as it has to be for a multilingual creature.
More articles by this producer
Our new computer linguist is not only skillful with words.
Here at alugha, we love technology and leveraging it in creative ways for our users to provide unique features and a stellar experience.
Our Bavarian soldier presents alugha to the world. Usually with a lot of heart and well organized.
Videos by this producer
The roughly 3-minute film provides an initial impression of the MAHLE plant and also presents the principles and values that govern the way the team works together on a daily basis. And, of course, it highlights the innovative technologies that find application in the MAHLE thermal management produc