Let's Talk Again - Andreas Volkmann
I hear people speak foreign languages more often.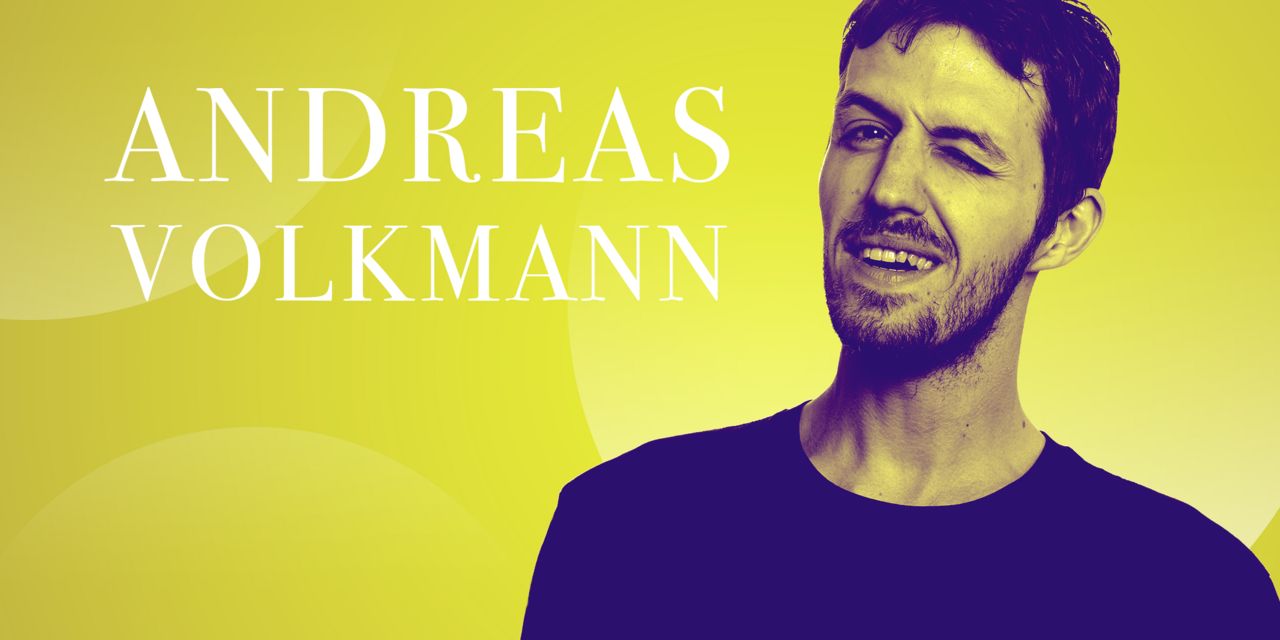 Read this article in: Deutsch, English, Español
Estimated reading time:
1
minute

How long have you been working for alugha?
Around four years. I started as a working student and now I am a slave, I mean, I am working full-time now. Little Freudian slip.
What's the first thing you do in the office?
Use the fast internet of the office and download as much porn as possible before everyone else gets here. Serious answer: greet Helena and then get a fritz-kola from the fridge.
What part of your job do you enjoy most?
The five minutes of sunlight I get to see during my lunch break are definitely a highlight. Too bad, there's only one lunch break each week. Apart from that maybe Blocko? That little guy or rather the videos by Life Noggin can be quite entertaining and educational.
Which project / task / experience did you enjoy most in the last year?
Easy. The last team building event. We went bowling and I won GLORIOUSLY but also modestly.
What has made you laugh today?
Conan O'Brien Needs a Friend. That's a podcast by, who would have thought, Jimmy Kimmel.
No workplace is perfect. What would you like to change at alugha?
Even faster internet so I can uhh...translate faster! Apart from that, it can get pretty loud outside the office, but that's why God created headphones and Spotify. Thanks, God!
Have you discovered a new side to yourself?
Nah, I'm still the same guy. But there's not much to improve when you are already perfect.
To what extent did the international team influence you?
I hear people speak foreign languages more often.
What challenge did you have to face?
Answering these questions.
What's your personal big dream?
I am nothing but a simple and humble man: world domination.
What's your advice to a new alughan?
It's all going to be okay.
#alugha
#doitmultilingual
#everyoneslanguage

Das ist das WITZIGSTE Interview, das ich JEMALS gelesen habe!!! :'D

Wir lieben deine Bescheidenheit und Demut ;-)
More articles by this producer
Our new computer linguist is not only skillful with words.
Here at alugha, we love technology and leveraging it in creative ways for our users to provide unique features and a stellar experience.
Our Bavarian soldier presents alugha to the world. Usually with a lot of heart and well organized.
Videos by this producer
The roughly 3-minute film provides an initial impression of the MAHLE plant and also presents the principles and values that govern the way the team works together on a daily basis. And, of course, it highlights the innovative technologies that find application in the MAHLE thermal management produc