The team behind alugha - who we are. Today: Bernd-T. Korz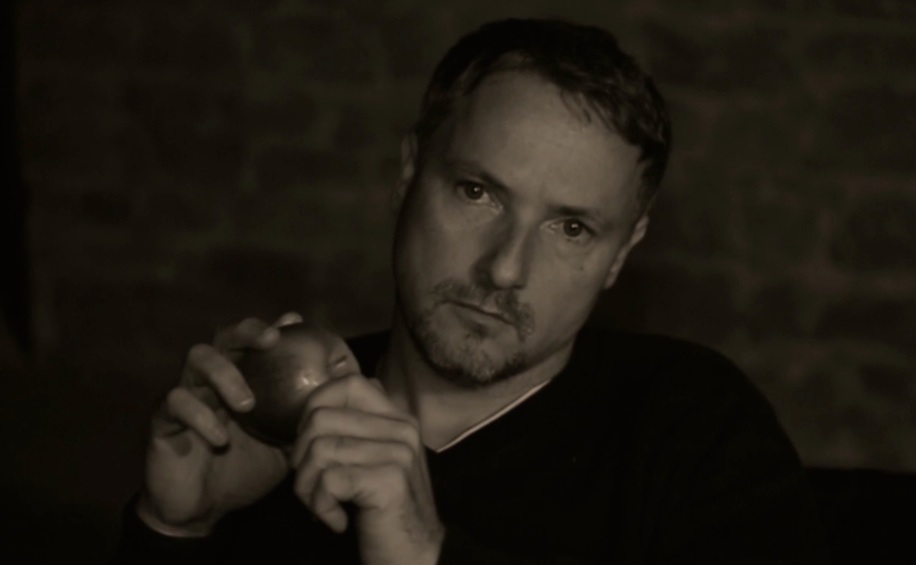 Read this article in: Deutsch, English, Español, Français, Italiano, Magyar, Português, Русский
Estimated reading time:
0
minutes

Automatic
Deutsch
English
Español
Français
Italiano
Magyar
Português
Русский
E-Mail
Twitter
Reddit
LinkedIn
Pinterest
WhatsApp
Tumblr
VKontakte
Xing
More articles by this producer
El concepto de alugha es superemocionante, y me encanta mi trabajo. Además, me llevo muy bien con mis colegas.
Here at alugha, we love technology and leveraging it in creative ways for our users to provide unique features and a stellar experience.
En alugha, nos encanta la tecnología y la aprovechamos de manera creativa para que nuestros usuarios cuenten con características únicas y una experiencia cósmica.
Videos by this producer
A simple explanation of the services offered by the Point of Single Contact Berlin (e.g. register your business, trade or craft) www.ea.berlin.de Story board: CONVIS Consult & Marketing GmbH Illustration and animation: Frank Apitz Music : JC Binetti Released by: Senatsverwaltung für Wirtschaft, Te
► Help here: https://de.gofundme.com/f/spende-fur-stefano039s-kampf-fightwithme ► Paypal: https://www.paypal.me/stefano1w3