Series show profiles of extraordinary leaders
Merely 11.54 % of all employees are prepared to take over leadership. The profiles of such candidates can be found in some Netflix series. They show characteristics like the ability to influence through eloquence or leading a team to peak performance in order to achieve the desired results.
This video is hosted on the YouTube video platform. Therefore, playing this video requires embedding the YouTube video player by YouTube LLC, USA which belongs to Google LLC, USA. By accepting, you agree that we embed their video player, which is able to set third-party cookies, including those used for advertisement and tracking, and may transfer your browser information and IP address to Google servers. For more information, see

Google's privacy policy

.
Read this article in: Deutsch, English, Português
Estimated reading time:
3
minutes

Leading and motivating a team aren't easy tasks. Helping coworkers develop, knowing how to lead under pressure and delegating tasks are some of the required characteristics of a leader. It is estimated that merely 11.54 % of all employees are able to take on the tasks of a leader. 
These profiles are clearly noticeable in Netflix series. The subject is shown in very different ways. They show characteristics like the ability to influence through eloquence or leading a team to peak performance in order to achieve the desired results. 
House M.D.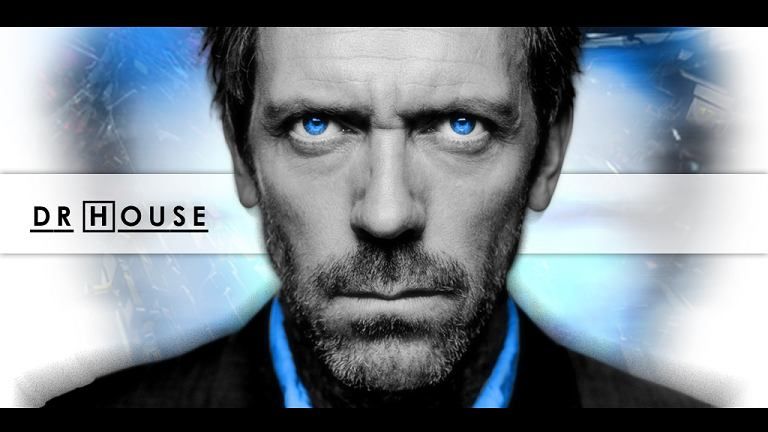 Gregory House is an example of how a leader should not behave. The infectologist and nephrologist is able to diagnose the rarest diseases of the patients coming to his hospital in New Jersey. On the other hand, Gregory House is an inflexible, bad-tempered and arrogant person with difficulties in maintaining relationships with other people. "One of the most important abilities of a leader is emotional intelligence. Meaning the ability to recognise your own emotions and the emotions of others. The better the ability to communicate with others, the better a leader can handle the commitment and motivation of his team within the existing regulations and objectives of the organisation", explains Eduardo Mendes, partner at Grupo Master Mind Brasil, specialized in leadership training, high professional performance and efficient communication. 
Grey's Anatomy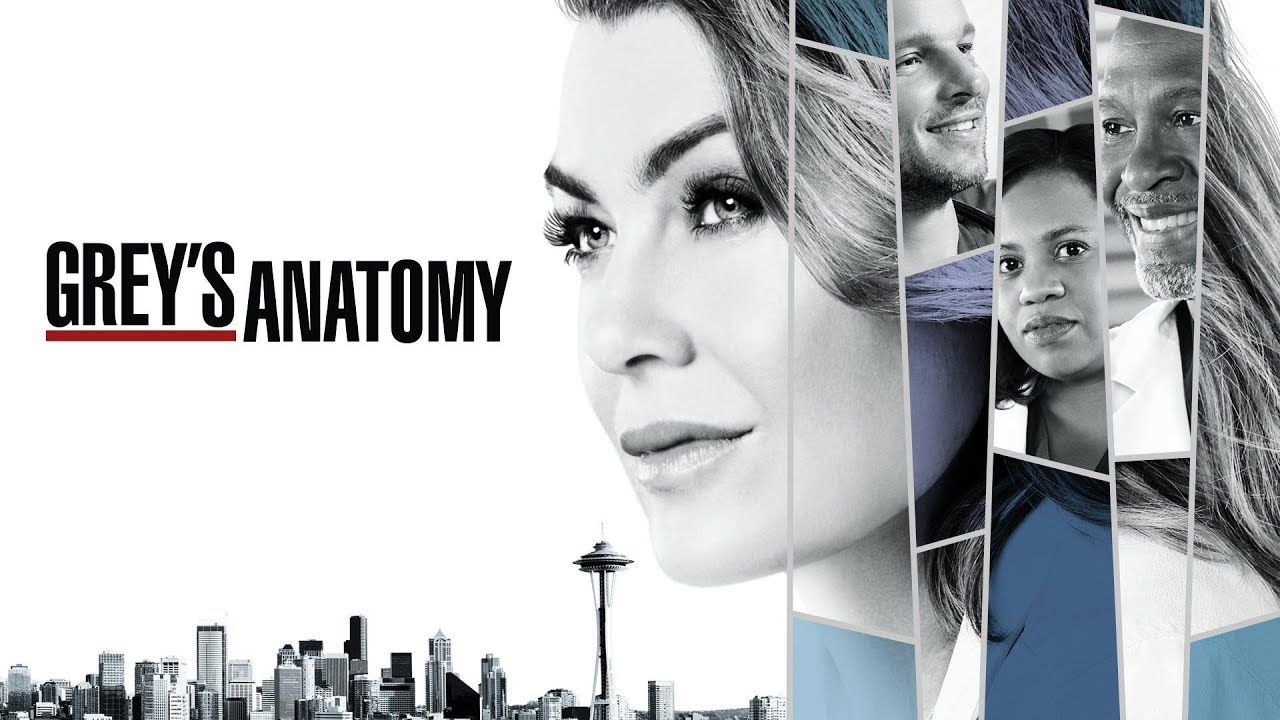 Miranda Bailey, played by Chandra Wilson, started as an intern and today she's the head of surgery. Miranda knows how to delegate tasks to her team members, especially if she's not the best option for the task at hand. "A good leader has the emotional intelligence to identify limits and delegate tasks. This decentralises and gives autonomy to your team members to be successful in what they do", says Eduardo Mendes. 
Mindhunter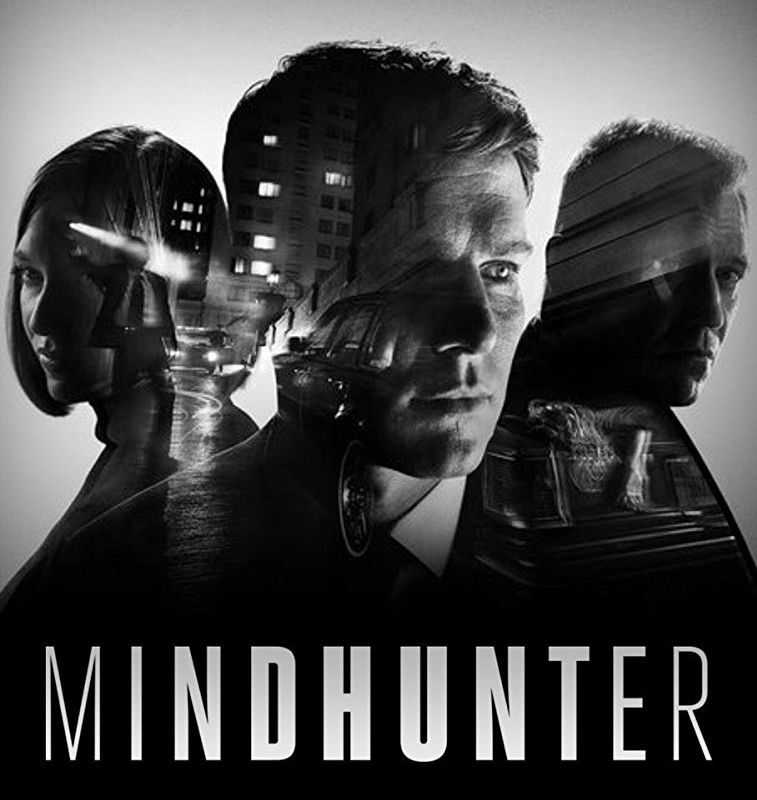 Bill Tench and Holden Ford are FBI agents who use the ability to influence and interrogate murderers to reveal homicides. Based on the book of the same name written by John E. Douglas (1996), they develop the profiles of the psychopaths and serial killers which leads them to their crimes. "The ability to influence people is an important characteristic of a leader. Relations are about knowing people and knowing how to communicate. This helps to get an idea across within a team or to build up a network of contacts". 
Game Of Thrones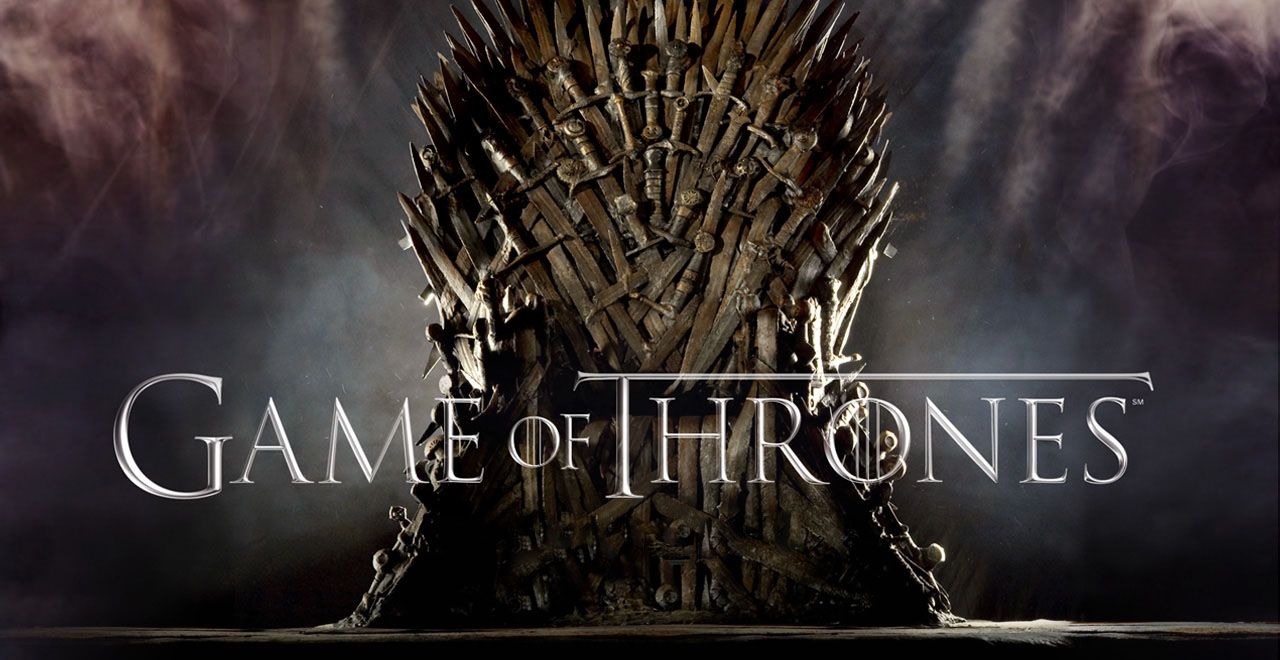 The worldwide success with seven seasons is based on the fantasy novel series "A song of Ice and Fire" written by George R. R. Martin. The series takes place in the Seven Kingdoms of Westeros where winters last a lifetime. The story shows a profile of how to act as leader in constant chaos. "The leader sees problems and mistakes as opportunities for growth and maturity. He's constantly confronted by challenges and knowing how to solve them makes the difference in succeeding in such a position. This is why the leader needs to have a very well developed emotional intelligence in order to be able to deal with critical situations".
How to get away with murder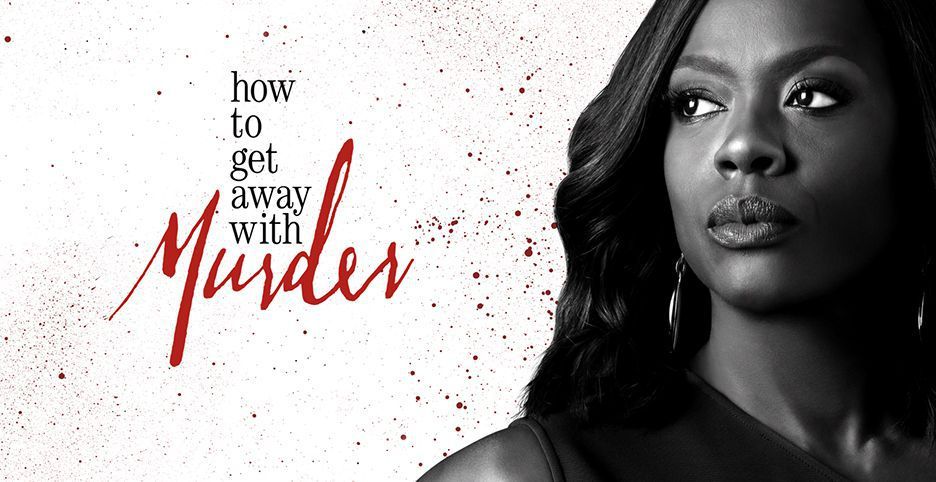 The actress of this series is Viola Davis, who plays the role of the lawyer and professor Annalise Keating. The profile of this person is the strictness with which she's leading her team, but at the same time she can get the best out of everyone. "There is a difference between management and leadership. The first one is all about budgets, objectives, resources. Leadership is about people. A leader has the task to combine the best abilities of your team members in order to achieve a common objective. Leadership is keeping your team motivated and eager to achieve a satisfactory performance". 
This article was initially published on the website Mundo RH, which is the largest news portal on Human Resources in Brazil. 
If you have an interesting topic about which you'd like to write on our blog, please send us your suggestion at: gastbeitrag@alugha.com. 
Thank you for reading this!
Wilgen and the alugha team!
#alugha
#doitmultilingual 
#MundoRH