How to stay relevant in the job market
How did I manage to stay relevant for so long? The practice is complicated, but the answer is quite simple: I have never stopped learning.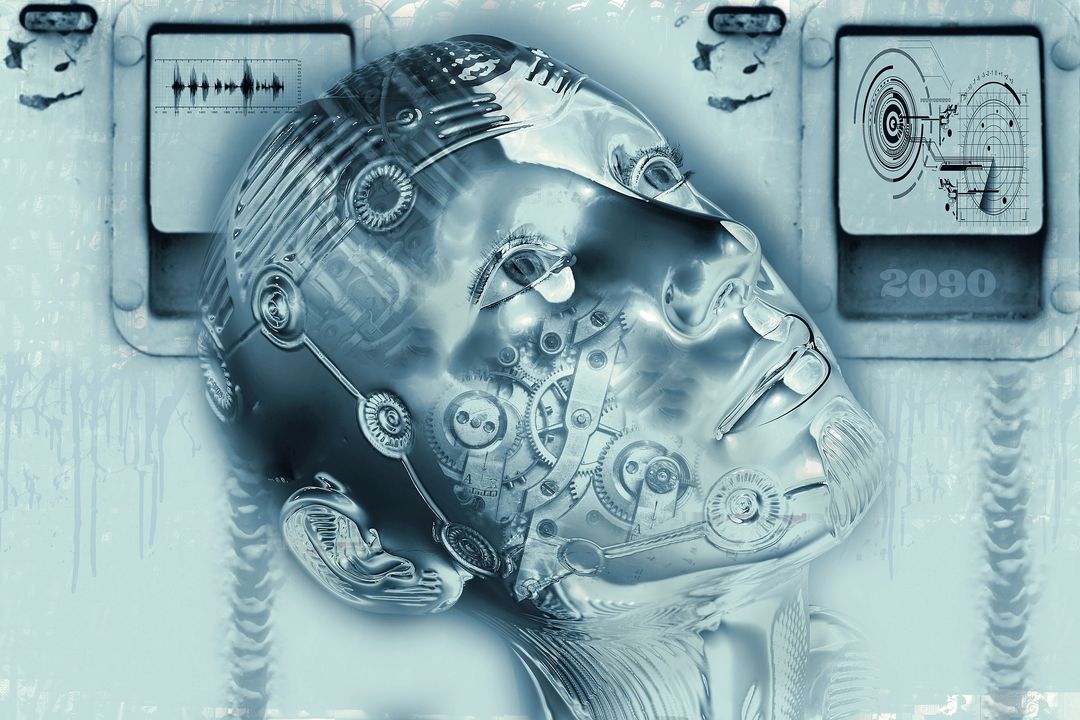 Read this article in: Deutsch, English, Português
Estimated reading time:
5
minutes

Recently, I asked my networks: "If you could spend a day learning something from me, what would you like me to teach you?". Maybe you think this question is arrogant, but I've been teaching several things since I was 14 years old, so no one from my contacts or friends thought that the question is strange. I don't want to impress you with this, but explain a response that appeared in some of those "surveys" amongst my close contact: 
"I'd like to know how you managed to stay relevant for so long."
At 14, I held lessons in programing, specifically in BASIC I & II. I learnt programing when I was 13 at a computer science small school which promoted itself at the public school I attended. With an investment from my father, who not only paid the course fee but also the round-trick bus tickets for months, I was able to develop so well that after 1 year, the same school asked me to hold courses myself. 
You can imagine the panic of a 14 year old boy on his 1st day who had only stood in front of a classroom as a pupil until then. I could say that I managed it with my poker face and communications skills, but the truth is that I developed my communications skills later. At that time I only had my poker face. After the first few minutes, in which some students were visibly uncomfortable, I told them the following: 
"Look, this is my first experience as a teacher, I don't know how to explain programing very well yet, but I'm very good at programming. I know all the commands and how to do interesting things that caught the attention of the current teachers at this school. So if you don't understand anything, let me know and I'll try to explain it in different ways until you get it."
Obviously, this was not exactly how I talked, it was probably way worse, but I remember that the class relaxed after this and it stayed like that until the end of the course. 
"How did I manage to stay relevant for so long? The practice is complicated, but the answer is quite simple: I have never stopped learning."
When a new innovate technology releases, or a new application, social network, or some tool or process that affects my business area, I try to learn all about it. Before I label it as only a passing trend, I read, research, study, test, talk to other people, test again, look for someone who has experience with it, test it again, research more, read more, organize the knowledge I gained and I pursue that topic. Sometimes more intensely, sometimes less intensely. 
Everyday, many new things appear, so I always ask myself: will people do my job differently in a few years? If so, I try to prepare myself for that change. 
I programmed for MS-DOS, I basically used Clipper, one day Windows appeared and all the software was rewritten in this language. I fell behind for some time, I wasn't fired but my colleagues who knew this language earned a lot more. When the internet appeared, I promised myself that I wouldn't fall behind this time. In the end, I ended up in marketing when I realized that that I did better there than in programming. 
There is no magic, my day doesn't have more hours than the day of others, I have been working like a lunatic for at least 12 hours a day and this still happens today from time to time. However, the important thing is to distinguish between what you need to know and what you can neglect. Obviously, I didn't gain this knowledge overnight, I missed one big boat (Windows), then I swam furiously after the next boat (internet) and today many fully occupied boats pass every day, but today I know how to choose which of them to enter and which I let pass. 
Not only technology is changing but the behavior of humanity as well. Today, the way how companies do business is changing due to integration, representativity and diversity. You can say that this is blah, or you can try to learn what is happening. Not only consumers are changing, your colleagues and family are too. Humanity is changing around you. 
Every day I wake up knowing that I will learn a lot of new things, even in areas where I'm considered a teacher or influencer. Changes happen here all the time too. I myself haven't understood yet some of the changes that are already happening. 
Every day I make a choice to learn and adjust to the changes happening, instead of saying that they're a trend or blah, so that I'll continue to be a helpful part of this world. If I didn't make that choice, the world would go on and I would fall behind. 
There are people discussing the following on the internet: "Do you want to be happy or do you want to be right?". I don't think that the question really is about wanting to be happy or right. Usually, these people refuse to understand a transformation in technology or society. The real question is: "Do you want to stay relevant or be forgotten?".
You have to understand that to stay relevant doesn't mean to be famous, but to be taken seriously by customers who want to employ your services, or by a company who wants to employ you as professional or consultor, or by a student who wants to learn something. Being relevant means to offer services that the market needs and is going to need for some time.
Are you relevant today? Do you think you're staying relevant for the next 5 years? Of course, there are passing trends and blah on the market, but you need to stay attentive and catch the boats that are important and not stay still for too long.
More about the author
Edney Souza is Marketing Consultant specialized in Content, Events and Social Media, Professor of Digital Marketing, Design Thinking and Business Models and Social Media at ESPM and ComSchool, Organizer and Curator of Social Media Week São Paulo, Editor of the WordPress.com Brazil blog, Adnews Columnist, Curator of Catarse, Counselor at ABRADi-SP and LinkedIn Top Voice.
Thank you for reading this!
Wilgen and the alugha team!
#alugha
#doitmultilingual
#EdneySouza