MANNHEIM VIDEO STARTUP ALUGHA COOPERATES WITH STUDIO71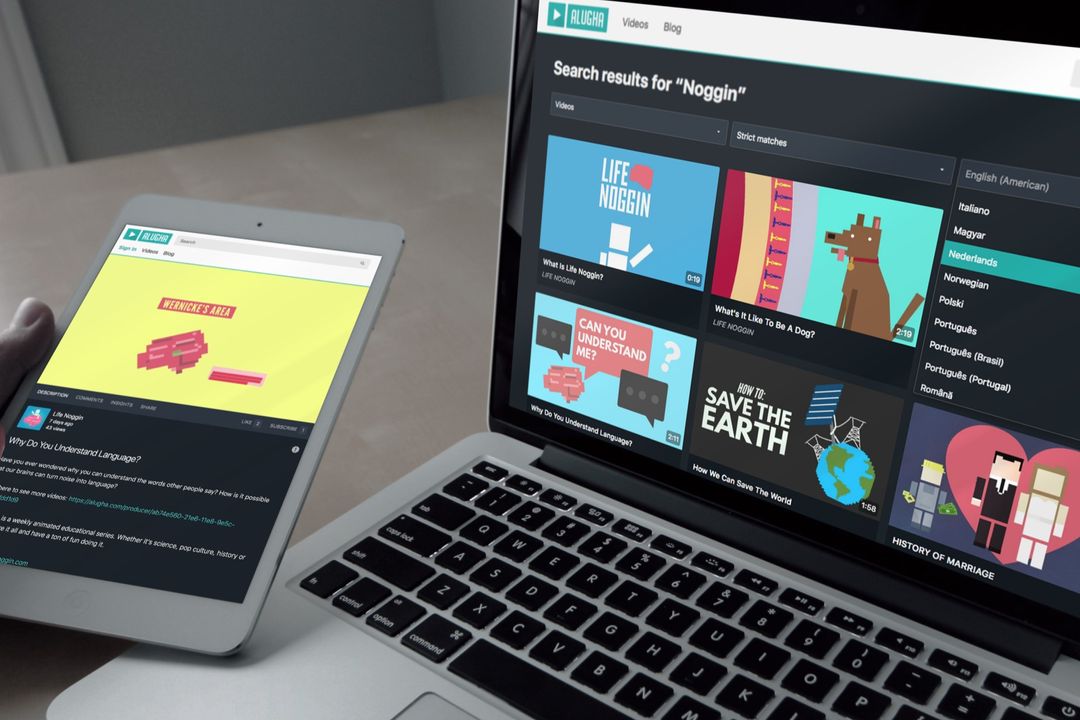 Read this article in: Deutsch, English
Estimated reading time:
3
minutes

The cooperation includes six channels with over 14 million subscribers. The alugha GmbH will translate around 2,000 educational videos that are currently only available in English into German, Russian, Spanish, Portuguese, Arabic and Hindi. Once the videos are translated, they will be dubbed and published on the multilingual video platform alugha.com. The alugha technology makes it possible to put all languages in one single video. That way, producers don't have to produce an additional video for each language. So far this is unique on the market.
Milestone for alugha
The cooperation with Studio71 is an important step for alugha. Now, the startup based in Mannheim has the opportunity to introduce their product to a broader audience. Bernd Korz, CEO of alugha, considers this cooperation a milestone: "This cooperation is a win-win situation. With Studio71, we now have one of the largest partners worldwide with very good and valid content. This takes us to the next level. For us, this deal is one of the largest and most important ones of the last two years."
Life hacks and educational videos
Of the 1,300 channels run by Studio71, alugha uses six selected YouTube channels: Besides "TroomTroom" and Household Hacker, which cover the pragmatic things in life with tutorials, life hacks and DIY videos, the four educational channels FTD Facts, LifesBiggestQuestions, Lifenoggin and RealLifeLore will be available in multiple languages on the alugha website.
About Alugha GmbH
Alugha is Swahili and means "one language". The family company made this meaning their mission and they have made it possible to put all languages in one single video, so that everybody can understand everybody. Moreover, the alugha technology saves time, traffic and storage space, making the internet faster and greener.

For every language that is included in a video, you can add all relevant data like title, tags, thumbnail and description separately. Search engines will treat each language as an indexed webpage.

Find more information about functionality, sustainability, technology, services and costs on alugha.com.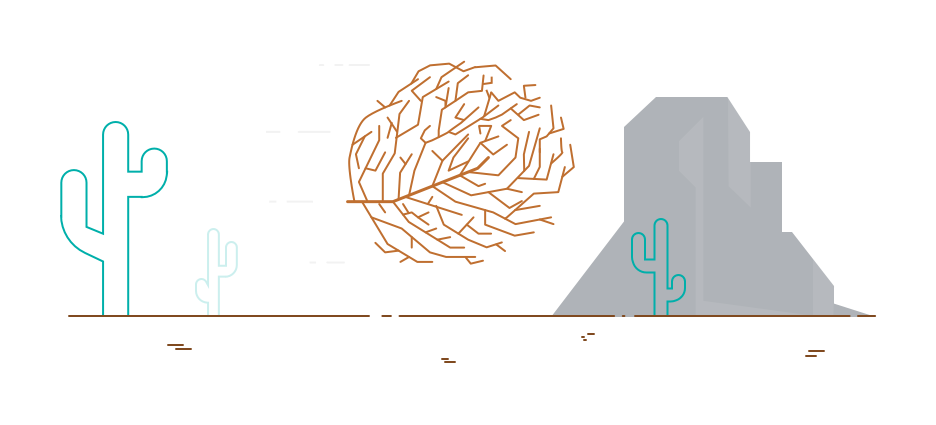 More articles by this producer
Learn about the origins of the Catalan language
Es ist keine der Lizenzen passend für dich? Du kannst auch (d)eine benutzerdefinierte Lizenz anlegen. Es gibt jedoch einige Regeln.
Videos by this producer
European Tour's Innovation Hub with Tata Communications came to fruition as alugha - the winners chosen earlier this year - demonstrated their proof of concept at the season-ending 2020 DP World Tour Championship, Dubai. Their winning idea aims to overcome the complexities of managing multilingual v
Watch the recording of the A.P. Møller - Mærsk A/S Annual General Meeting a fully virtual event.