Why a video is important for corporate communication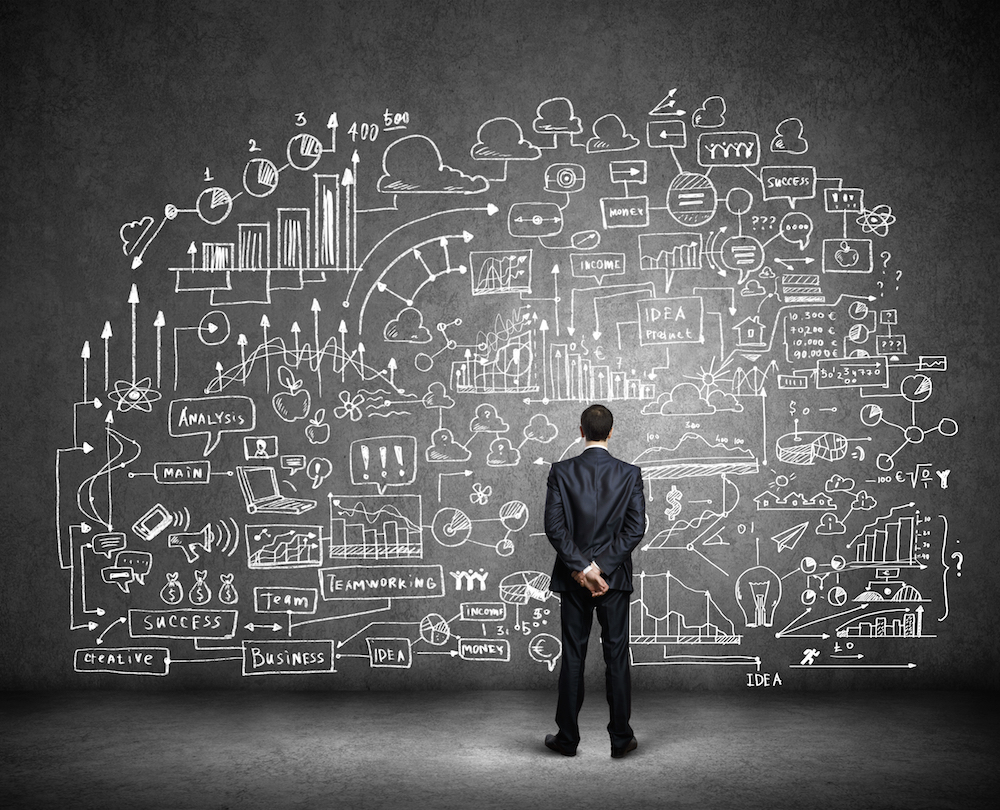 Read this article in: Deutsch, English
Estimated reading time:
3
minutes

Announcements from the Boss, News outside of the grapevine, Information to new products, software or team building actions. We all can certainly agree that companies have an increased need of communication. Ask yourself: How many of this breaking news are gonna be remembered, what is really taken in. If you are one of those who constantly think, "if I had known this, then…", then watch out. We tell you in our new blog post, why the use of videos can positively influence the inter company communication.
The press people or the communication editors among us surely know the problem. Things are written like crazy. Besides inhouse news letters and briefings, you also serve perhaps the intranet, you also bother daily to fill articles with informative material or innovative news, but at the end no one ever read it. And everyone persists, that they never, never ever heard about it. Mostly the problem is that the texts are far too overloaded, filled with countless information. Sometimes they are simply not consice enough and do not pull the reader into its spell. Already a bad headline can cause lack of interest.
Videos as solution
How to avoid this problem? By increasingly relying on a mix of different channels and offers. The onset of videos fit particularly well. They offer the prospective quick and easy the needed information and are easy to implement in all company internal channels. Videos are a powerful tool, when talking about distribution of information. Not only, that they can be shared extremely quick. Information is spreaded around the fastest way, exactly like on the internet. For big enterprises a completely new way of communication arises. Global subsidiaries and partners can be informed quickly. Furthermore, a personal relationship is established.
Internal communication, all global
Imagine, you would make those videos multilingual with the help of alugha. Peng! And yet you have an internal communication, that overrides any language barriers. In addition, videos can be watched nowadays on tablets, computers, laptops and smartphones. The employee can watch the video straight away. And remember, which use the internal communication with videos has for the environment. Paper is a valuable commodity, which should not be pointlessly wasted. The same applies to the consumption of plastic. Of course the tasks of the company communication won't be less because of it, but definitely easier! Meetings can be reduced, the employees can access their briefings every time, no matter where they are, they can pause it, rewind it. As desired!
Good looking information
The problem is absolutely known. How to wrap my information so that it's understandable, reaches the colleagues and that the content can be implemented? The relevant news have to polarise. Looking from the text level the problem of the information attractiveness remains. This is different with internal videos - because of the conversion of the image content the text content is understandable. At the same time the video offers a certain entertainment value and creates authenticity and emotionality. The consumption of videos suggests employees an activity which they link to their leisure time. Therefore it generates a positive association. Watching a video is fun.
The topic does not really matter. You can wonderfully present new products and even explain them directly. Also videos can be used as medial learning platform accordingly. Image and company philosophy can be publicized and therefore being more tangible for employees. Go on, start with your multimedia company communication. With alugha's help it'll also work globally.