CALL OF DUTY - ADVANCED WARFARE Offizieller Trailer Deutsch German 2014
Der deutsche Premierentrailer zu Call of Duty: Advanced Warfare zeigt die gewaltigen Schlachtfelder der Zukunft, auf denen Technologie und Taktik sich derart weiterentwickelt haben, dass sie ein neues Kampfzeitalter einläuten! Tags | / Call of Duty Advanced Warfare Trailer / Call of Duty Advanced Warfare Trailer Deutsch / Call of Duty Advanced Warfare Trailer German / Call of Duty Modern Warfare 4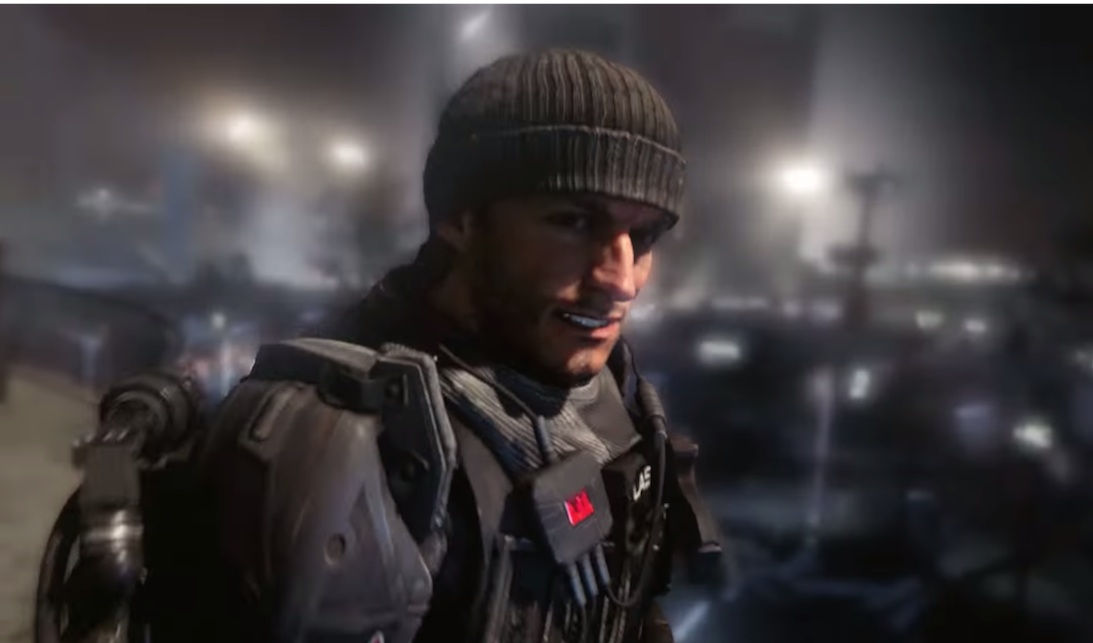 Read this article in: Deutsch, English, Italiano
Estimated reading time:
0
minutes

Note | Call of Duty courtesy of Activision Blizzard | From the press release / Aus der Presseveröffentlichung
Code

Name

Views

Percentage

eng
English

385

79.38%

deu
Deutsch

57

11.75%

ita
Italiano

43

8.87%

Total

485

100%
More articles by this producer
Unsere neue Computerlinguistin kann sich nicht nur mit Worten gut wehren.
Hier bei alugha lieben wir die Technologie und setzen sie auf kreative Weise für unsere Nutzer ein, um einzigartige Funktionen und ein herausragendes Erlebnis zu bieten.
Unser Bayer bringt alugha in die Welt hinaus. Und das mit viel Herz und Ordnung.
Videos by this producer
Der Film bietet in rund drei Minuten eine erste Einstimmung auf das Werk und zeigt, nach welchen Leitlinien und Werten das Team im Alltag zusammenarbeitet, aber natürlich auch, mit welchen innovativen Technologien die MAHLE Thermomanagement-Produkte in Werk Mühlacker gefertigt werden.