Official Call of Duty®: Advanced Warfare Reveal Trailer
Call of Duty®: Advanced Warfare envisions battlegrounds of the future, where both technology and tactics have evolved to usher in a new era of combat for the franchise.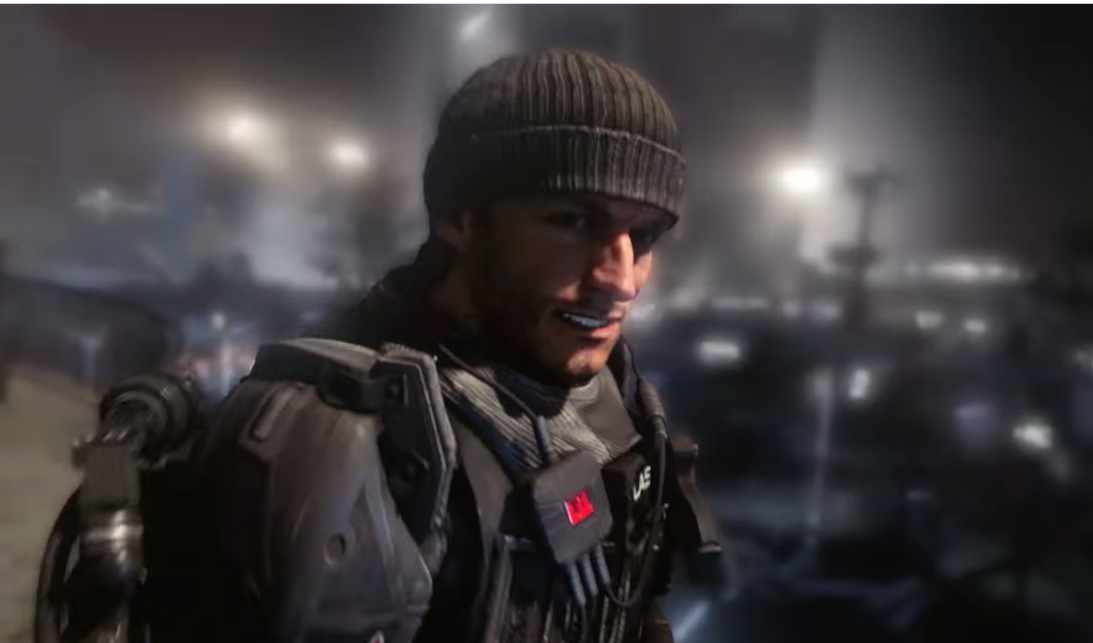 Read this article in: Deutsch, English, Italiano
Estimated reading time:
0
minutes

Power changes everything on November 4th, 2014. For the latest intel, check out: www.callofduty.com/advancedwarfare, https://www.facebook.com/CallofDuty, http://instagram.com/callofduty and follow on Twitter https://twitter.com/callofduty or https://twitter.com/SHGames.
More articles by this producer
Our new computer linguist is not only skillful with words.
Here at alugha, we love technology and leveraging it in creative ways for our users to provide unique features and a stellar experience.
Our Bavarian soldier presents alugha to the world. Usually with a lot of heart and well organized.
Videos by this producer
The roughly 3-minute film provides an initial impression of the MAHLE plant and also presents the principles and values that govern the way the team works together on a daily basis. And, of course, it highlights the innovative technologies that find application in the MAHLE thermal management produc