alugha lists videos using alugha
If you are looking for a music video then you can see it in the menu item Videos->, then you will find all videos they use alugha with. Beside this you can also search for a specific language like Spanish. If you are searching for this term you will find all videos, dubbed with spanish and using alugha.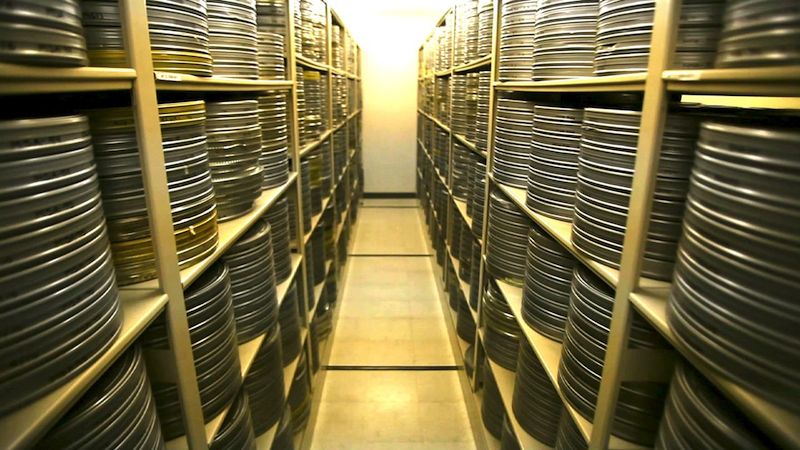 Read this article in: Deutsch, English
Estimated reading time:
0
minutes

You may find out that there are not all categories you can find on YouTube are listed by now in our menu, this is because we do not have videos in those missed categories. As soon as you or someone else is going to produce a video which is also using alugha, we will publish the category and (of course) your video. You should really consider this as this is a win-win situation, your channel name and the video(s) gets listet on our website and you will get more attention. If you have any further requests, criticisms and suggestions here, please let us know!
E-Mail
Twitter
Reddit
LinkedIn
Pinterest
WhatsApp
Tumblr
VKontakte
Xing
More articles by this producer
Our new computer linguist is not only skillful with words.
Here at alugha, we love technology and leveraging it in creative ways for our users to provide unique features and a stellar experience.
Our Bavarian soldier presents alugha to the world. Usually with a lot of heart and well organized.
Videos by this producer
The roughly 3-minute film provides an initial impression of the MAHLE plant and also presents the principles and values that govern the way the team works together on a daily basis. And, of course, it highlights the innovative technologies that find application in the MAHLE thermal management produc