Euronews: Daily news in 13 languages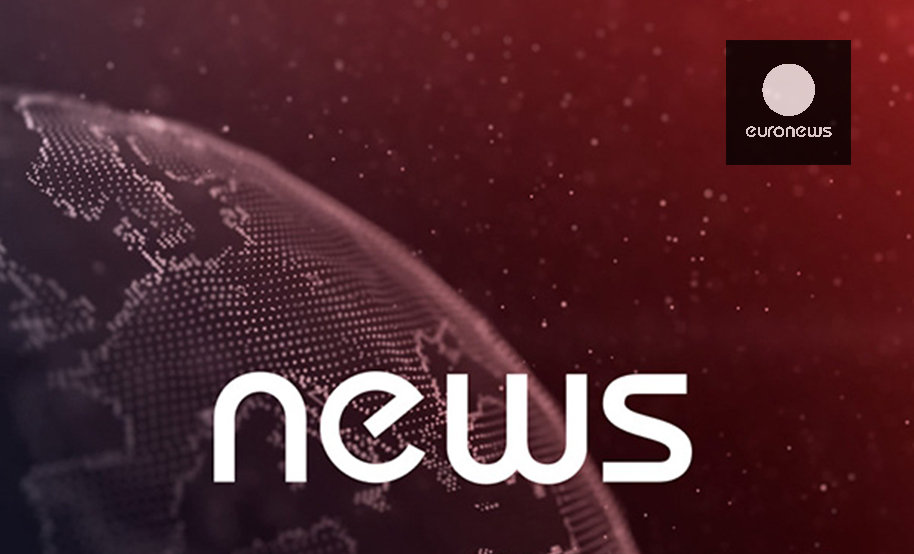 Read this article in: Deutsch, English
Estimated reading time:
2
minutes

Always up to date – information as an important asset
Especially nowadays, when things can change in an enormous speed, it's important to be up to date. To be informed about what's happening in the own environment as well as things happening at the other side of the globe. These days, it's even possible to find out what's going on in a village like Inhaminga in Mosambik, for example. But precisely for this reason, the selection of generally relevant topics, as well as a qualitative and well researched coverage, is crucial. The news channel euronews aims to meet these demands for its global audience on a daily basis.
The multilingual news channel euronews
Founded in 1993, euronews is now considered to be the most-watched news channel of Europe. The team of euronews consists of more than 400 journalists of 35 different nationalities – we think this multiculturalism is great and for a channel like euronews absolutely essential. The reporting of euronews covers world news 24 hours per day, 7 days a week. Euronews broadcasts in, believe it or not, 13 different languages: Arabic, English, French, German, Greek, Hungarian, Italian, Persian, Portuguese, Russian, Spanish, Turkish and Ukrainian! Thus, a total of around 3.5 billion people worldwide can understand euronews.
Higher coverage because of multilingualism
So many people being able to understand euronews has a crucial advantage: an extremely high coverage and therefore much more potential recipients. This is certainly an absolute decisive reason why euronews is, despite increasing competition, the European leader in terms of audience figures. In addition to the TV-broadcasts, the news channel is offering information around-the-clock on it's Website and on YouTube – on these platforms, even in 14 different languages. On the Website, it's possible to choose the desired language easily with one mouse click on the top left-hand side of the navigation bar. As for the multilingual reception via YouTube, it's getting more complicated though. Instead of one single channel, euronews has 14 different channels – one for each language, which is leading to an inconsistent impression. Furthermore, the clicks and subscription numbers spread over 14 YouTube channels, whereby euronews appears much less popular as it is in truth.
Multilingual videos with alugha
We at alugha not only made it our aim to enable the multilingual reception of online videos but also to spread it out widely as well. With the program of alugha, euronews wouldn't have to upload 14 different videos, but would be able to integrate all 14 languages in one single video. Besides of a better clearness and therefore a higher usability, it's even possible to save a lot of memory space, as well as traffic during the upload. Eventually, euronews would have only one single YouTube channel with multilingual videos uniting all clicks and subscription numbers!
Anyone with questions regarding alugha is welcome to contact us right here. Otherwise just sign up and start right away – for more multilingual videos on the net!
Code

Name

Views

Percentage

eng
English

1,174

89.76%

deu
Deutsch

134

10.24%

Total

1,308

100%
More articles by this producer
Our new computer linguist is not only skillful with words.
Here at alugha, we love technology and leveraging it in creative ways for our users to provide unique features and a stellar experience.
Our Bavarian soldier presents alugha to the world. Usually with a lot of heart and well organized.
Videos by this producer
The roughly 3-minute film provides an initial impression of the MAHLE plant and also presents the principles and values that govern the way the team works together on a daily basis. And, of course, it highlights the innovative technologies that find application in the MAHLE thermal management produc