Bad communication can ruin your business
Bad communication can ruin your company bit by bit. Giving people the right and sufficient information optimizes, simplifies and reduces rework, and it increases quality.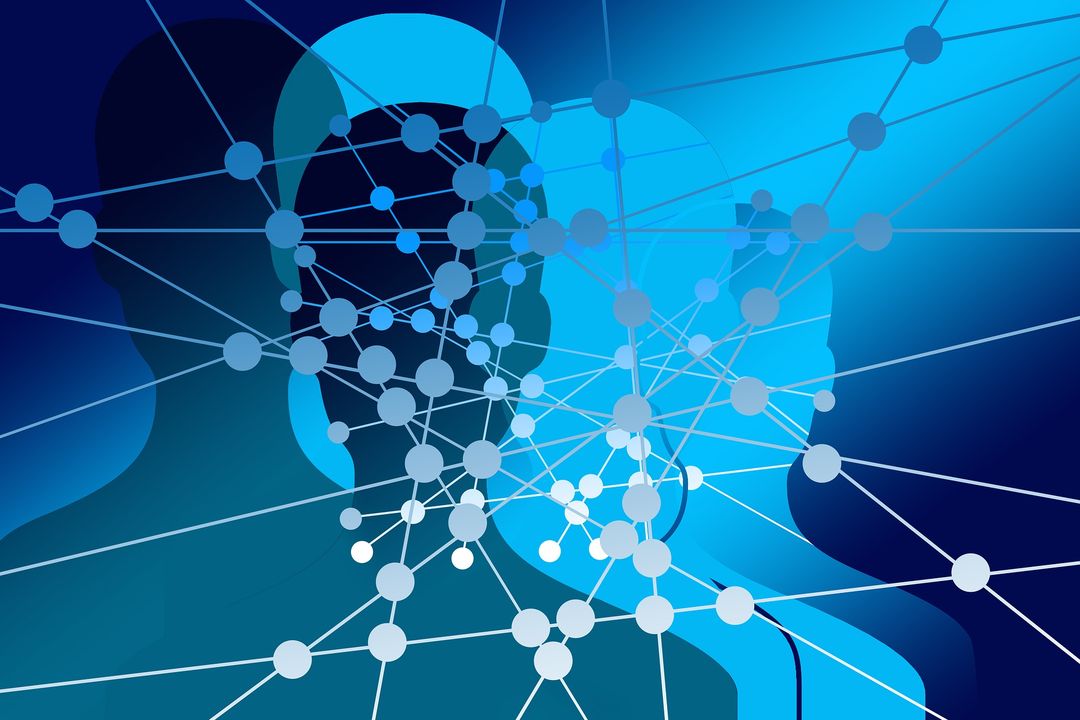 Read this article in: Deutsch, English, Português
Estimated reading time:
6
minutes

As soon as I started working in a technology company as a teacher responsible for the creation of educational material, scripts for educational games, courses and others, I received various "heavy" requests via email. Project requests by huge institutions, many of them worth millions due to their importance and complexity. 
Frequently, the requests arrived at the team very unclearly, most likely due to tight deadlines (promised by someone who didn't budget correctly and wanted to impress the client). Emails that didn't even say "Hello" were copied and forwarded with missing content, files or clearly defined goals. I didn't like that, not one bit. 
I remember that a few days after I started, I took over a project that made me cry in the bathroom. New to the team, almost at the end of the day, I received an email without signature or heading about a huge project which I was supposed to take over. It was all very poorly described with a deadline impossible to meet. What did they tell me that day? "Start right away! Stay until the company closes, we have no time to lose." However, I didn't even know what to do, no one spoke to me personally or sent me an email that explained the project clearly, what my part in it was, what the goal was, or if the material was supposed to be digital or printed, etc. .
The problem wasn't only the emails themselves, but the communication in the company in general. Project managers or directors were eager to close projects, they promised everything without talking to their professionals or the developing team in order to learn if the deadline was manageable with the available resources. And those decisions affected all the others because at some point something had to go wrong and the projects would be in danger. And that is what happened.
Employees were demotivated because they knew they would have to do their work over and over again because the information were unclear from the start of the project. This created a kind of a snowball effect because no one was motivated to do a good job as they knew their work would be scrapped. If you pointed out that information were missing, you would become the problem's origin. This dissatisfaction resulted in postponing, and several visits to the café because who can really do a good job knowing that it would be worth nothing?
This scenario, considering that I was new and didn't even have my degree yet, knocked me down. I went to the bathroom and cried desperately, hiding in a stall so no one could see. How could they expect a well done job on that level without giving me sufficient information? How could they say out of the blue that I need to start right away and stay until the company closes? What about my private life or other responsibilities? And worse, even if I started working on the project without sufficient information, the chance that all of the work would be wrong was very high and then I would have to do it all over again. I worked for some time on this project, but some miracle got me out of it. 
There have been other situations like that. Most of them caused by bad communication, poorly written emails, lack of important information. Many people received emails they didn't need. So we spent a lot of time reading long emails which had no relevant information. Relevant information was scattered and could have been communicated effectively in one single kick-off meeting at the beginning, erasing all the doubt. Due to the rapid reading of too many emails, which cost way too much time, some relevant information was overlooked. But why did it stay that way? Because the bad communication started at the top, because the company culture was like that and you couldn't change that from the bottom up.
Since no clearly defined company goals existed, everybody felt lost. Out of the blue, everything could change. In the morning they wanted one thing, in the afternoon they wanted the opposite and a lot of work was lost. The working atmosphere was demotivating and many even feared the next email that would ask for something clearly badly planned, calculated or communicated. 
Since then I have even more appreciated how important good communication is. I - who was studying literature and was working with a lot of texts, who was studying how to interpret the lyrical identity, what the author meant to say, and the profound meaning of every phrase and word - had an extreme problem with accepting a message that was written in a weird way. Not because of the grammar or orthographie (by the way, I'm not perfect in that either, I am not specialized in them), but because of the content, the lack of important information, missing logic, and no textual structure like a beginning, a middle part and an end. This resulted in further emails in order to understand the message. 
One year after being a teacher at that company I switched fields and worked as a product developer. Good communication was essential here as well since I was responsible for how the products were communicated on the market. After a while, I was promoted and became product manager. I took over a million dollar project for an institution. At that time, we were just few project managers and I had to do the project almost by myself at the beginning, until someone else came. I had to develop a product concept that was to be presented to the client. Instead of focusing on the technical details, I prioritized what was important. I studied the competitors and the client hoping to propose something helpful. Together with a designer, I created a beautiful presentation, very visual, using a storytelling technique for corporate presentations that I had learned in a course at SOAP. 
We presented and the client loved it, we sold the project for R$4 millions. Development was started but the methodology used was complex and it consumed a lot of planning time without agreeing on an initial goal with the client. Although communication with the client was maintained, an important person returning from holiday changed the whole project. Weeks of development work were lost. What happened? Communication problems and a great lesson: know all the important stakeholders, because even if people tell you that you have the freedom to act on behalf of someone, if that someone cannot tell you exactly what he wants, you can count on problems and having to redo everything. What happened next? It affected the deadline, of course. Resources were cut, the team got stressed, costs increased, etc. 
It may seem exaggerated, but it isn't. I've seen it myself. Bad communication can ruin your business. You need to dedicate more time on how to convey a message, on how to write one. Stop, reflect on, and organise the information, see what's most important, explain your idea, remember that the message receiver hasn't the same background or knowledge. Maybe you think it's ridiculous, but giving the right and sufficient information optimizes, simplifies and reduces rework, and it increases quality. 
About the author
Flavia Gamonar is top voice on Linkedin, speaker, academic, has a PhD in media and technology, cofounder of "O Que Move o Marketing" (OQMOM) and co-author of Disruptalks. This text was initially published on Linkedin. 
If you also want to share an article with us, please send an email to: gastbeitrag@alugha.com.
Thank you for your time!
Wilgen and the alugha team!
#alugha
#doitmultilingual
#FlaviaGamonar
More articles by this producer
Our new computer linguist is not only skillful with words.
Here at alugha, we love technology and leveraging it in creative ways for our users to provide unique features and a stellar experience.
Our Bavarian soldier presents alugha to the world. Usually with a lot of heart and well organized.
Videos by this producer
The roughly 3-minute film provides an initial impression of the MAHLE plant and also presents the principles and values that govern the way the team works together on a daily basis. And, of course, it highlights the innovative technologies that find application in the MAHLE thermal management produc