alugha plus Vincent equals internship!
Our second intern gives you his multilingual impressions!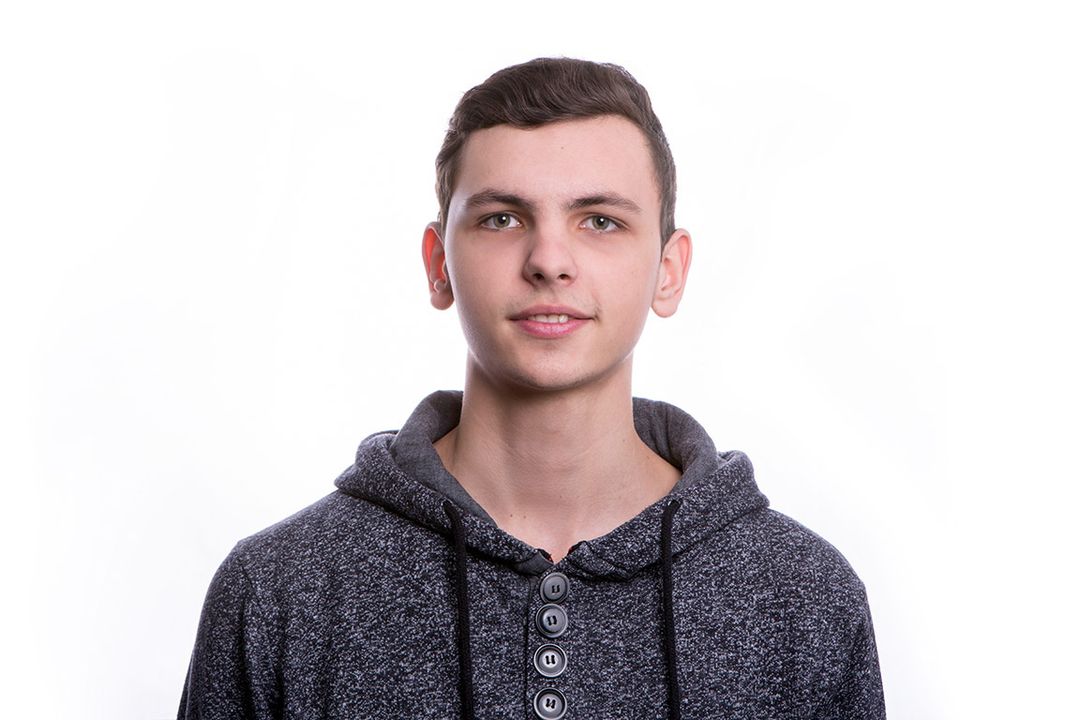 Read this article in: Català, Deutsch, English, Español, Français, Português
Estimated reading time:
2
minutes

Briefly introduce yourself: Who are you and what are you doing?
I am Vincent, 18 years old and attending the Eleonoren-Gymnasium in Worms. 
Which three keywords describe you best?
Determined, tidy, focused
What is your favourite thing to do in your freetime? 
I prefer to spend my freetime with my friends, and it doesn't matter if we are out or playing video games together. Furthermore, I've been a member at the local handball club for ten years, in which I've already achieved a lot together with my team. Apart from that, sport also helps me in school, because there you have to show ambition to achieve your goal. Doing sports is the right balance to the time I spend in school.
What guided you to alugha?
I learned of alugha from my brother, whose friend works in alugha's development department. Since I had to find an internship and the job interested me, I decided to do the internship here at alugha. 
What are your tasks at alugha and what is your impression of the work here?
On my first day of the internship, I got the task to write a newsletter. I found it difficult at first, because I had no idea where to start. In the beginning, I created some mockups of how I wanted to structure the newsletter. After that, I only had to write code. When I had questions, I could always contact the alugha team and received support for my task. The internship was a lot of fun, because I was also able to gain insight into what a developer needs to pay attention to. 
What did you like best about the work?
The fact that I gained insight into the daily routine of a developer and that I could also create something by myself. 
Where do you see the company in the future?
Over the next years, alugha is going to be pretty successful, because alugha solves the problem of adding tracks of different languages into a single video in a very easy way. Everyone is going to use alugha for uploading multilingual videos. 
What is your own big dream?
It is my own big dream to travel the world one day and discover places unknown to me. 
The alugha team wishes you, Vincent, all the best!
#alugha
#doitmultilingual
#squad
More articles by this producer
Our new computer linguist is not only skillful with words.
Here at alugha, we love technology and leveraging it in creative ways for our users to provide unique features and a stellar experience.
Our Bavarian soldier presents alugha to the world. Usually with a lot of heart and well organized.
Videos by this producer
The roughly 3-minute film provides an initial impression of the MAHLE plant and also presents the principles and values that govern the way the team works together on a daily basis. And, of course, it highlights the innovative technologies that find application in the MAHLE thermal management produc