#instafake
Likes, comments and many followers - without a doubt, things that count nowadays. The discussion about (fake)reality on social networks couldn't be more heated at the moment.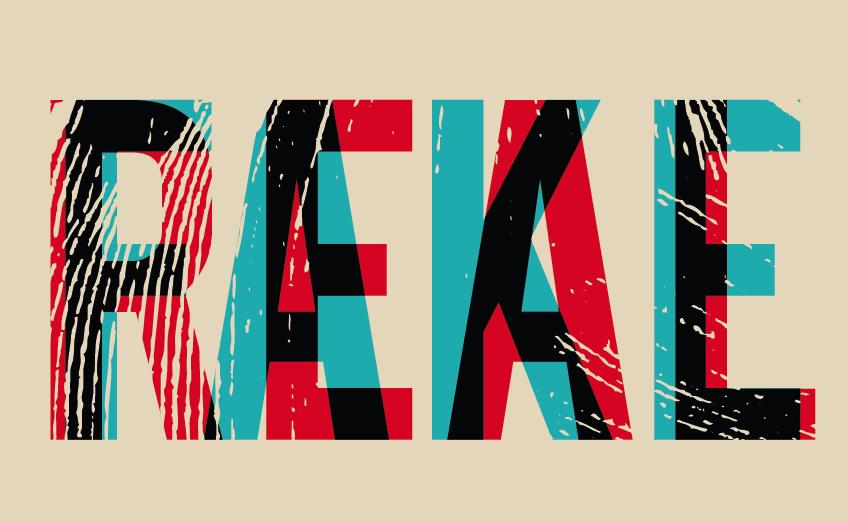 Read this article in: Deutsch, English
Estimated reading time:
2
minutes

Eventually, it was Essena O'Neill, a 19-year-old model with over half a million followers on Instagram, who set the ball rolling. Last year in November, she told the world "the truth" - she reported on her staged reality on Instagram. Shooting for hours to get the perfect picture, hours of editing to make the picture even more perfect, sitting in front of the phone for hours waiting for likes. According to O'Neill, only this made her feel loved. But that's not real, she says. Only showing photos taken with the sole purpose of looking perfect is not real. Instead, it is real that the aim of always being perfect only leads to being miserable. 
Guilty
And yet we all do it: We all upload photos which present us in the best possible light. We conceal our problem areas, face the camera with our "best side" and only then, do we release the shutter. One or two even go so far as to delete the pictures which do not get enough likes. So, it is also our aim to look as good as possible in our pictures. Ironically, the hashtag #nofilter seems to give pictures even more like-potential because it suggests that one didn't need a filter for that "perfect" picture. Over 150 million people have already used #nofilter, which seems ironic to some extent when you look at the pictures.
However, it is also a fact that the seemingly flawless pictures are part of the job. Without a social media account, it is hard to be successful as a model, singer, actor or even politician. It is demanded that anyone in the public eye shares some of their private life. O'Neills soul striptease was followed by a global wave of solidarity. The end of her video, in which she explains why she is not going to use her Instagram or any other social network account again, shows a donation request. The model admits that she can't afford to pay for rent or food without social media, and asks everyone who gets something from what she's doing to donate "what it's worth" to them. But O'Neill was also heavily criticized for her post: She was just seeking attention, and wanted to boost her career that way, and she used social media to criticize social media. However, one thing is certain: She has made a decision, and everyone of us should do the same. 
It's up to you 
In the end, it is up to each person how close or far from reality he or she wants to be seen on Instagram, Facebook and other social networks. Perhaps one can start with "what" Instagram actually is. An online service for sharing photos and videos and no depiction of reality. The decision to make yourself look thinner, more attractive, more tan, or younger with many editing steps will come back to you, at the latest, when you are going to meet someone in real life - and there, you're forced to #nofilter! :-)
We wish you a nice week!
Your alugha team :-) 
More articles by this producer
Our new computer linguist is not only skillful with words.
Here at alugha, we love technology and leveraging it in creative ways for our users to provide unique features and a stellar experience.
Our Bavarian soldier presents alugha to the world. Usually with a lot of heart and well organized.
Videos by this producer
The roughly 3-minute film provides an initial impression of the MAHLE plant and also presents the principles and values that govern the way the team works together on a daily basis. And, of course, it highlights the innovative technologies that find application in the MAHLE thermal management produc