Reputation: without immunity you should take good care of it
The pop singer Taylor Swift launched her album "Reputation" on which she indicates the events that threatened her image. The reputation is the most important asset when it comes to building up a career. Our self-portrayal in social media leads to directly transferring our digital image into the real world.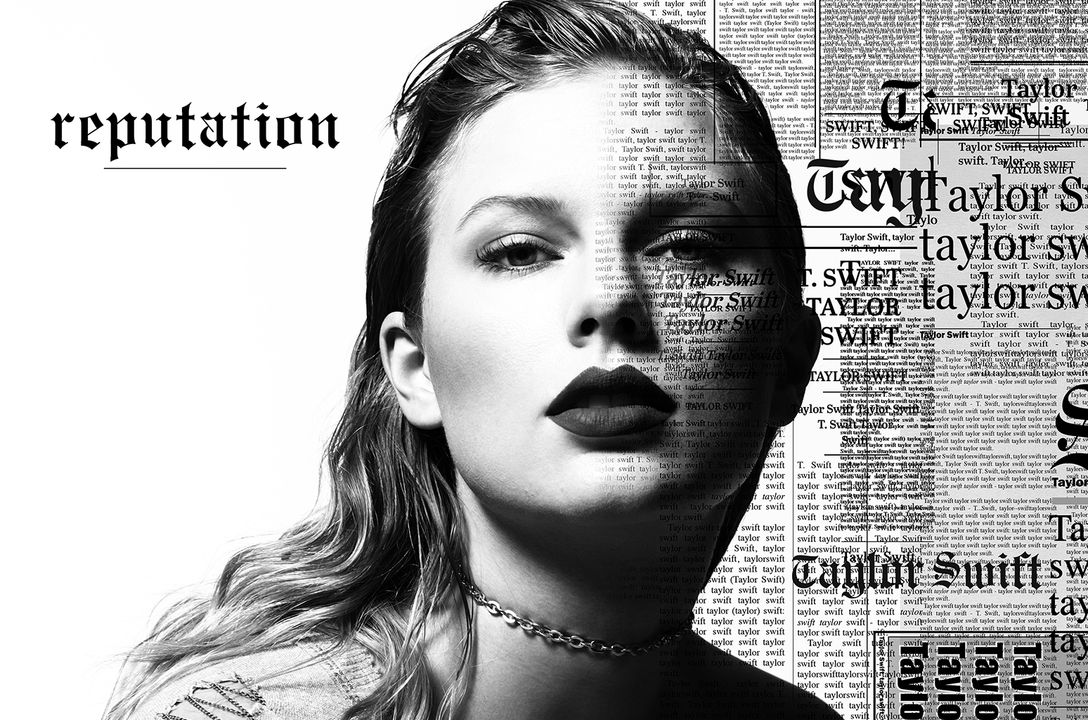 Read this article in: Deutsch, English, Português
Estimated reading time:
2
minutes

The pop singer Taylor Swift launched her album "Reputation" on which she indicates the events that threatened her image. This makes us think about the importance of reputations. 
Artists are used to taking care of their reputation, which is their career's most important asset. Without it, it would be impossible to stay in the news, and they are threatened with being forgotten.
Brazilian politicians whose reputations are more and more damaged everyday, have professionals in marketing and, for now, immunity which protects them from the last consequence that a bad reputation can cause: prison. But outside the world of celebrities and politicians the reality is different. It's important to know what reputation is, its importance and how to take care of it. 
According to Robert Hogan, one of the greatest experts in the field of personality psychology, there are two personality perspectives: the identity, which is the actor's perspective - or "the "I" that I think I am (self-view)" -, and the perspective of the observer of our actions, which results in our reputation - "the "me", how others describe me" (public image). In the moment of evaluating your action, how others perceive you is crucial for your success or failure. 
For psychologist Tomas Chamorro-Premuzic, CEO at Hogan Assessments, the leaders and employees who are under pressure to perform tend to be more conscious about their reputation. A study by Korn-Ferry showed a similar conclusion, indicating that self-awareness is one of the most important characteristics of great success. 
The relation between identity and reputation is far below an ideal one. When there is a huge gap between how we see ourselves and how others see us, it's very difficult to close this gap. 
"Our brain has a standard mechanism to filter displeasing facts and exaggerate minor praise: we're the best propaganda machine as we're our main audience", explains Chamorro. This is why we refuse criticism. 
Strategic self-awareness permits us to get insights on how or behaviour, attitudes and habits are perceived. The perceptions and opinions of everyone - from the "lady in the café" to your boss - contribute to the mosaic that builds our reputation. 
How can I know what others think of me?
The self-portrayal in social media deforms our image through the instant feedback in the forms of "likes", emojis, and recommendations about our competences. Our digital image directly affects our reputation in real life.
However, those technologies are not necessary in your work environment. To reach self-awareness, it's enough to listen to your mentors, leaders or employees and filter what's positive and negative. They have the highest potential to slow down or promote your career development, depending on your reputation. 
Have you already decided what will be on your reputation album?
About the author
Roberto Santos is senior partner at Ateliê RH and has more than 35 years of experience in the area of human resources. He was an executive in multinational companies like General Motors, PepsiCo, Intelig and AT&T.
Do you want to publish your own post? Send us your article: gastbeitrag@alugha.com.
I hope you liked this article!
Wilgen and the alugha team!
#alugha
#doitmultilingual
More articles by this producer
Our new computer linguist is not only skillful with words.
Here at alugha, we love technology and leveraging it in creative ways for our users to provide unique features and a stellar experience.
Our Bavarian soldier presents alugha to the world. Usually with a lot of heart and well organized.
Videos by this producer
The roughly 3-minute film provides an initial impression of the MAHLE plant and also presents the principles and values that govern the way the team works together on a daily basis. And, of course, it highlights the innovative technologies that find application in the MAHLE thermal management produc