Let's Talk Again - Felipe Correa
Work consequently, stay motivated, the effort will pay off.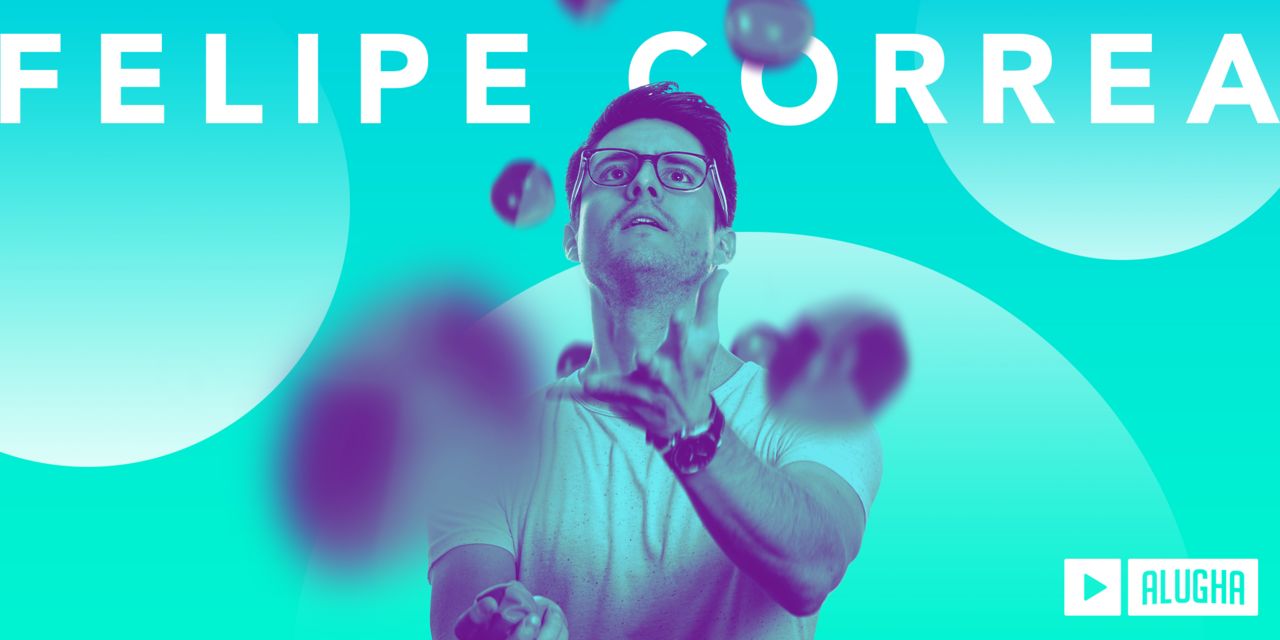 Read this article in: Deutsch, English, Español
Estimated reading time:
1
minute

How long have you been working for alugha?
I started two and a half years ago at alugha as a working student.
What's the first thing you do in the office?
Open my Macbook, peek into our chat system and getting some coffee to start the day.
What part of your job do you enjoy most?
I like seeing how the things you're working on every day develop. And I enjoy when "Cookie" (one of the office dogs) comes by to say hello.
Which project / task / experience did you enjoy most in the last year?
I have the most fun with large projects from the conception phase to the actual implementation. The alugha dubbr was one of those complex but very exciting projects.
What has made you laugh today?
So far nothing, it's still Monday morning (haha).
No workplace is perfect. What would you like to change at alugha?
We definitely could improve our approaches. But before that can happen, the company has to grow a little more.
Have you discovered a new side to yourself?
Goal-orientation comes with age. I notice more and more how goal-orientated I've become. I think alugha, the working style and the responsibility have contributed to what I am today.
To what extent did the international team influence you?
I believe that the contact with other cultures expands your horizon, breaks prejudices and promotes creativity in a team.
What challenge did you have to face?
New tasks always are a challenge. But when you approach them consequently and goal-oriented you can manage everything.
What's your personal big dream?
My dreams would be to develop professionally and work from somewhere else in the future, e. g. at the beach in Sitges (Catalonia), where I could eat tapas while doing my work.
What's your advice to a new alughan?
Work consequently, stay motivated, the effort will pay off.
#alugha
#multilingual
#everyoneslanguage
Code

Name

Views

Percentage

eng
English

133

72.28%

deu
Deutsch

30

16.3%

spa
Español

21

11.41%

Total

184

100%
More articles by this producer
Our new computer linguist is not only skillful with words.
Here at alugha, we love technology and leveraging it in creative ways for our users to provide unique features and a stellar experience.
Our Bavarian soldier presents alugha to the world. Usually with a lot of heart and well organized.
Videos by this producer
The roughly 3-minute film provides an initial impression of the MAHLE plant and also presents the principles and values that govern the way the team works together on a daily basis. And, of course, it highlights the innovative technologies that find application in the MAHLE thermal management produc