Management - Leadership is respect
Being a leader is not for everyone. Every manager should be human in the first place. But for that, he needs to act like a human at all times for the purpose of motivation, leadership and respect.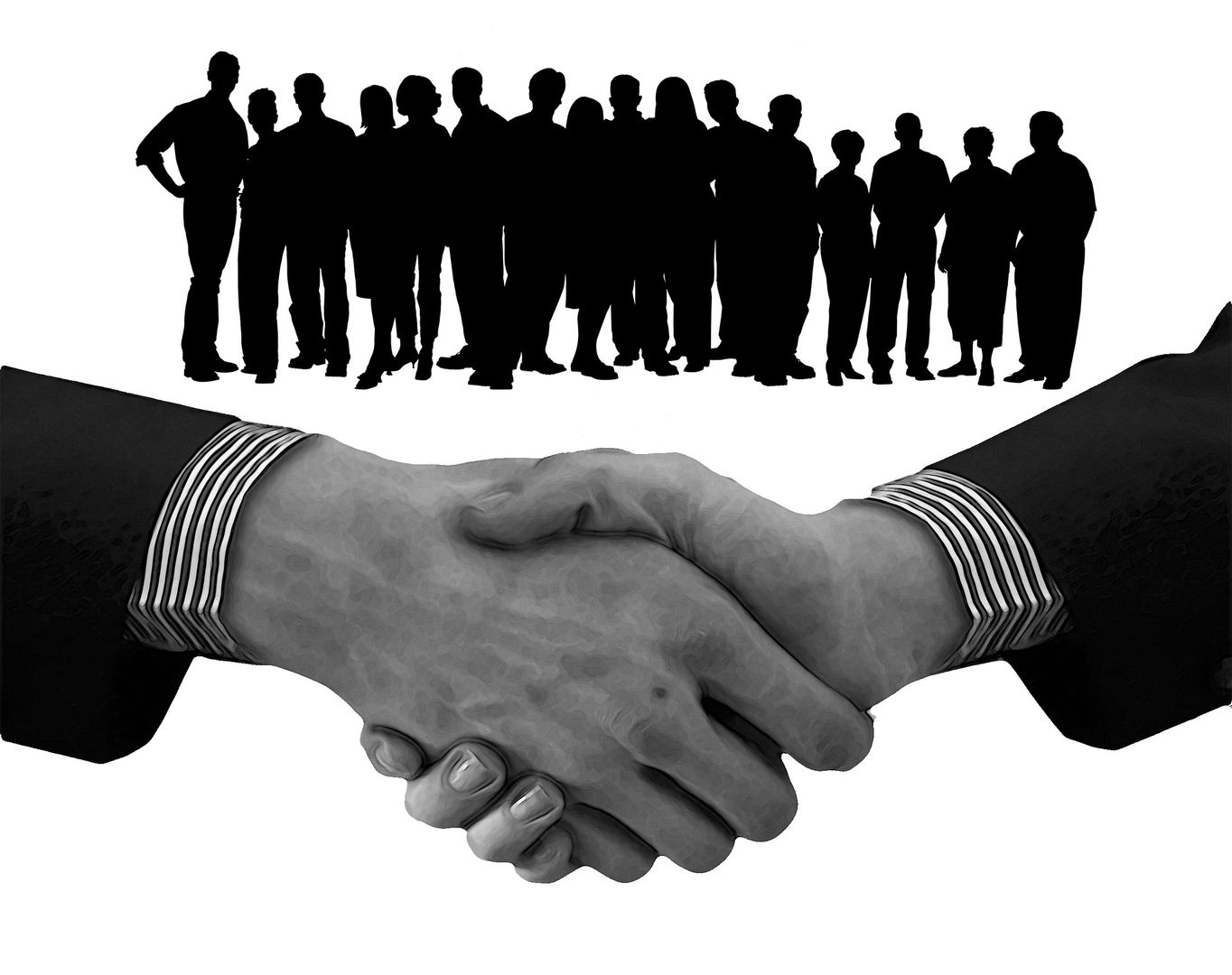 Read this article in: Deutsch, English, Português, Русский
Estimated reading time:
1
minute

Every day, I'm see a large number of published articles, workshops, seminars, a lot of people trying to grasp something so obvious: leadership and its challenges. They complicate something simple. Leadership is respect in the first place. 
If a professional doesn't respect himself, he can never become a leader. Can you imagine how he would treat other people? Respect is something you have to learn as child. You can't teach it to someone who is full of convictions and dogmas. Do you know why? How can you teach leadership to someone who: 
has no humanity

doesn't care about others

doesn't share

has no compassion

has difficulties listening without judging rashly
Books, workshops and seminars can rarely make up for the lacking formation of the individual character. Leadership means to serve selflessly. A true leader knows that his actions will bring results. He doesn't need stages, spotlights nor applause. 
A true leader creates motivation to overcome challenges with enthusiasm, commitment and responsibility. 
He lets his co-workers grow. 

He makes his coworkers feel as an important part of the process. 

He makes everyone feel like he belongs. 
Leadership is only for a few. We don't have the right to play with the lives or hopes of others. We don't have the right to sabotage dreams. Leadership is about respect. Many people are lost, unprotected. Don't shut the door in their face. Don't treat them with disrespect. 
More about the author
This text by Julio Correia Neto, co-director and founder of JCN Corporate Management, was published on Linkedin. He also worked as business reorganiser, mentor, speaker and writer. He occupied executive positions at companies like Ernst & Young Auditores, Vale, Intelig, Hyundai Heavy, Leader Magazine, Probank, Grupo Trigo, Certisign, Victori, Tim Celular, amongst others. 
If you want to publish a guest article yourself on our blog, send an email at gastbeitrag@alugha.com. 
#alugha
#doitmultilingual
#JulioCorreiaNeto
More articles by this producer
Our new computer linguist is not only skillful with words.
Here at alugha, we love technology and leveraging it in creative ways for our users to provide unique features and a stellar experience.
Our Bavarian soldier presents alugha to the world. Usually with a lot of heart and well organized.
Videos by this producer
The roughly 3-minute film provides an initial impression of the MAHLE plant and also presents the principles and values that govern the way the team works together on a daily basis. And, of course, it highlights the innovative technologies that find application in the MAHLE thermal management produc