Steve Blank - Keep customers for a physical channel
Miles and More, Payback, buy today - pay in 4 weeks, 0% financing. Getting customers is usually easier than keeping them. Airlines and big electronics chains show us how it is done. We always have to develop new ideas to keep our customers happy.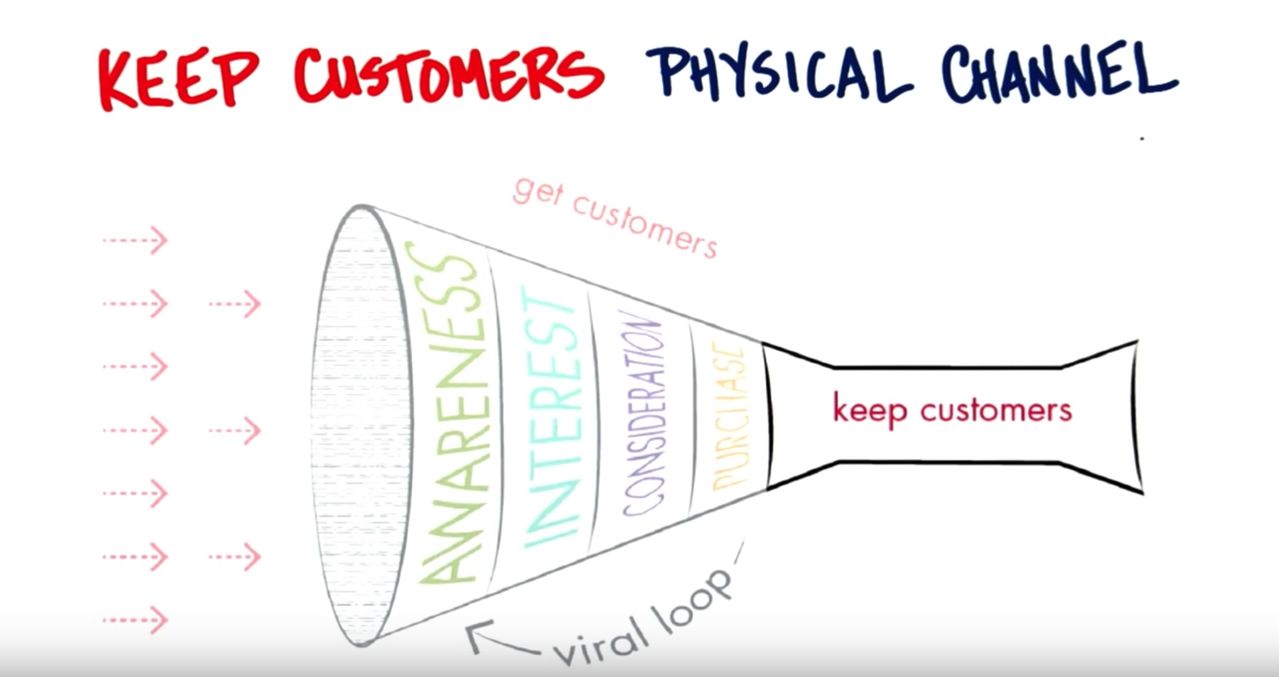 Read this article in: Deutsch, English, Español
Estimated reading time:
2
minutes
We are always looking for interesting possible new customers for our startup. Mostly, we look if we can find a good video and possibly in different languages. If not, we make the effort to transcribe, translate and dub it, to then show it in a customer mail to a potential new customer. We want to draw attention to ourselves and convince the customer of our quality and the product. This can easily cost between 10€ and 200€ depending on the effort. Then the whole work effort of our sales department and so on. If we were convincing, we will make a very good offer for the first project. Up to then, we spent a nice amount of money...but we won the customer. NOW, where it would become easier, many startups make a crucial mistake: they do not realize that the costs up to here were basically much higher than the costs incurred to continue to receive orders from just that same customer.
This is not even rocket science or something we do not see everyday. Often, we do not come up with the idea of giving our customer a reward. Airlines are a good example. I myself use Miles and More from Lufthansa, a part of Star Alliance. Members include United Airlines, Turkish Airlines, L.O.T., Air China...So when I book a flight, I always try to fly with a Star Alliance Airline to earn miles and receive benefits. So, it worked great for me. I go even further and only use Payback to earn more miles.
It is very noticeable that this (actually millionfold proven) system works for many and unfortunately has not found usage in many startups. Basically, it is really easy. People are happy when they can save and are happy about gifts. Think about how to reward with gifts, think about a loyalty program or join existing programs. There are many possibilities to allow paying via Payback points or miles, or vice versa to join them and use their channel for your product to replenish miles/points.
This article is written by our CEO, Bernd Korz. With his experience as an entrepreneur, he shares his vision about the lessons provided by Steve Blank. Join us every week for a new article on Steve Blank's lectures.
More information on Steve Blank:
#alugha
#everyone's language