Future sight
Bodo Wartke sings multilingual lovesong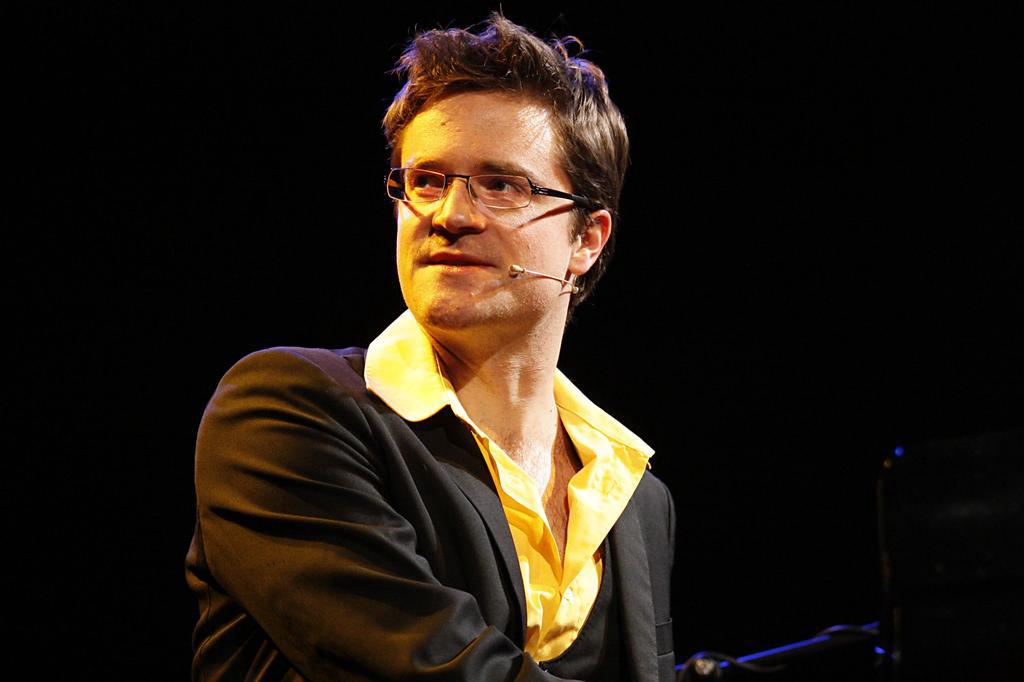 Read this article in: Deutsch, English
Estimated reading time:
1
minute

"Whatever language you speak…" - We've found him. The man who has already understood the alugha principle: Bodo Wartke.
The German all-round talent has already achieved a lot. As singer-songwriter, Wartke is regularly on stage in German cities and he additionally works as an actor. His "lovesong" has more than two million clicks on YouTube and it is something very special! Why? Because the three magic words are sung in an unbelievable number of languages.
three lines - multilingual 
Although there are only three lines, Wartke makes them understandable for everyone by singing them in several languages. And he's even going one step further: When he's performing the song live on stage, he involves the audience. Three new languages can be chosen and Wartke has them down pat. There is even a version where "I love you" is only said in German accents: Colognian, Hessian, Saxon, Bavarian and Swabian are only a few of them. 


That's exactly what's behind the alugha principle - one language! So this is why we thought we can't keep Bodo Wartke's "lovesong" from you and we also assure you: laughters are guaranteed!:-)
Have a nice week! 
Your alugha team