More reach for your videos!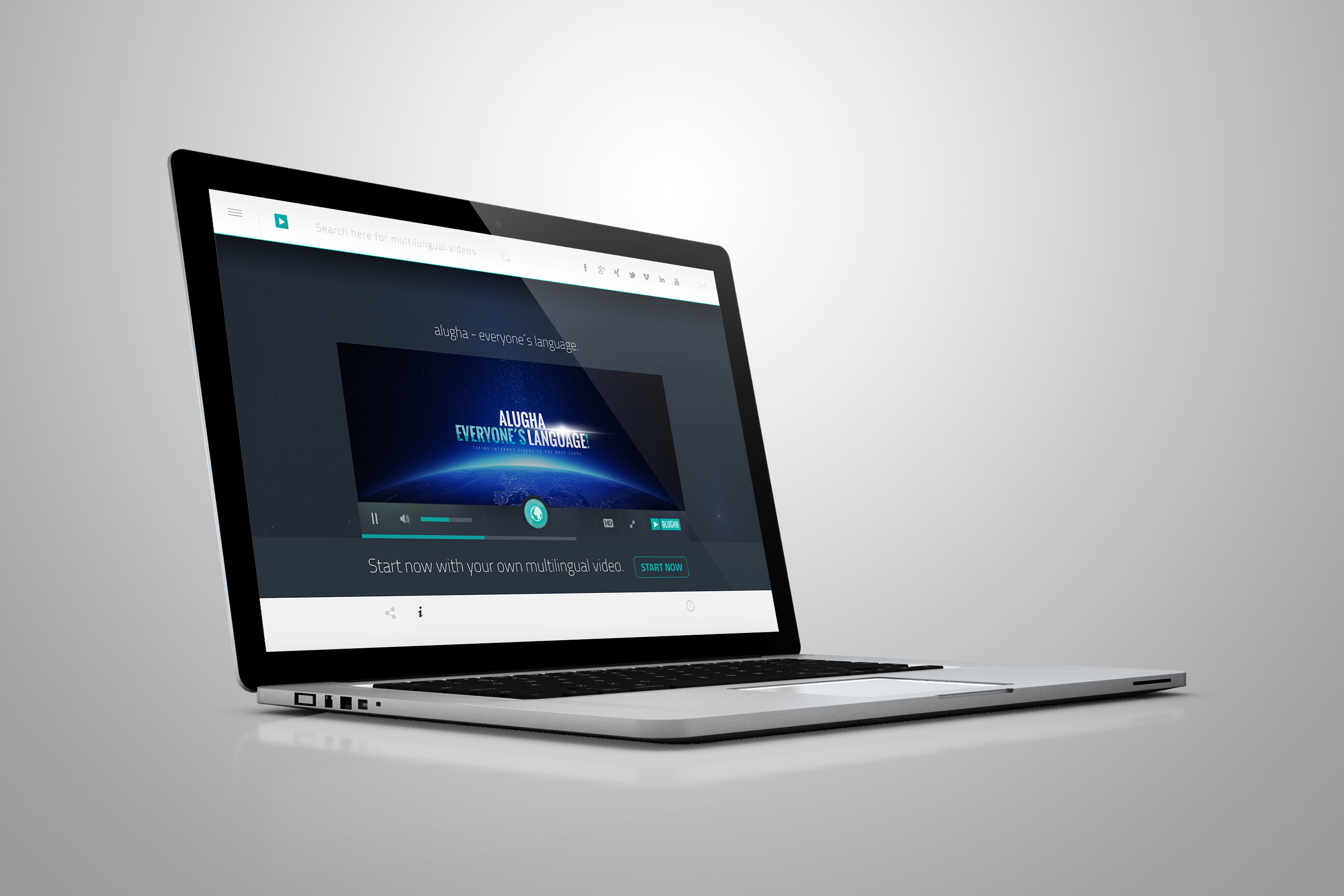 Read this article in: Deutsch, English
Estimated reading time:
1
minute

The big advantage of alugha is that you can individually set a title and description in every languge your video is supporting. This allows users of different nationalities to access your video and receive a detailed description and watch the video in the language they chose. Another big asset is that our new video site creates a subsite for every languge. If you for example provided a German and English audio track for your video, two subsites are created automatically. The benefit for the producer is clear: every subsite that is created will be deposited in the sitemap, and the sitemap will be reported to the commonly known search enginges every night. This means that all new videos land in the index every night. By having an own URL and own keywords your video can be found much better and visitors can find your own video site much easier. If this is not enough for you, you also have the possibility to advertise your video with a Google AdWords campaign. You can set up key words for every uploaded video and with such an AdWords campaign you can do targeted marketing for yourself and your videos. This in turn leads to more clicks on the video sites. Was success ever that simple?