YouTube nach iMac nun auch mit 5K und 60fps - alugha Facts Adventskalender - Tag 22
https://www.youtube.com/watch?v=VC-Y0m-mrpo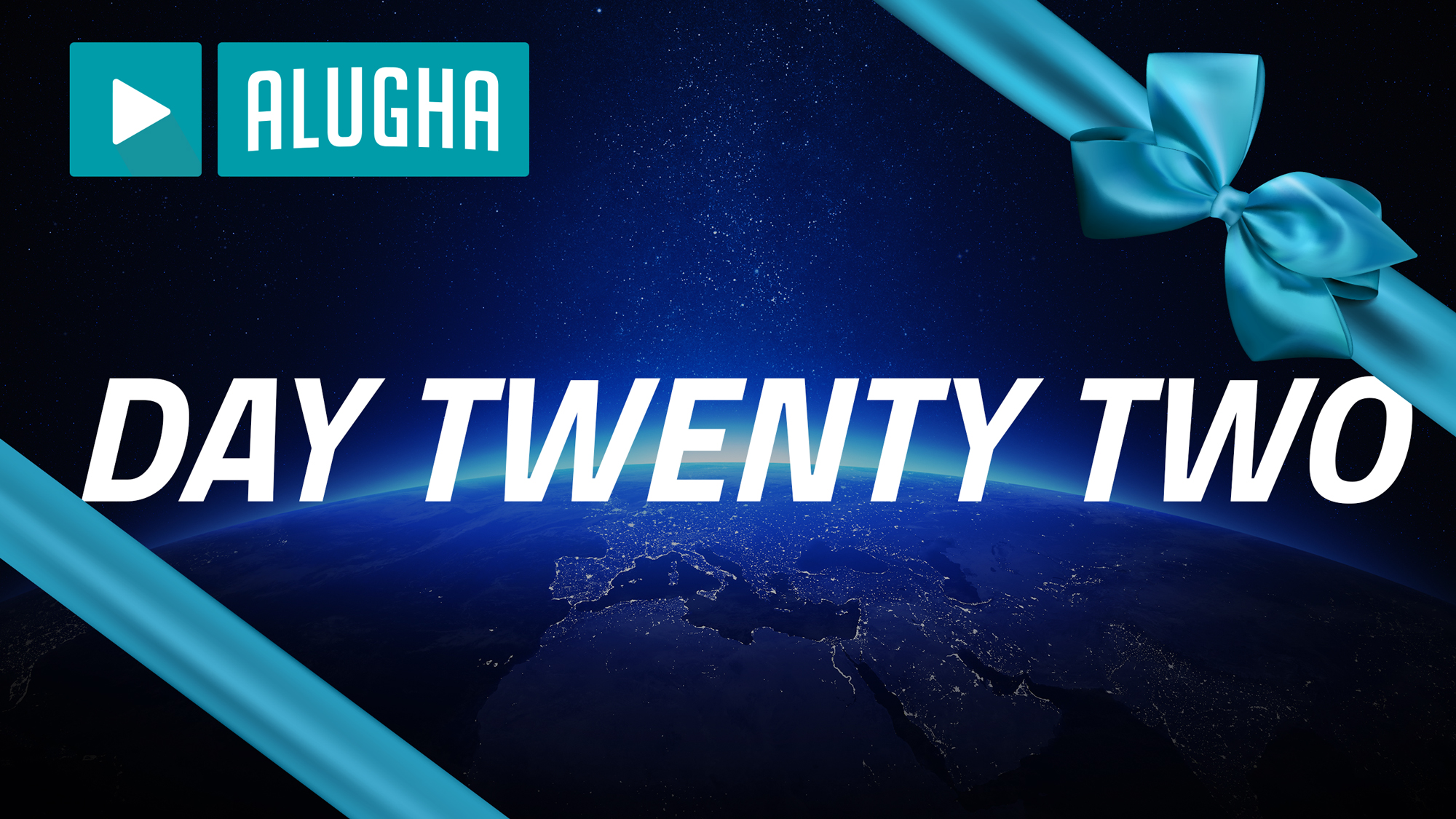 Read this article in: Deutsch, English
Estimated reading time:
0
minutes

Multilingual Videos with Dolby Surround Sound? No problem if you gonna use alugha! The one and only tool that expands YouTube for you to get more subscribers, get more success and generate more income!
More articles by this producer
Unsere neue Computerlinguistin kann sich nicht nur mit Worten gut wehren.
Hier bei alugha lieben wir die Technologie und setzen sie auf kreative Weise für unsere Nutzer ein, um einzigartige Funktionen und ein herausragendes Erlebnis zu bieten.
Unser Bayer bringt alugha in die Welt hinaus. Und das mit viel Herz und Ordnung.
Videos by this producer
Der Film bietet in rund drei Minuten eine erste Einstimmung auf das Werk und zeigt, nach welchen Leitlinien und Werten das Team im Alltag zusammenarbeitet, aber natürlich auch, mit welchen innovativen Technologien die MAHLE Thermomanagement-Produkte in Werk Mühlacker gefertigt werden.