Shakespeare the inventor of the words - alugha facts for advent - Day #18
https://www.youtube.com/watch?v=gh6w3lrQwjE&feature=youtu.be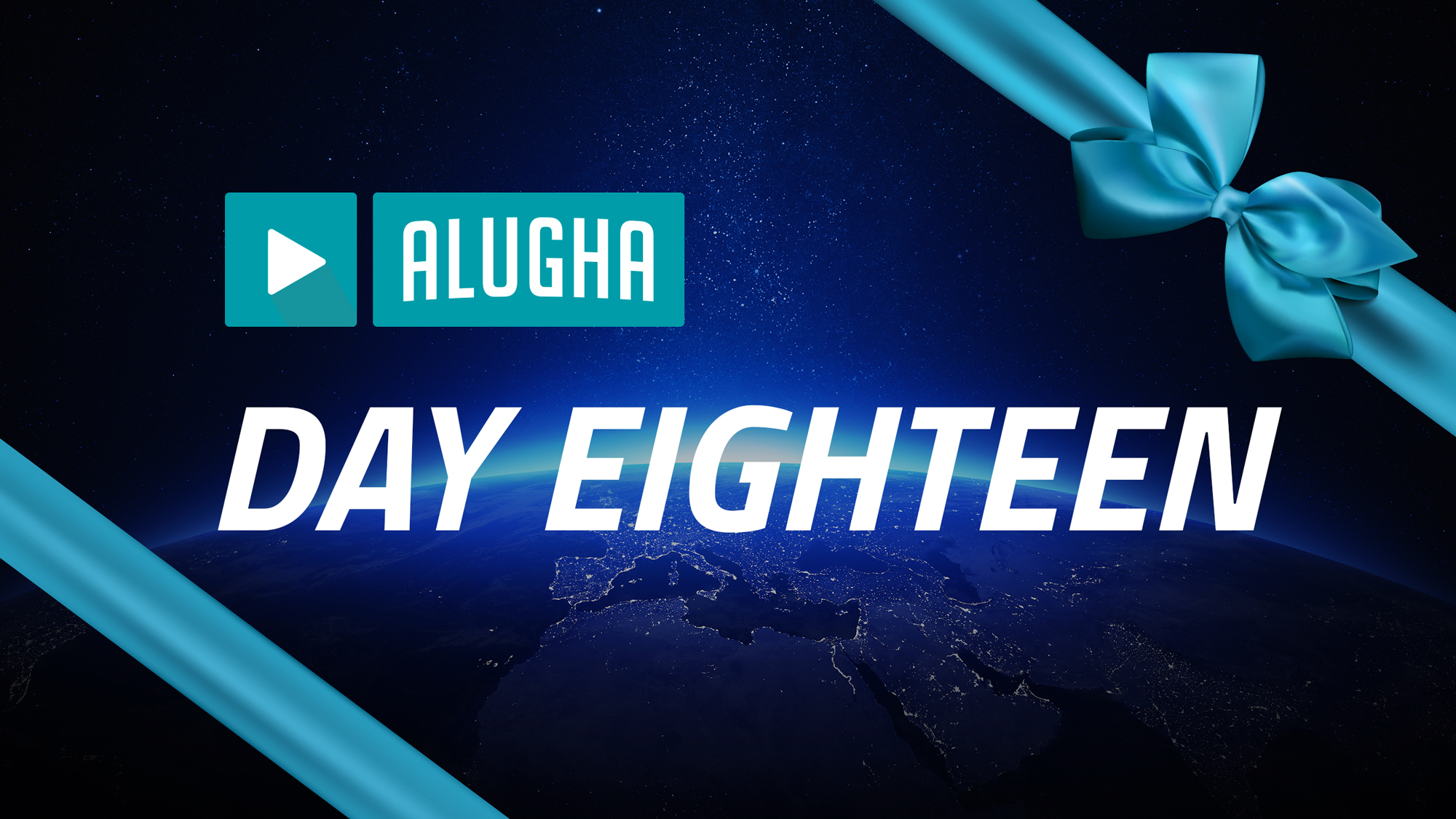 Read this article in: Deutsch, English
Estimated reading time:
0
minutes

In the middle of the 2nd millenium the english language was far away from being the world language. There were simple not enough words existing and so it happened that William Shakespeare invented thousands of them on his own...
More articles by this producer
Our new computer linguist is not only skillful with words.
Here at alugha, we love technology and leveraging it in creative ways for our users to provide unique features and a stellar experience.
Our Bavarian soldier presents alugha to the world. Usually with a lot of heart and well organized.
Videos by this producer
The roughly 3-minute film provides an initial impression of the MAHLE plant and also presents the principles and values that govern the way the team works together on a daily basis. And, of course, it highlights the innovative technologies that find application in the MAHLE thermal management produc