Multilingual videos on YouTube with the alugha extension - alugha facts for advent - Day #16
With this advent video series we like to give you one of 24 facts about YouTube, videos, dubbing and everything else.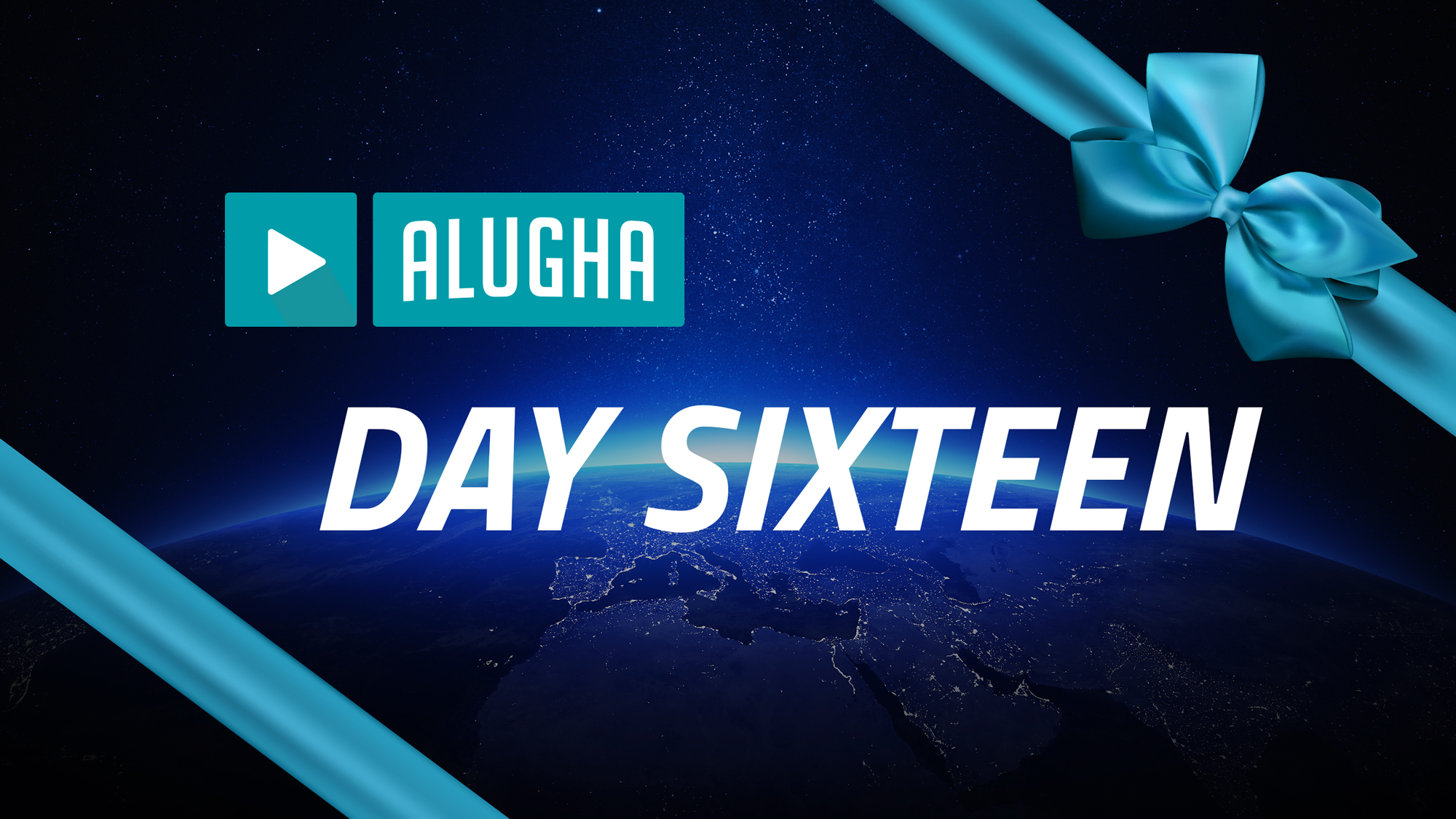 Read this article in: Deutsch, English
Estimated reading time:
0
minutes

Our today's topic is the alugha extension itself, we explain you what it is and how you can increase your audience worldwide with it! Have fun and stay tuned!