alugha facts for advent - Day 2 Laurel & Hardy Early synchronisation manually newly filmed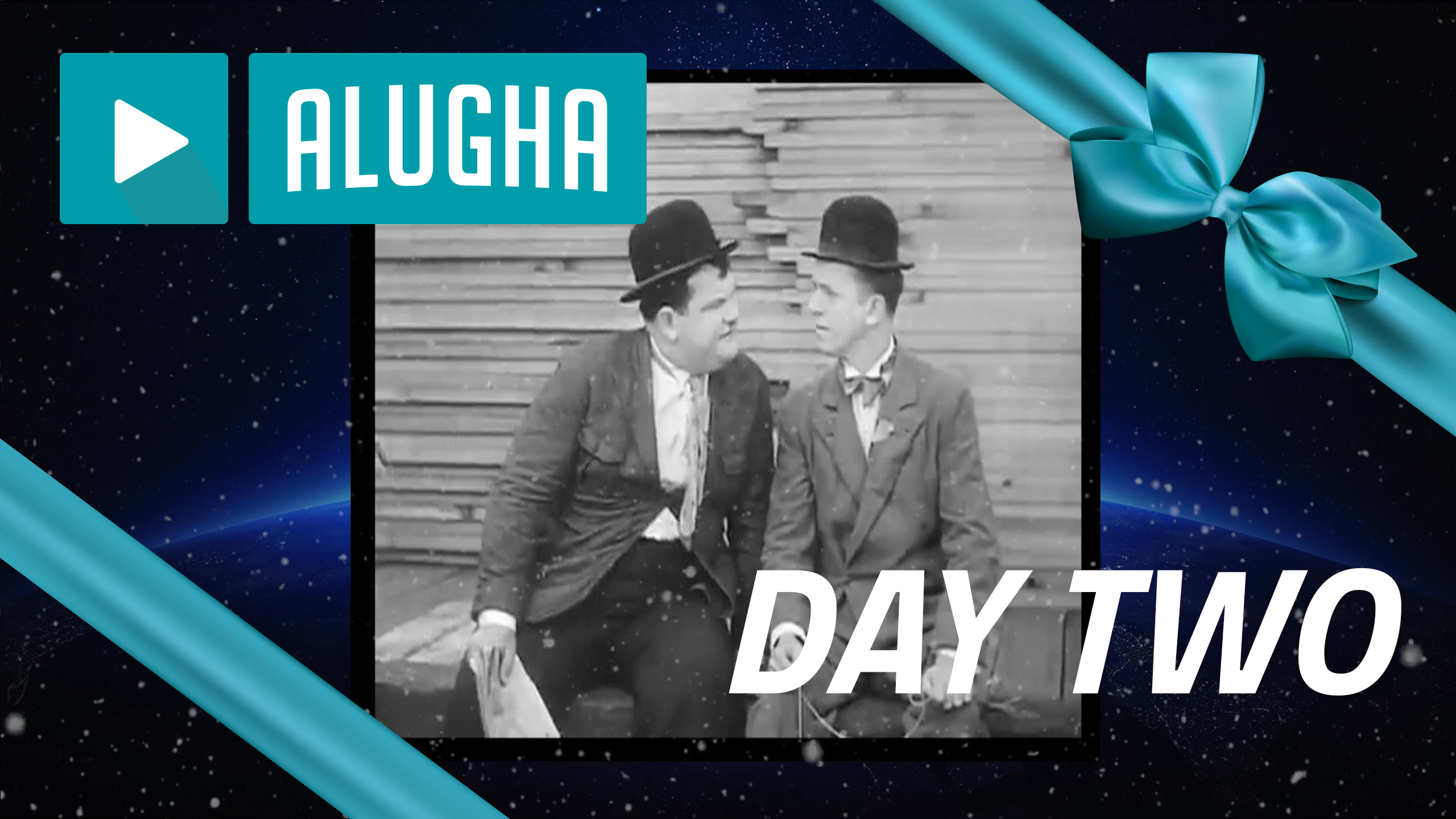 Read this article in: Deutsch, English


Our advent calendar 2014 - 2 December 2014
With this advent video series we like to give you one of 24 facts about YouTube, videos, synchronisation and everything else.
Our today's topic is a great movie from Stan Laurel & Oliver Hardy. Here we show you how hard it was in the early days to create multilingual videos
Have fun and stay tuned!
embed multilingual video:
<iframe src="https://alugha.com/embed/yt/?v=VyS0DZZt9nk" width="640" height="340" frameborder="0" allowfullscreen="allowfullscreen"></iframe>