Future look: in future alugha is presenting trailer in 4k and dolby surround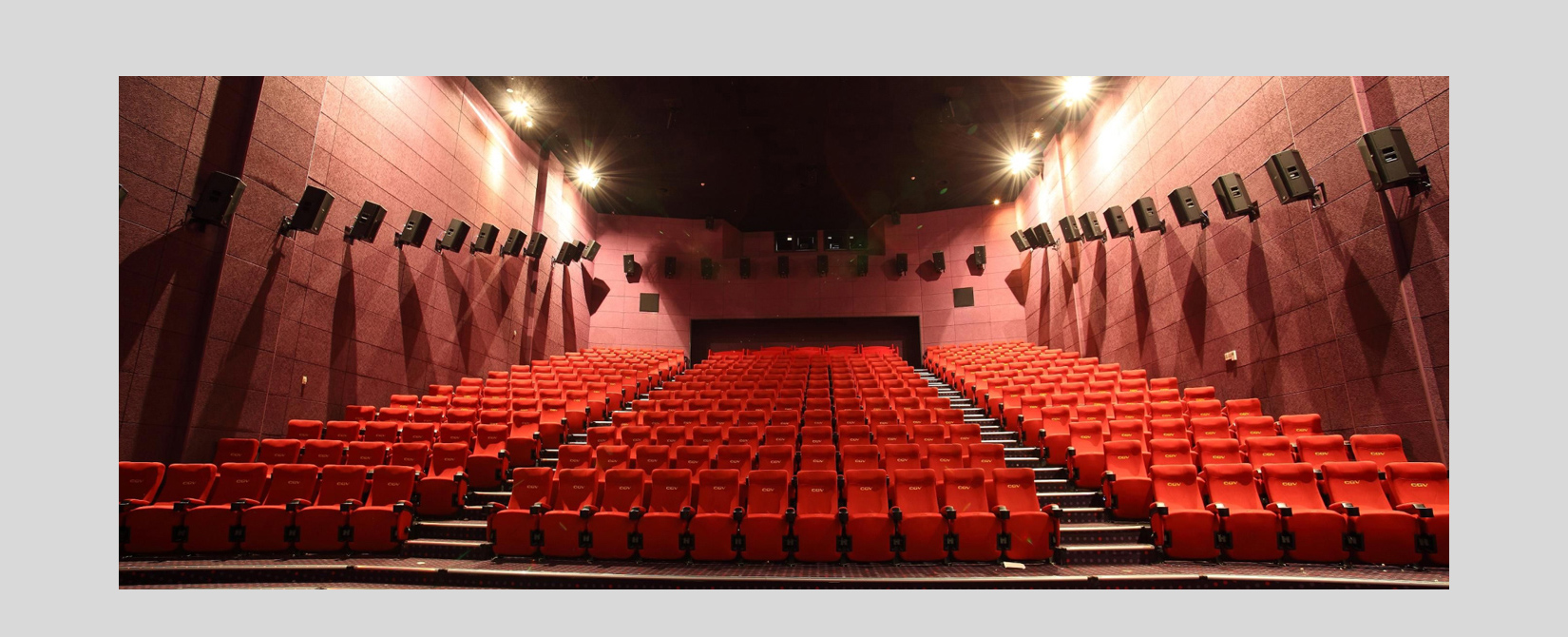 Read this article in: Deutsch, English
Estimated reading time:
2
minutes

In our little think tank at alugha we are always anxious about optimizing our offer and working innovative for you. So that your video experience on our website gets even better we worked on our player and improved some things. In future you can watch the trailers in ultra-high-definiton-standard in 4 k and get the sound experience from Dolby Surround sound.
4 k - a completely new view experience
At the moment 4 k stands for the the most highly effective video standard in the digital film and video editing. The picture's decomposition value is indicated as a code and stands for 4000 which describes the numbers of the horizontal pixels. Meanwhile the value is defined by 4.096 x 2.160 picture elements. 4 k is also a rounded value which varies. The actual calculated number of pixels depends on the current scanner, on the aspect ratio and on the format of the film. Originally the definiton is traced back to the beginnings of the digital film culture. Here the 35 mm film was seperated in 4.096 x 2.160 picture elements during scanning and digitalising. Because of that every single digital picture consists of 8.800.000 picture elements. The converting with 4 k allows to keep the original picture quality instead of editing and copying. At a colour decomposition of 10 bit there is provided a so fine graduation of colour that the majority of the human eyes aren't able to distinguish.
Dolby surround sound
Woow! In future you can listen to our videos in Dolby Surround sound 5.1., exactly Surround Sound 5.1., means more sound canals where five head canals and a seperate low sound canal are available. Because of the ideal direction of the sound waves the listener sitting in the middle can enjoy the clearest sound. Ideally this sound is created with five different loudspeaker boxes. The distance between the boxes and the listener should be identically.
So be excited and stay tuned!