Multilingual videos - reach more people with alugha improved videos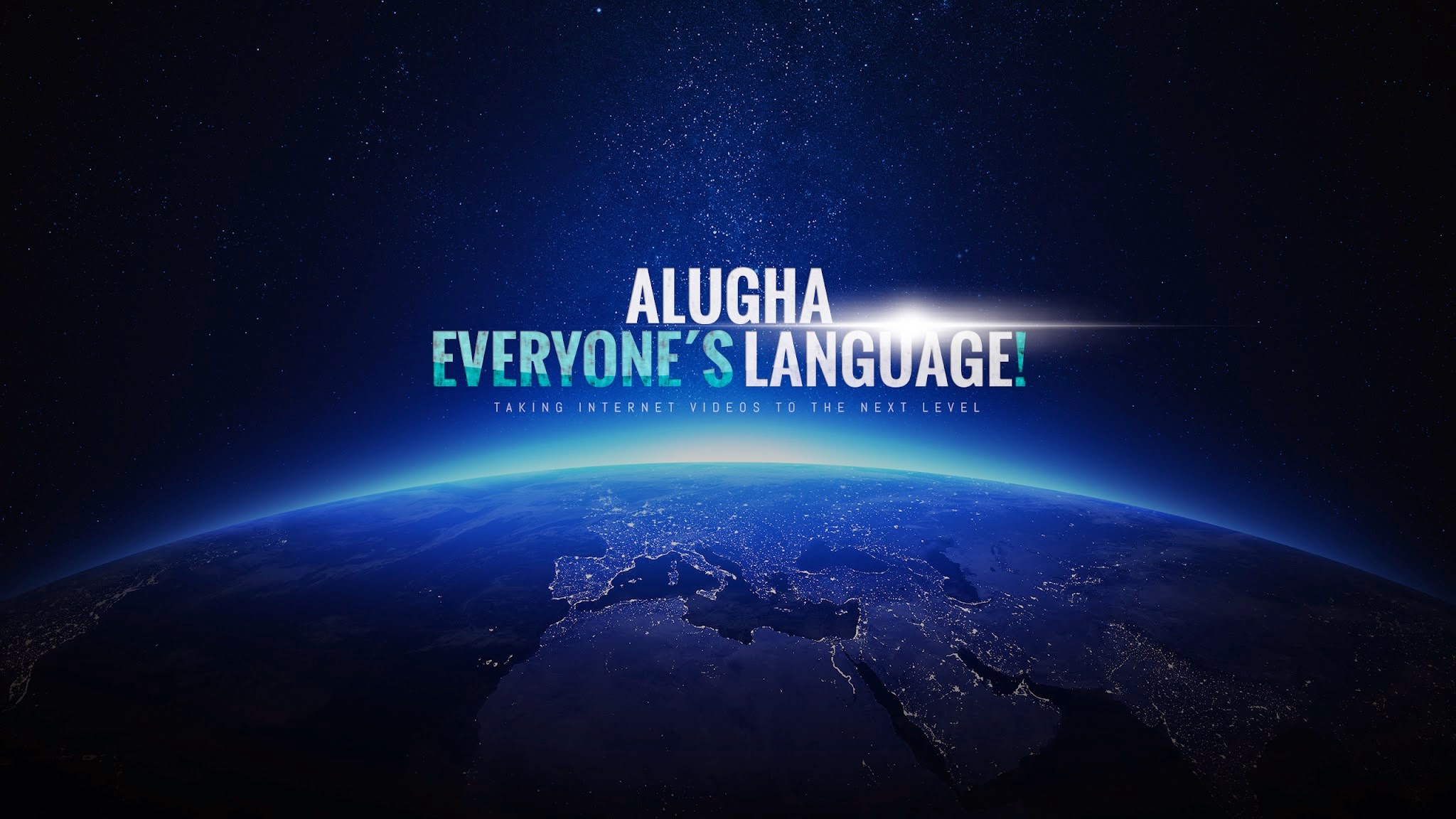 Read this article in: Deutsch, English
Estimated reading time:
1
minute

If it's an imagefilm or a guiding video, the users want to know their video producer. Because of that it's important that you not only translate your video into a different language but also that you introduce yourself and your project in that language. With our alugha web service that's not longer a problem and not only the video but also the description becomes a multilingual adventure. The relationship to the user is connected. Now you can get his attention. If you plan to spread your video in a multilingual way it's important to get the interest of the viewer. Because you can very easily upload many different audio tracks with alugha, you don't have to upload your whole videos again in total, which  is one of the main advantages. With multilingual videos by alugha it's possible to get the most possible reach with a minimal effort.
Who wants to get a really professional result should present his videos in a high audio quality, e.g. 256k Opus / 320k AAC or even in Dolby Surround. If your users have a comfortable sound experience they will follow you for a longer time and won't lose their interest.
So now you have a multilingual video. Which chance is that offering to you? YouTube is the only platform you know? Think over your borders! There are so many other opportunities to spread your video on the internet or platforms. Imagine that you would spread your video in different languages at different platforms: this will raise your traffic, views of your videos and therefore your reach in an exponential way. This again will bring you a raise of your popularity and your personal success!
And the most important thing: always get in touch with your fans and followers! Deal with questions and criticism. It's the only way to improve your project and becoming a global player!