Which package fits my needs?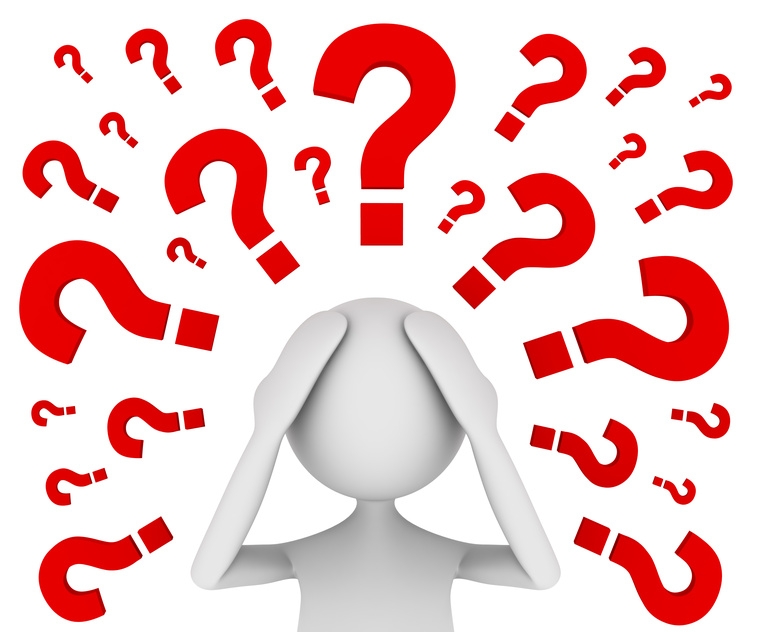 Read this article in: Deutsch, English
Estimated reading time:
1
minute

First there is one thing to say. There are no special costs involved when using the alugha service with the basic package. This includes five videos and a total length of 50 minutes per month plus one additional language track per video.  You don't get statistics but you also don't have a contract duration either. So you are free as a bird. And be sure - your new buddies will help you to spread your message. The world wide web makes it possible. Basic package? Pah, that doesn't fit my needs. If thats your first reaction you should think about one of our other packages. With our pro package you are going one step further. You can upload up to eight videos with your default language and ad up to two further language via audifile.  With a contract duration of twelve months the basic charge is 14,90 euro net per month . You plan to do something bigger, work in a global operating company or you just want to spread your message into the whole world? Then you are a premium customer. With this package you can upload up to  30 videos monthly. For only 79,90 euros net, you can add ten more audio tracks  to your videos and you can even upload the audio tracks in  dolby surround sound quality. Of course the higher the package the better the resolution quality.  If you realize that you needed one more video or one more language to reach your goal - no problem. With every account you can add videos and audio files on top of your package for a little extra charge without any contract extension.  Due to this  our packages offer  a huge flexibility and there are no limits for you  There is just one last question: why aren't you alughaing already?
More articles by this producer
Our new computer linguist is not only skillful with words.
Here at alugha, we love technology and leveraging it in creative ways for our users to provide unique features and a stellar experience.
Our Bavarian soldier presents alugha to the world. Usually with a lot of heart and well organized.
Videos by this producer
The roughly 3-minute film provides an initial impression of the MAHLE plant and also presents the principles and values that govern the way the team works together on a daily basis. And, of course, it highlights the innovative technologies that find application in the MAHLE thermal management produc