8 easy steps to become an alugha videostar
Everyone is talking about the new innovative alugha. But how is this tool working everyone is crazy about? Who isn't dreaming about it - reaching the world with your own youtube channel. Wouldn't there be that silly language barrier. To spread the video in a viral and international way it also has to be translated in different languages. So far that was only possible by uploading a video for each language. Tons of traffic have spammed the Internet day by day, made it slow and provoked unbelievable costs. And now it's time for some drum roll, a fanfare and confetti - thanks to alugha all those things are not necessary anymore.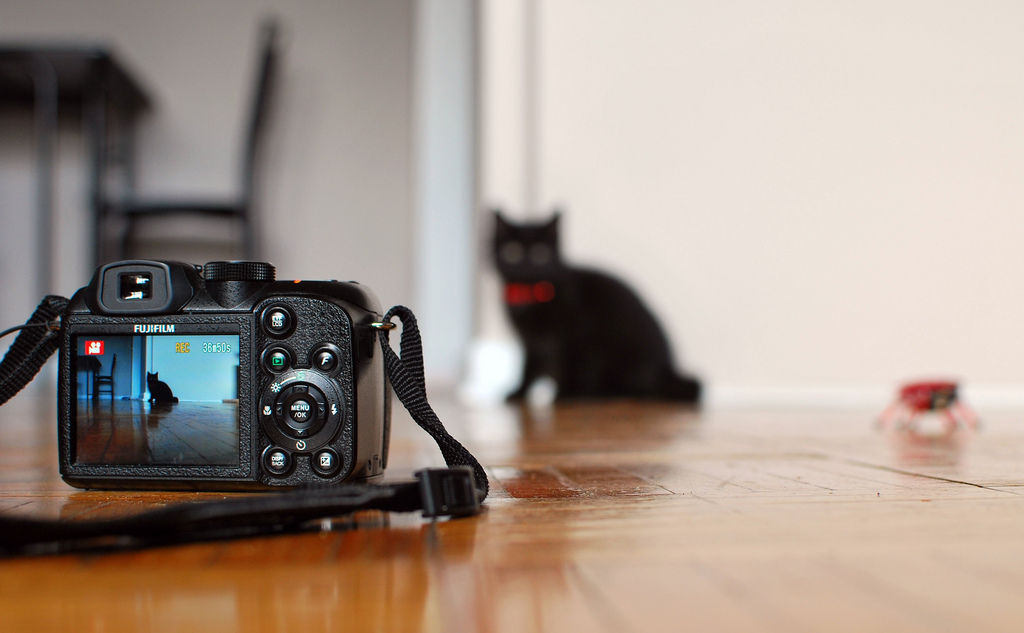 Read this article in: Deutsch, English
Estimated reading time:
1
minute

With our browser plug-in you can fit your youtube videos with an audio track in every single language you want.  The only condition for watching those youtube videos in another language is that the user have installed the alugha plug-in before. As an intelligent application alugha recognizes your browser language and generates the right audio track automatically. The user can get the whole information no matter where he is. If the video is already embedded on the alugha or the companies website the plug-in doesn't have to be downloaded so that you can enjoy the video immidiately. 8 little steps to become an alugha videostar:
You don't have a good translator at the moment? Then you can start an appeal in your own community to translate the video in arabic, french, mandarin or any other language - dialects all included. Be excited - actually we are improving the possibilites to make the synchronisation even more simple. As always you can find the news in the blog section. But its time for a bit alughaing...
More articles by this producer
Our new computer linguist is not only skillful with words.
Here at alugha, we love technology and leveraging it in creative ways for our users to provide unique features and a stellar experience.
Our Bavarian soldier presents alugha to the world. Usually with a lot of heart and well organized.
Videos by this producer
The roughly 3-minute film provides an initial impression of the MAHLE plant and also presents the principles and values that govern the way the team works together on a daily basis. And, of course, it highlights the innovative technologies that find application in the MAHLE thermal management produc