alugha now with improved audio quality thanks to Opus
Audio and YouTube... that's two worlds clashing. You can see in the below table how that is build up: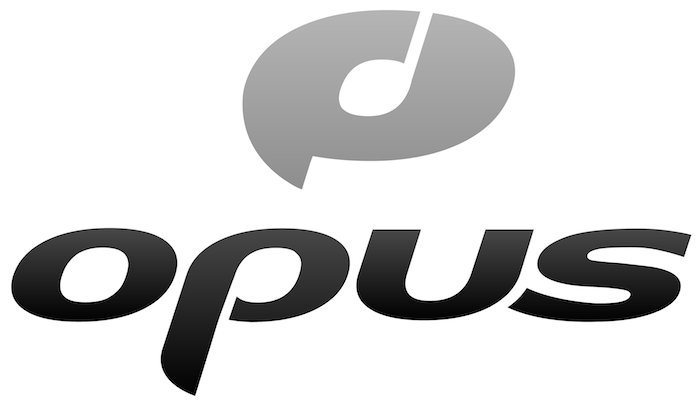 Read this article in: Deutsch, English
Estimated reading time:
1
minute

ResolutionAudio Bit RateCompressionOriginal192 kbpsAAC1080p192 kbpsAAC720p192 kbpsAAC480p128 kbpsAAC360p128 kbpsAAC240p64 kbpsMP3 Besides ACC the resolution is actually not something really great for everyone who is making music, loves music or for everyone who is watching / listening to YouTube videos with a good sound system..... 192kbps is not even close to optimal. Especially from HD onwards and even more with FullHD, the image is brilliant but the sound? We changed these part within our new alugha update, we use OPUS format in the future. With Opus we save even more ressources (about 90% compared to the previous method) and we can still offer a better quality. A basic account has now 128k Opus or 192k AAC, a pro account 192k Opus or 256k AAC and a premium account 256k Opus or 320k AAC. Haven't registered for a free of charge alugha account and haven't tested it yet? Start now! Here is the registration.
More articles by this producer
Our new computer linguist is not only skillful with words.
Here at alugha, we love technology and leveraging it in creative ways for our users to provide unique features and a stellar experience.
Our Bavarian soldier presents alugha to the world. Usually with a lot of heart and well organized.
Videos by this producer
The roughly 3-minute film provides an initial impression of the MAHLE plant and also presents the principles and values that govern the way the team works together on a daily basis. And, of course, it highlights the innovative technologies that find application in the MAHLE thermal management produc