alugha with new audio-options and unique DTS 5.1/7.1 surround support
Today we have an update for you that makes us really proud. This update will make YouTube producers as well as their viewers happy! After we already had a bigger internal update with Opus last week (), we now have the next big bang!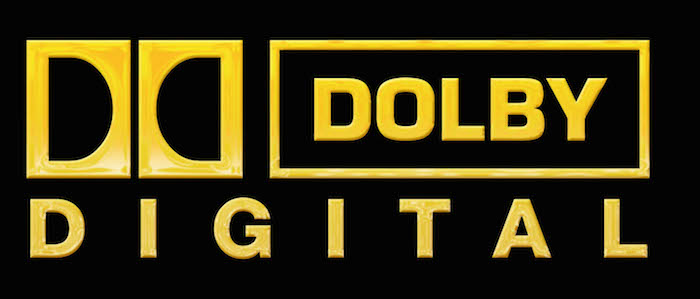 Read this article in: Deutsch, English, Español, Français, Italiano, Magyar, Português, Русский
Estimated reading time:
1
minute

from now on alugha supports DOLBY DIGITAL SURROUND!
A lot of viewers are watching YouTube videos in their living room using high-end audio devices or expensive headphones which support dolby sourround. Unfortunately YouTube only delivers stereo sound. The ones who use an expensive Blue-Ray player know what we are talking about. To see AND hear the video in 5.1 connect your computer with a 5.1 sound device and click in languages the "English (UNITED STATES)" and enjoy!


How does it work?
First of all this function is available for all users having a premium package, because we have a much higher need of storage space and traffic. When uploading you state that it is a DOLBY audio file. Our system needs this information because it generates a stereo file as well as a 1:1 DOLBY file. Within the player you now see both audio versions. In general the stereo file will be loaded first and the viewer just clicks the DOLBY version whithin the language selection.
With this innovation, alugha is more unique and delivers producers as well as viewers a tremendous added value and a true enjoyment of audio. Films and musicvideos now have a totally different quality. Producers have great chance to increase their number of subscribers and generate more viewers! Musicians have the unique possibility to upload their tracks with an incredible sound for their fans! You can find more information about Dolby here: Article on Wikipedia. You haven't signed up for a free alugha account yet? Register now here!