alugha makes Apple happy - iOS version now available
It took a while but now it's there! We reached another milestone for alugha, from now on you can install our iOS player for your iPhone or iPad for free!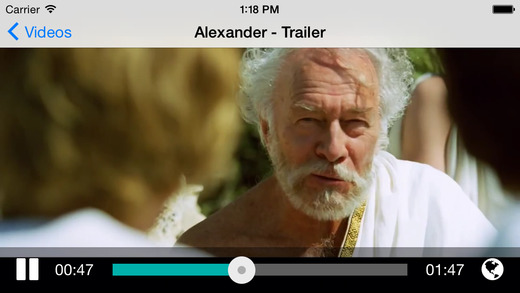 Read this article in: Deutsch, English
Estimated reading time:
1
minute

The App is available in iTunes App Store, or via your iOS device on our Website. If you click a video on iOS that has been extended multilingual with alugha our player opens automatically. Besides that, all videos that already use alugha will be shown. We constantly improve and extend the iOS and Android Apps, so change requests are welcome at any time! You'll find the Chrome, Safari and Firefox extension on our download page for free. There are even more advantages for you if you use the extension and play a video with alugha support directly on YouTube, you also see title and description translated. You want to extend your videos multilingual with alugha? Create your free account now!