Why not work with us on alugha?
Two news in one today! Again we published an update on our website, this time with a little bit of self interest :) Our team grows slowly but steadily, and we carefully choose the people working with us, because we like to continue to grow. As our team continuously delivers new ideas which shall be integrated in alugha, the amount of work regarding Interface, Design, Logos, Graphics etc. rises.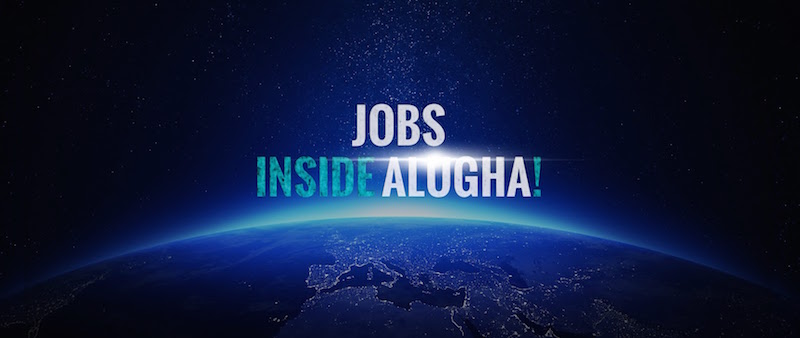 Read this article in: Deutsch, English
Estimated reading time:
0
minutes

In the future we'll be always looking for appointed people who would like to join our team. Therefore we published a special job page. Just keep checking up on it! Today we are especially looking for a student in Graphics & Design, find more information at our Job-Page.
More articles by this producer
Our new computer linguist is not only skillful with words.
Here at alugha, we love technology and leveraging it in creative ways for our users to provide unique features and a stellar experience.
Our Bavarian soldier presents alugha to the world. Usually with a lot of heart and well organized.
Videos by this producer
The roughly 3-minute film provides an initial impression of the MAHLE plant and also presents the principles and values that govern the way the team works together on a daily basis. And, of course, it highlights the innovative technologies that find application in the MAHLE thermal management produc