Image videos multilingual - today the BASF AG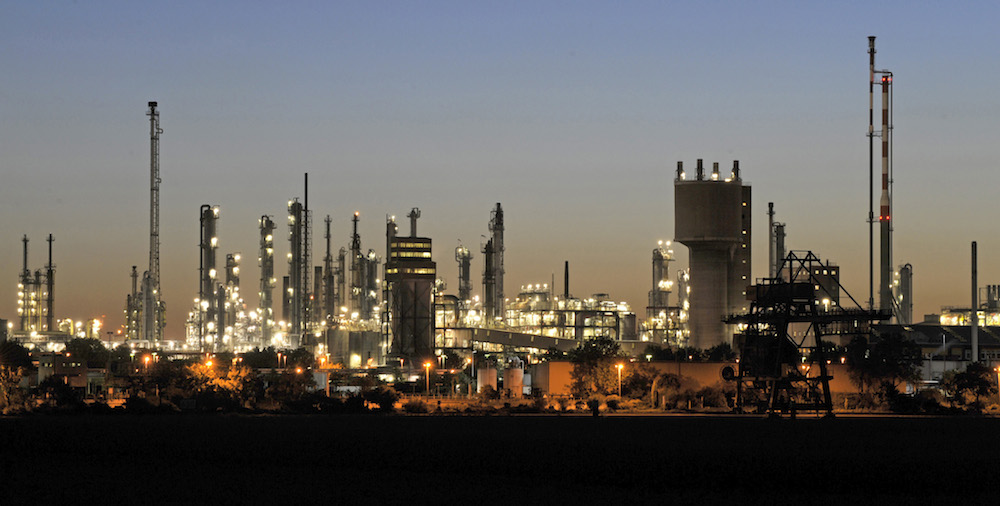 Read this article in: Deutsch, English
Due to that, the company offers numerous videos in partly more than 10 different languages on their own YouTube Channel. And here's the rub, because YouTube is just not designed for multilingual videos! In addition to that the BASF AG is embedding the videos on their own websites. In this article we take up an image film of the company, to show the advantages of alugha. BASF even created an own webpage for this image film (here):
"We create chemistry" International Film BASF (DE)
This video exists in 8 languages (in () the clicks):
Let's take the version with the least clicks, the Russian one "Мы cоздаем химию" Видеоролик BASF International (RU):
http://www.youtube.com/watch?v=4zpE_TZLsMw
The embed code for this is:
<iframe src="//www.youtube.com/embed/4zpE_TZLsMw?rel=0" width="640" height="360" frameborder="0" allowfullscreen="allowfullscreen"></iframe>
Since YouTube doesn't offer any possibility to combine all languages in one video, the missing functionality has the following impacts for BASF:
We alughad this video within 5 minutes and combined all 8 languages in one single video (in the English version):
The embed code for this is:
<iframe src="https://alugha.com/embed/yt/?v=3Tera26AMwM" width="640" height="340" frameborder="0" allowfullscreen="allowfullscreen"></iframe>
As you can see, the embed code is nearly identical to the "normal" YouTube code. You only specify the video ID, which contains the default-language (main video language).
If someone, who hasn't installed the alugha extension, watches this video directly on YouTube, it will be shown in the normal default-language.
Unlike YouTube you don't need any extension to provide the respective video multilingual on your own website. It's using the alugha player directly..
This example shows, once more, which advantages alugha offers for companies and video producers.
With our alugha browser extension (inter alia for the Google Chrome Browser in Chrome Store hier) not only the video is multilingual possible, even the title and the description are shown in the respective language.
There is also a free Android App available in Google Play (hier), showing videos multilingual.