alugha player update - resize sizes on YouTube and more
If they had been activated once, you could not switch them off anymore. We not have a small, discreet "x" in the right bottom corner of the subtitles, this allows you to switch them off.

Read this article in: Deutsch, English, Español, Français, Italiano, Magyar, Português, Русский
Estimated reading time:
1
minute


The next new functions is the small icon in the right bottom corner in full screen mode. You can now choose one of three screen sizes when watching YouTube videos, if you have installed the extension. The small size, where you can see the Playlist on the right: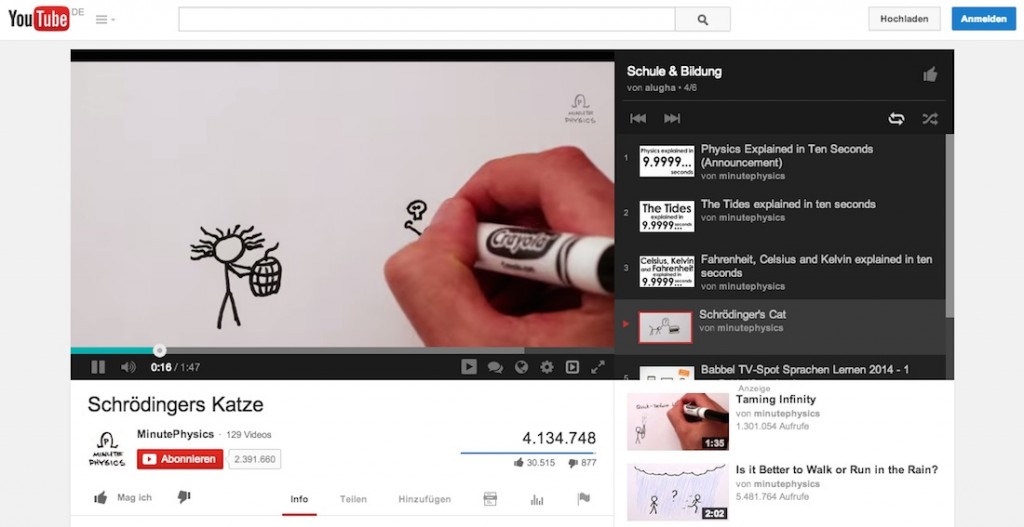 Then of course the full-screen-mode and now you also have a middle size. This wasn't implemented so far. We implemented this now with a new small Button. If you click the button the video enlarges, and the playlist is shown on the right side underneath the video.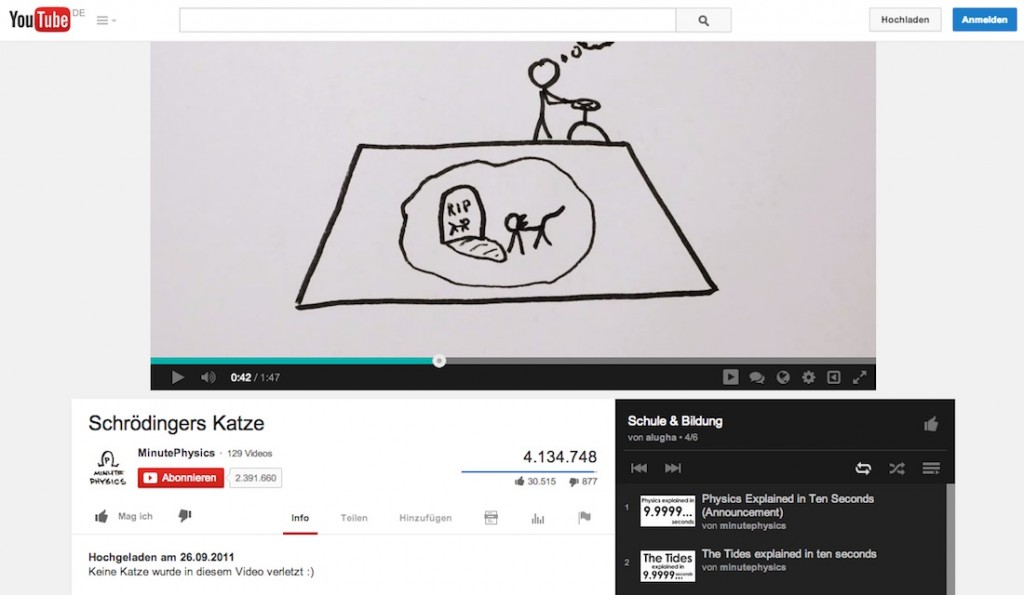 In addition to that we had a small blemish in our player. If you were watching a video and you clicked on the playbutton in the video-bar, the video paused and the symbol changed. Weiter hatten wir noch einen kleinen "Schönheitsfehler" im Player. But if you had clicked on the video, the video paused as well but the symbol did not change. This now belongs to the past as well. We can now cross-out 4 important bullet points off our To-do-list, and became a big step closer! You haven't registered for our public Beta yet? Let's start, its free of charge! Apply here.