Grace of Monaco - HD Main Trailer - Official Warner Bros.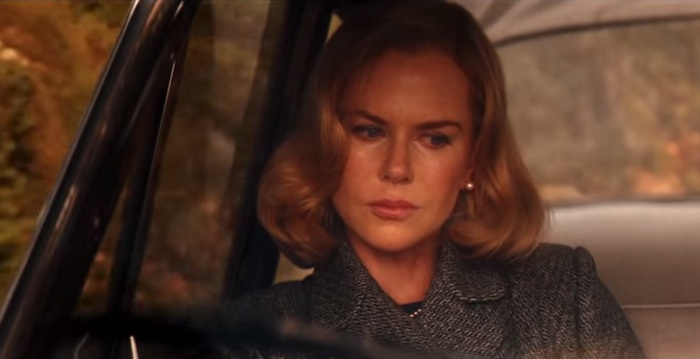 Read this article in: Deutsch, English, Français, Italiano, Magyar
Estimated reading time:
0
minutes

Set in 1962, six years after her celebrated Wedding of the Century, "Grace of Monaco" is an intimate snapshot of a year in the life of the twentieth century's most iconic Princess - Grace Kelly - as she strived to reconcile her past and her present, a yearning for a return to the big screen with her newfound role as a mother of two, monarch of a European principality and wife to Prince Ranier III.
More articles by this producer
Our new computer linguist is not only skillful with words.
Here at alugha, we love technology and leveraging it in creative ways for our users to provide unique features and a stellar experience.
Our Bavarian soldier presents alugha to the world. Usually with a lot of heart and well organized.
Videos by this producer
The roughly 3-minute film provides an initial impression of the MAHLE plant and also presents the principles and values that govern the way the team works together on a daily basis. And, of course, it highlights the innovative technologies that find application in the MAHLE thermal management produc